Lea Michele has shared a picture of herself on the set of Glee, describing it as "home".
US actress
Lea returned to Glee for the first time last week
following the death of her boyfriend and co-star Cory Monteith.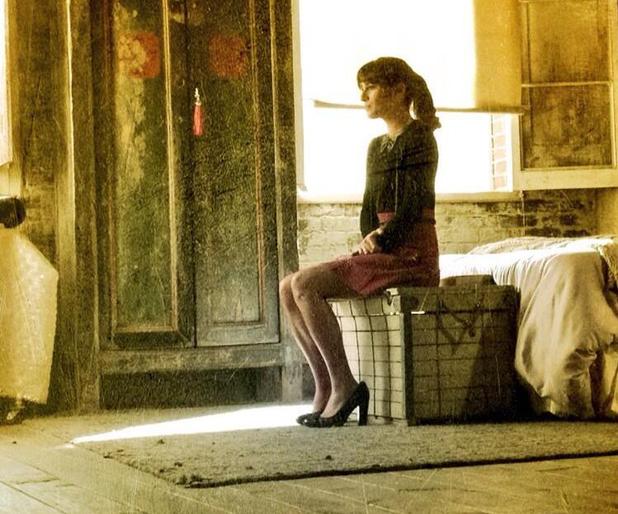 At the time, she spoke about how much she had missed her character Rachel Berry, and it appears being back among her friends in familiar surroundings is helping as she comes to terms with her loss.
In this new photo, Lea is sat on Rachel's bed in her brick-walled New York apartment and seems to be lost in thought.
After tweeting the snap, Lea commented: "Feels so good to be home... #GleeSeason5."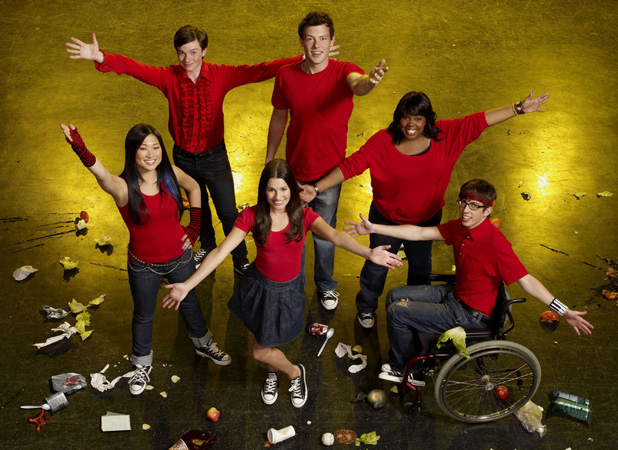 Cory - who played Rachel's boyfriend Finn Hudson in
Glee
-
died following a heroin and alcohol overdose
in Vancouver, Canada, on Saturday 13 July.
The new series of
Glee
will feature a tribute episode
along with Finn's exit, which plans to address drug use
.
It is unclear as whether Finn will die from an overdose, like Cory, however FOX entertainment chairman Kevin Reilly has said: "That episode will deal with the incidents directly involved with Cory's passing, [including] drug use."
Yesterday,
Glee paid tribute to Cory with a moving memorial card video
. Watch it below: