Hayden Panettiere rose to fame as cheerleader Claire Bennet in Heroes but she tells the new issue of Company magazine that she's now fallen in love with singing thanks to her latest acting role on TV show Nashville.
The actress stars as Juliette Barnes in the American musical-drama series, and reveals that she moved to the city of Nashville, Tennessee - the home of country music - to immerse herself in her character and the culture surrounding the show.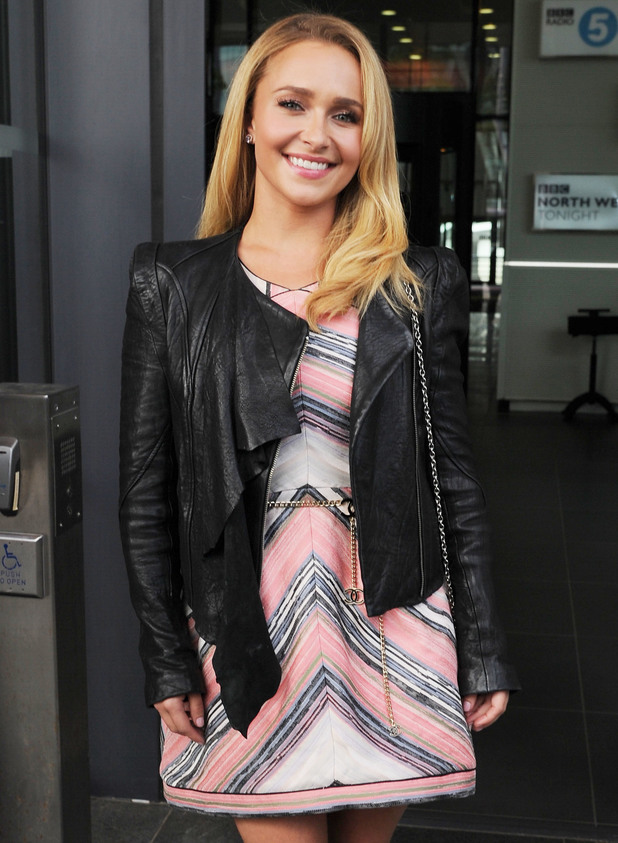 Speaking to
Company
magazine's September issue, 23-year-old Hayden said that it took a while to adjust to becoming a country singer.
"I love singing and I love country music. I was a little nervous about some of the songs, as it's a very specific genre of country music, but over time I really got in to it," she admitted.
Nevertheless, Nashville city has now become a second home for the star, who was born and raised in New York. "I moved [to Nashville] to immerse myself in it all. But now, even if something did happen to the show, Nashville will always be a part of my life and I'll always have a base there."
Clearly all her research and effort paid off as she was nominated for a Golden Globe Award for 'Best Supporting Actress' earlier this year!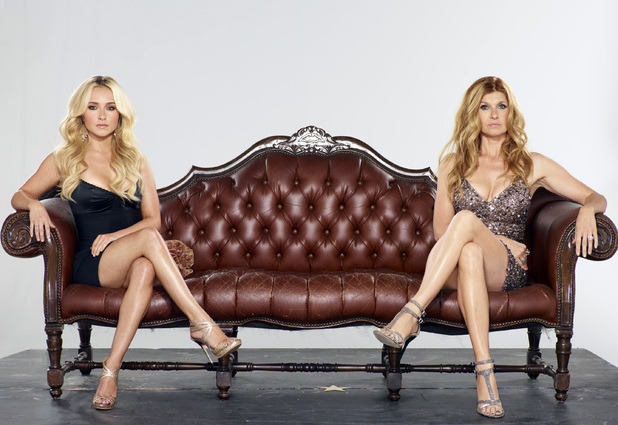 Hayden - who is dating boxer Wladimir Klitschko - is perhaps most well-known for her award-winning role in the NBC series,
Heroes
, and it sounds like her time on the show proved to be a humbling experience.
She tells Company: "As a child actor, you can be surrounded by a lot of 'yes' people. If they let you get away with a certain behaviour, you start thinking it's completely normal. Being part of a cast you know will always be honest and that you can trust, like I had with
Heroes
, was a blessing.
"I had a bunch of 'big brothers' on the show who put me in my place, were brutally honest with me, and told me to knock it off. If anybody started acting like a diva, they'd get put back back in their place. That's what you need."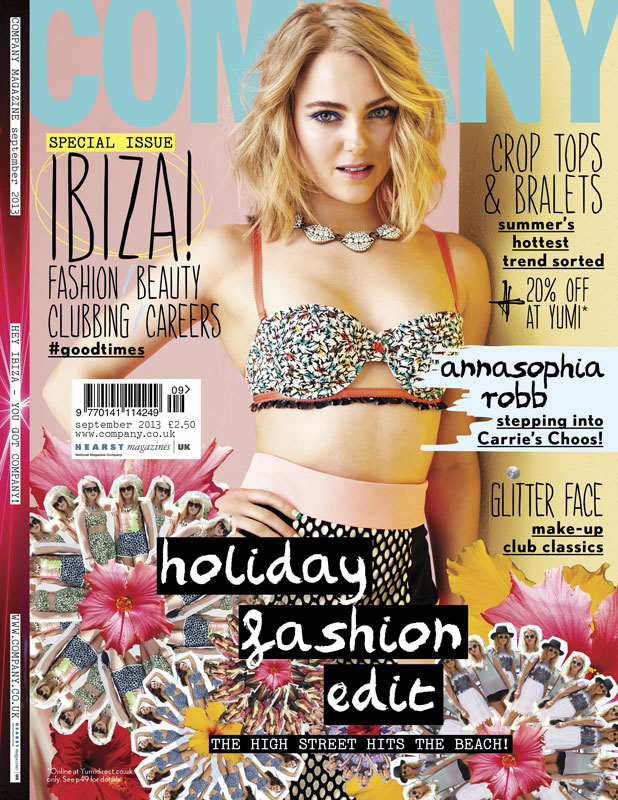 During her interview, fashion-forward Hayden also discussed the difference between LA and UK style.
"In LA, you have to be conscious of your style... Not like in the UK. I love it that you can go for it and do anything – and actually have fun with fashion!"
Hayden's interview appears in the September issue of Company magazine. Also available in digital format from Apple Newsstand
.
Have you been watching Hayden on Nashville? Let us know what you think below, as the best comment each week wins £50!