TOWIE's Charlie Sims has sent a birthday message to his girlfriend Ferne McCann a week after those rumours of naughty behaviour in Ibiza.
Charlie was photographed chatting to a girl while parting on the Spanish holiday island last week
. The angle of the pictures made it difficult to tell if they were kissing or just leaning in close to talk but the images were enough to annoy Ferne's close friends including Sam Faiers.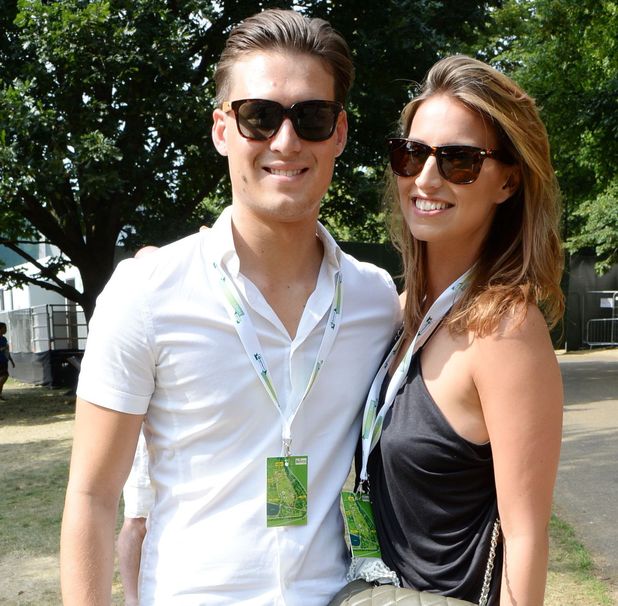 While we have no idea what the fall out was – if any – between Charlie and Ferne, as neither have publicly addressed the rumours, Charlie did tweet at Ferne today: "A big Happy birthday to ‪@fernemccann have a great day 23!!!!!! ‪#BirthdayGirl ‪#Celebration ‪#Smiles ‪#GettingToOldToBeAPupp."
Ferne hasn't responded yet. Does this mean everything is OK between them? Or is Charlie just reaching out? Watch this space.
A big Happy birthday to @fernemccann have a great day 23!!!!!! #BirthdayGirl #Celebration #Smiles #GettingToOldToBeAPupp

— Charlie Sims (@charlessims_) August 6, 2013
Charlie isn't the only
TOWIE
star sending well wishes to Ferne on her birthday. Her best friend Samantha has tweeted two messages of love already today, alongside a collage of throwback pictures of the pair having fun together.
She wrote: "Happy birthday to one of my best friends in the whole world ‪@fernemccann love u lots can't wait for Saturday xx."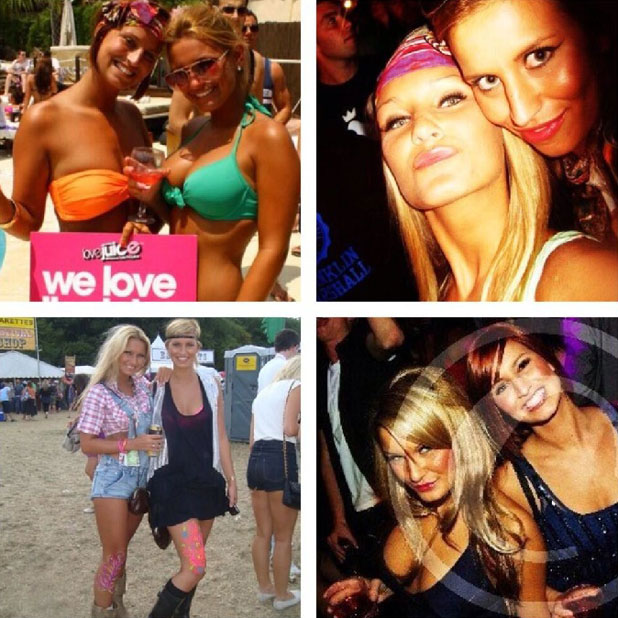 Ferne, who just returned from an Ibiza trip with Sam and other pals, is planning a big night out to celebrate her big day at the weekend.
She tweeted this morning: "BIRTHDAY GIRL but the real celebrations start on Saturday woop..."
Happy birthday Ferne!