Former Hollyoaks star Emma Rigby hit the red carpet in Hollywood at the weekend to promote her new TV show Once Upon A Time In Wonderland.
Succeeding where plenty of ex-soap stars have failed, the 23-year-old actress has landed a starring role in the upcoming big budget US fantasy drama based on Lewis Caroll's
Alice's Adventures In Wonderland
.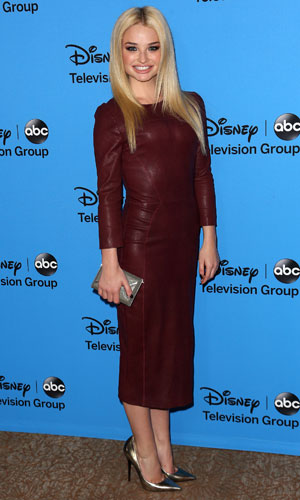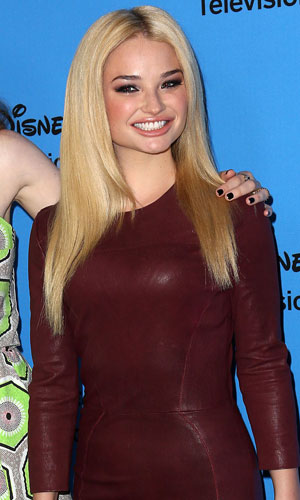 The show is a spinoff from the already successful US show
Once Upon A Time
, and is scheduled to air in the US from October.
British-born Emma, who plays the Red Queen, features alongside stars including John Lithgow, Michael Socha and
Lost
's
Naveen Andrews
.
She appeared with her cast mates at the Disney & ABC TCA summer press tour at the Beverly Hilton Hotel on Sunday (4 August) to promote the series.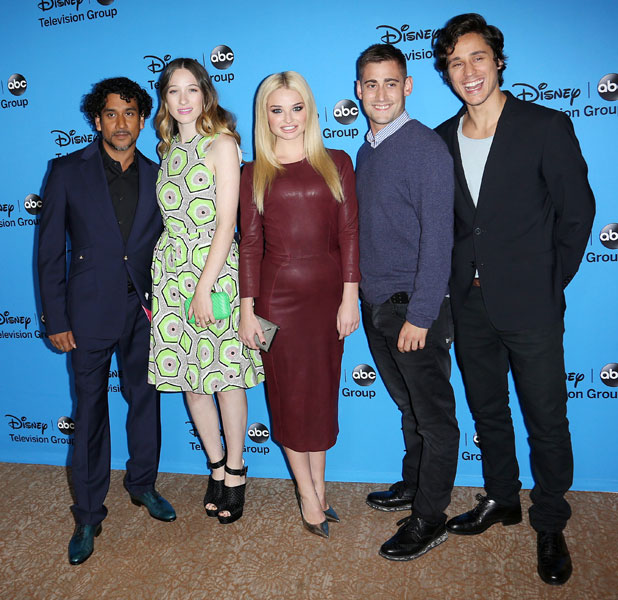 It's certainly a million miles away from her role as Hannah Ashworth in
Hollyoaks
.
We're hoping we get
Wonderland
on our shores too as it sounds rather interesting: the central character is described as a "kick-ass" Alice who is "tough, mentally and physically, and can take care of herself".
The creators have described the show as a "psychedelic romance", adding: "It is trippy. It is weird. It is intense."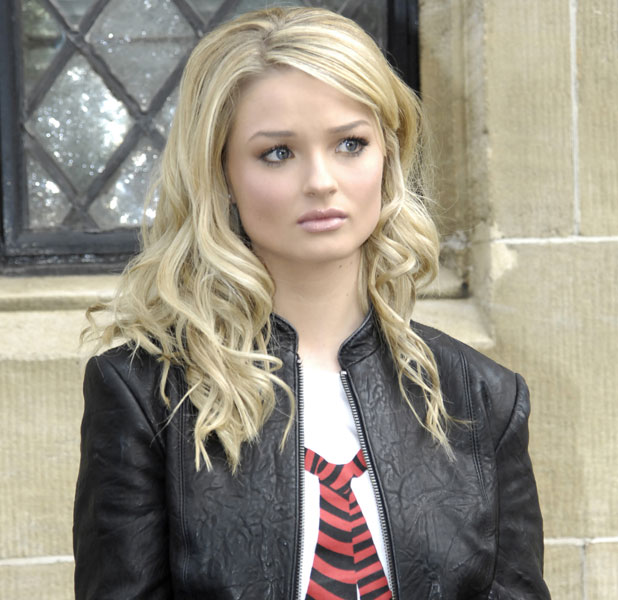 US network ABC has ordered
Wonderland
as a 13-episode series and creators have promised it will contain a clear arc of beginning, middle and conclusion, but if it's successful it could return for another run.
Fingers crossed that Emma will follow in the footsteps of homegrown stars like Cat Deeley, Cher Lloyd and One Direction who have seen their careers explode overseas.
Check out a glimpse of Emma's sultry Red Queen costume in the trailer below: