David Beckham is considering making his acting debut in a new spy thriller, according to reports.
In today's
Sun
, it's reported that the former Manchester United and Real Madrid footballer has been written a part in Matthew Vaughn's upcoming spy movie.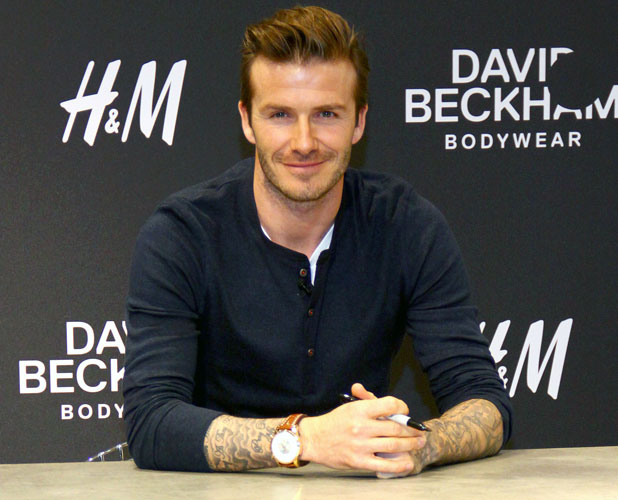 David retired from professional football earlier this year and is now said to be considering the role in the film which is called
The Secret Service
.
The part is said to be that of a villain.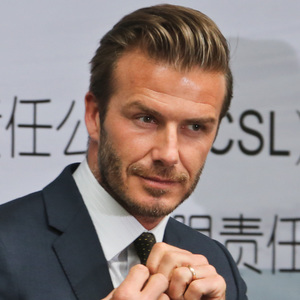 'Becks was asked by Colin Firth if he'd like to be in the movie but he is yet to fully commit,' a source told The Sun.
'He loves movies and fancies appearing on the big screen - but just as a one-off, not a full-time career,' they added.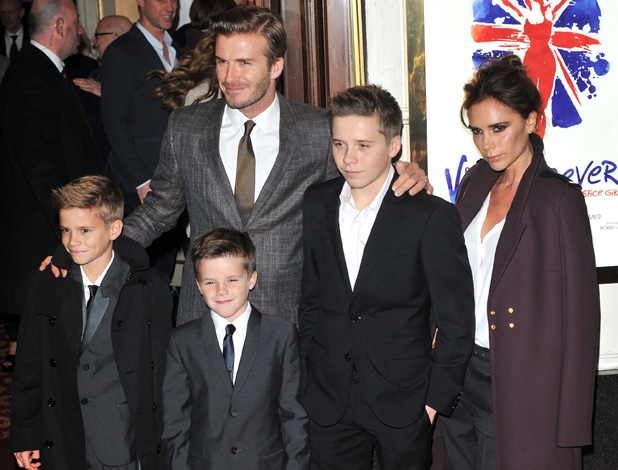 Father of four David, 38, could be following in his wife Victoria's footsteps after she starred in the movie
Spice World
in 1997.
Recently, fashion designer Victoria said she thought David would make a good actor...
She said: "I think he should be James Bond! He'd be a good James Bond!"
Would you go to see a film starring David Beckham? Tell us below!