Jedward have shared the love with one of their youngest fans when they arrived in Dublin airport this weekend.
Twin brothers John and
Edward Grimes
returned home to Ireland and found some of their most loyal followers waiting for them.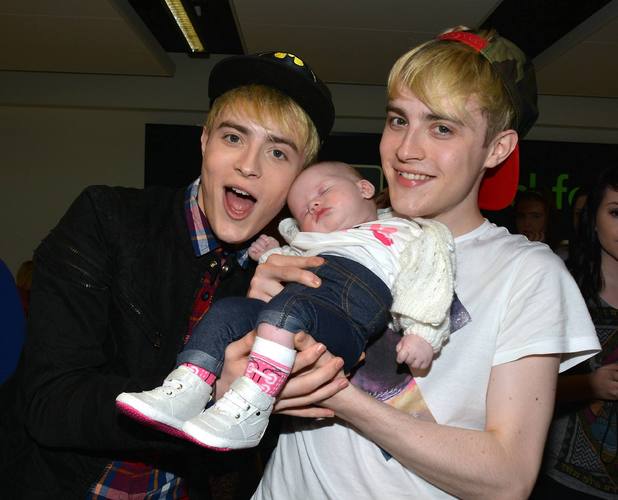 Mobbed by young female fans after flying from Manchester to Dublin, the singers took the time to talk to their supporters and pose for pictures - including one with a super-cute baby girl.
Despite the excitement of meeting the two pop idols, the newborn appeared to sleep through the entire encounter!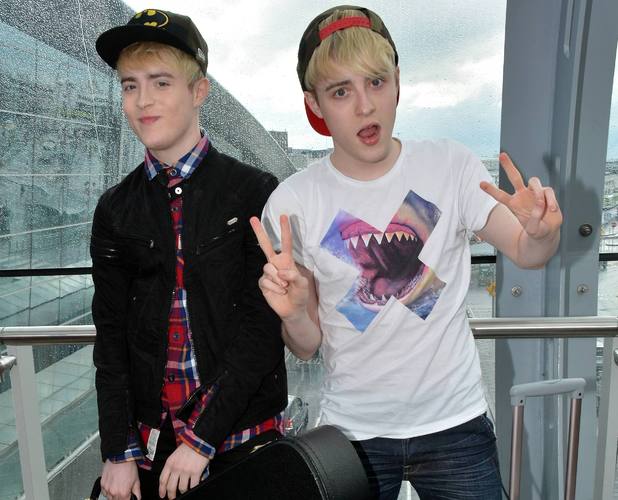 After saying goodbye to their fans, John and Edward tweeted: "So Great Seeing Everyone Today!"
The pair recently began promoting their Christmas pantomime, Jedward In Beauty & The Beast, which will run from Wednesday, 18 December to Sunday, 5 January at The Olympia Theatre, Dublin.
What do you think of this story? Tell us your opinion below!