Carrie Diaries star AnnaSophia Robb looks gorgeous showing off her toned torso in a glossy new photoshoot for Company magazine.
The actress is the cover star for the September issue of
Company
, where she chats about stepping into Sarah Jessica Parker's shoes by taking on her iconic Carrie Bradshaw character in
Carrie Diaries
, a prequel to the beloved
Sex and the City
.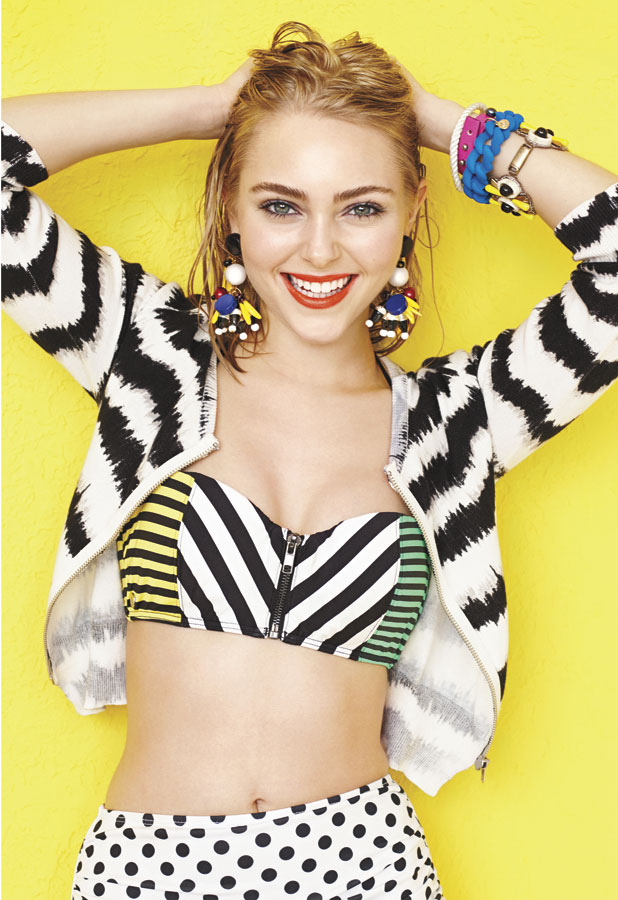 "We are not trying to replicate
Sex and the City
," says AnnaSophia. "I adore
Sex and the City
, it's such an iconic show and we can't duplicate that. We want to show Carrie in her formative years – her first love, her desire to become a writer, her relationship with fashion and her introduction to the city. It's her growing up."
For fans of
Sex and the City
, it's a chance to see Carrie Bradshaw in a different light and as far as we're concerned, the more Carrie we can get our hands on the better!
Discussing her version of Carrie, AnnaSophia says: "She's figuring out who she is, thinking 'do I want the guy? Am I following my dreams? Am I doing what is right?'. It's what all girls go through at some point in their life and I'm proud of the decisions that she's made so far, she's a cool role model to play."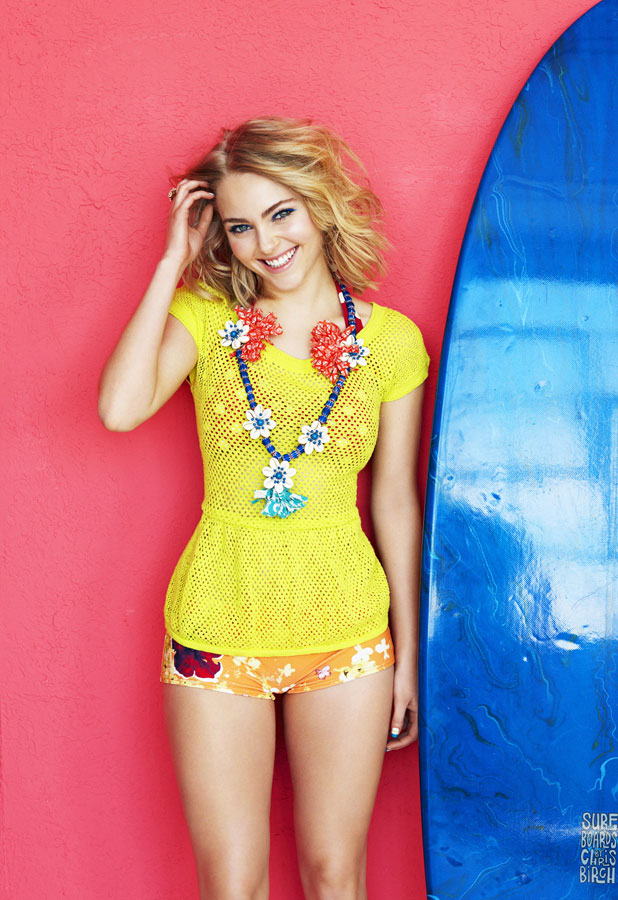 But just because AnnaSophia is playing a global style icon (albeit fictional) doesn't mean she's a big lover of hitting the shops herself… unless it's for shoes.
"I don't love shopping! Unless it's for shoes, which I could do all day!... But I have such small feet, it's really hard to find shoes that fit. When I actually do find ones that work, I always buy them and get very excited! I have to say I don't love shopping for clothes, I'm so used to having a tailor on set so everything fits perfectly. When I shop I'm like, 'oh this doesn't fit right'."
Well, if we had a tailor perfecting our wardrobe for us we'd probably feel the same!
One shop that can tempt her, however, is our very own Topshop: "[It's] the bomb! A lot of my wardrobe comes from there. My old apartment was right by the New York Soho branch. The only problem is it's so crowded and I don't like the queues.
"And Jigsaw London, I love that shop too."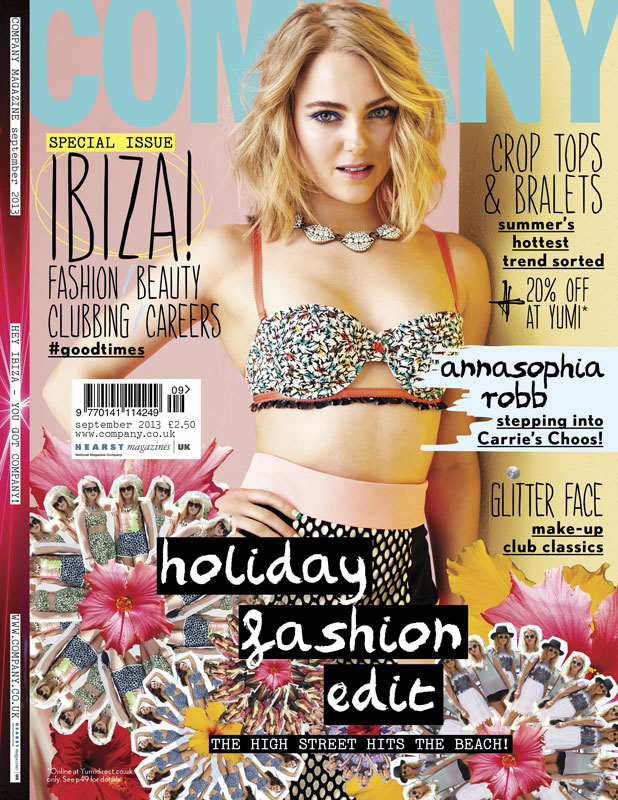 Topshop isn't the only British export on AnnaSophia's favourites list: she also appears to have a bit of a crush on our very own Ed Sheeran!
"I love Ed Sheeran. I met him at the Country Music Awards a few months back and went bright red. I was so excited that I went up to him and said, 'I'm such a huge fan!'. Everything he does is so beautiful. I love Mumford & Sons too. Who doesn't? I mean, there are so many great English bands. For such a small country you guys really pull out the big guns."
Read the full interview with AnnaSophia Robb in the September issue of Company, on sale 7th August. Also available in digital format from Apple Newsstand
.
Visit www.company.co.uk/annasophia for the ultimate Carrie style-off and AnnaSophia's best looks