Arriving at a North London location house for our exclusive chat and shoot with TOWIE's Big Mark and Carol Wright, we find Carol perched on a stool in the large, open plan kitchen having her hair and make-up done.
Big Mark's set himself up at the dining table and is flicking through his emails - he's taken a day off from his numerous businesses especially.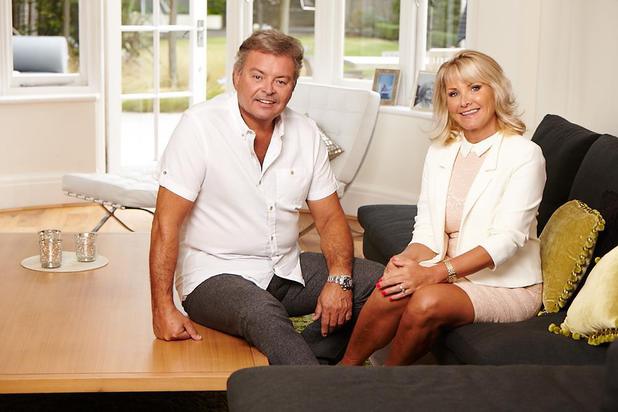 Heart FM's playing on the radio, which is apt, considering their eldest son Mark now has a regular slot on the station, and as we settle down for a chat, it soon becomes clear just how proud of their four kids Mark and Carol are.
It's no surprise, really. Jessica's become one of the favourites on
TOWIE
and is also busy pursuing a career as a pop star,
TOWIE
original Mark's job has taken him across the globe since he left the hit show, their 23-year-old son Josh is a professional footballer with Millwall, and daughter Natalya has just turned 13.
"We've been married for 30 years," says Carol. "I tell my kids: 'When you find the right person, you know it in your stomach.' They have to think, would they want to spend their whole life with this person?
"I wouldn't have married Mark if I didn't know that. Our parents never even thought of divorce, and it's never entered our minds either."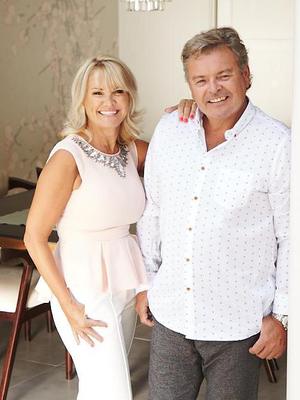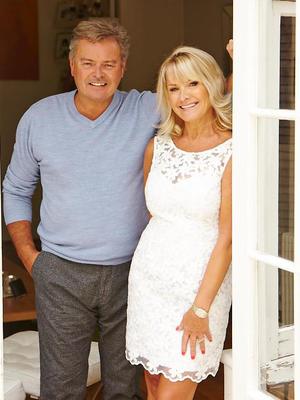 Mark Junior is currently dating Michelle Keegan, and daughter Jess is just coming out of a rocky patch with fellow
TOWIE
star Ricky Rayment, who admitted to cheating on her in the early days of their relationship.
For Carol, 53, and 56-year-old Big Mark, watching their kids grow up in the public eye has given them a new understanding of the pressures they are under.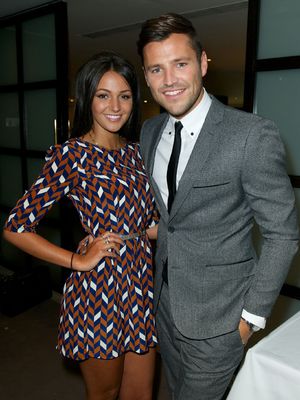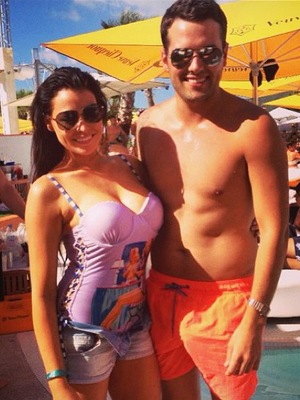 Carol explains: "It's much harder, especially for the boys. If they weren't in the public eye, girls wouldn't throw themselves at them."
Big Mark adds: "Look at the kids like Joey [Essex] and Arg. They were so young when they came into this, and suddenly they have fame, money and attention.
"That's how Mario [Falcone] got in trouble, and it was the same for Ricky.
"I've seen how crazy it gets with my own son. I used to go out with him, and when he turned up at a club, It was like the Beatles had arrived.
"Girls were collapsing and fainting, having to be taken out on a stretcher and having water thrown on them. It was incredible. It made me think: 'What will these girls do to be with them?'"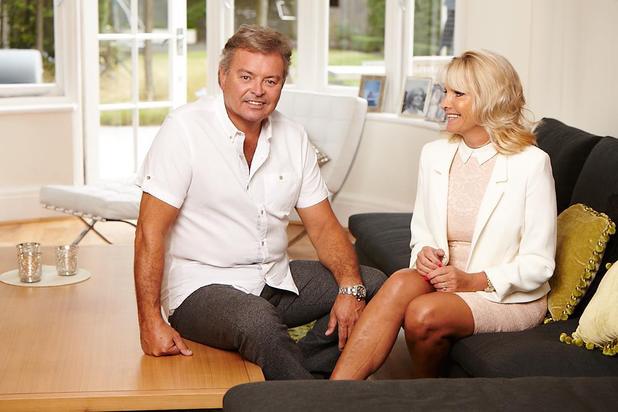 Carol is unimpressed with the type of girl who would loiter around a club in the hope of bedding a celebrity.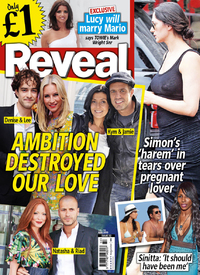 When she first met Big Mark in the seventies, she says: "I was one of the posh girls! We might share a kiss at the end of the night, but I'd always go home."
Quite right too! As for the girls swarming round the
TOWIE
boys, she adds: 'Pathetic. For the boys, at first, it's all the sex bit, and after a while they realise: 'Hang on, I'll do my PA and go home, because that's not the type of girl I want.'"
Big Mark says: "If they're still half sensible afterwards, well done."
Read the full interview about Carol and Mark's romance in this week's Reveal, it's out now!
Watch behind the scenes footage of Big Mark and Carol below: