Britney Spears fans get excited: she's teased that her brand new album will arrive sooner than we thought!
The 'Oops I Did It Again' singer has been working for a while on a follow-up to
Femme Fatale
, which was released two long years ago…
But yesterday Brit made us rather excited when she tweeted: "It's coming sooner than you think ;) But this album is for my diehard fans so it needs to be perfect!!!!"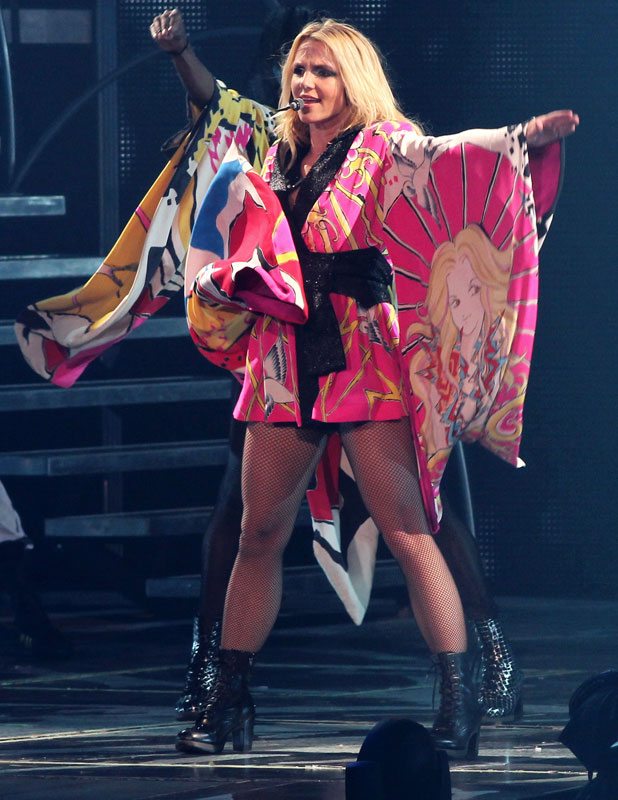 Britney also posted a Twitter screengrab showing that 'We Need Britney's New Album' was a worldwide trending topic.
Of course, we haven't been completely deprived of new Britney music lately. She joined will.i.am for the smash track 'Scream & Shout' last year and more recently recorded
'Ooh La La' for the Smurfs 2
soundtrack.
Tweeting last month (27 July), the star said: "Can't wait to get back into the studio to write and record next week. I really believe this album is shaping up to be a real ‪#PieceOfMe."
She added on Ryan Seacrest's KIIS-FM radio show: "I want to definitely take this album and have a new approach with it and make it a little different than anything I've ever done."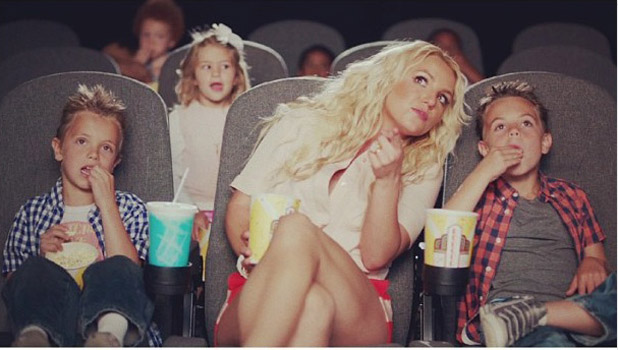 On 17 July she shared a picture from inside the recording studio, saying: "Writing and recording all day every day."
Among her collaborators for this album is Sia. "Had an amazing writing session today with the beautiful and talented Sia," wrote Brit on 11 July. "We wrote such a special song together."
Aside from working on her new album, Brit is also gearing up for a Las Vegas residency, following in the footsteps of stars like Celine Dion and Shania Twain.
Watch one of our fave Britney music videos below: