Jennifer Aniston looked effortlessly stylish at the premiere of We're The Millers in New York last night.
The former
Friends
star looked elegant and radiant in Burberry as she walked the red carpet at The Ziegfield Theatre on Thursday evening (1 August).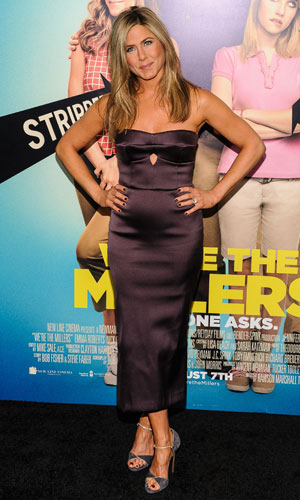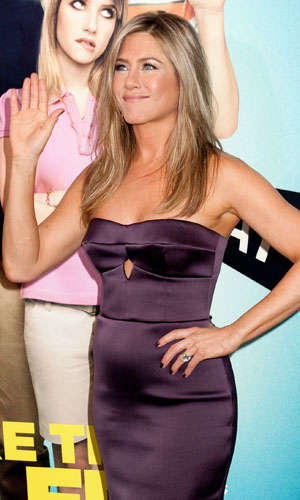 43-year-old Jennifer - who plays a stripper in the movie - cosied up to co-stars Will Poulter, Emma Roberts, Jason Sudeikis and Ed Helms at the premiere.
Her fiancé Justin Theroux was also out last night but he chose not to walk the red carpet, instead supporting from behind the scenes.
The handsome actor let Jen be centre of attention for the evening but he was spotted holding hands with her as they left the theatre for the after party.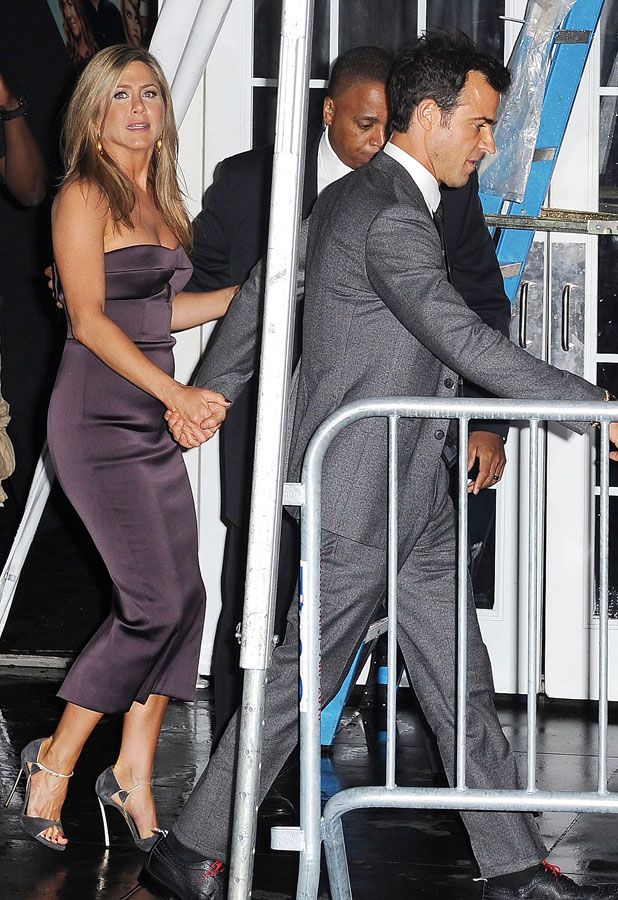 Justin and Jennifer became engaged on Justin's birthday last year, and ever since have been bombarded with rumours about when and where they will tie the knot.
Earlier this year it was suggested the couple had postponed a scheduled wedding date because of their hectic schedules, but Jennifer has said this isn't true.
"We have yet to set any dates," she told The AP. "There have been no cancelled weddings. There have been no postponed weddings. There have been no arguments about where to get married. Just clearing all that up."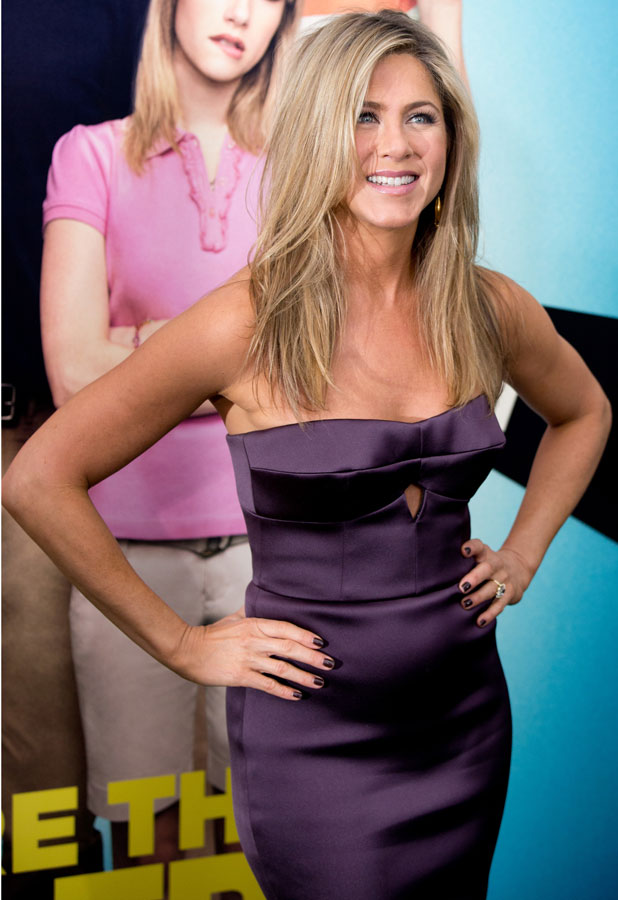 We're The Millers
is about a pot dealer who creates a fake family to help his plans for transferring a mega stash of weed into the US from Mexico.
It opens in the UK on 23 August.