Gorgeous actress Emily Atack is probably on your boyfriend's 'would if he could' list, but sadly for boys across the nation, Emily is already taken.
That doesn't mean, however, that she didn't make the most of single life before settling down with new boyfriend Jack - Emily had a fling with One Direction's Harry Styles, and admits it for the first time to
Reveal
.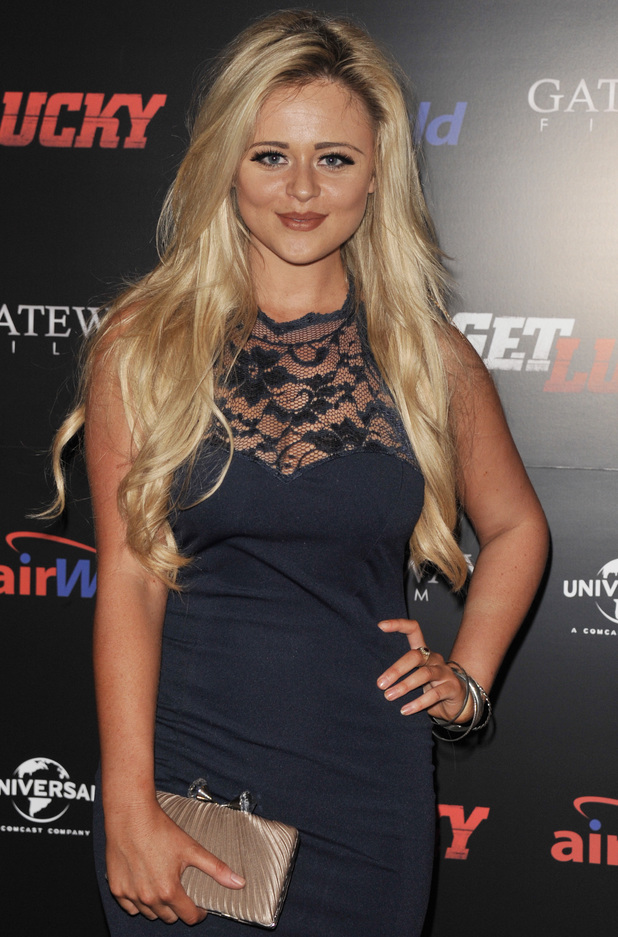 "We had a nice little fling. We were never boyfriend and girlfriend. I think that's the first time I've ever admitted to what it was, because I've always just shrugged it off before," the 23-year-old tells us.
"But I think it's best to clear it up. So, yeah, we had a short-lived thing that was just a bit of fun. Then we went off in our different directions."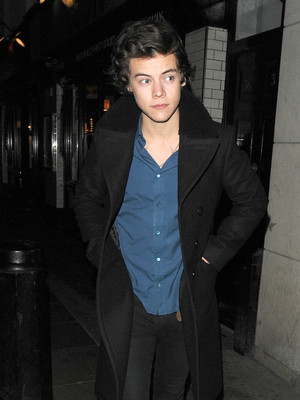 "Harry and I had a laugh. It was brief, but fun, and then we moved on. We haven't spoken in a while… he's one of the most famous people in the world now."
OMG! Emily and ladies man Harry, 19, were linked early last year, with rumours circulating that Harry was totally smitten with the
Inbetweeners
babe, but
Emily
had insisted that the pair were just friends. Until now!
Things fizzled out for the couple early last summer as Harry embarked on a world tour with 1D, and Emily's since hooked up with hunky model Jack Vacher, 19. She clearly loves a younger man.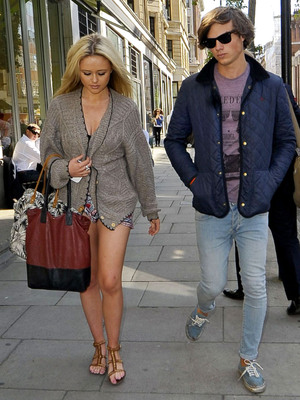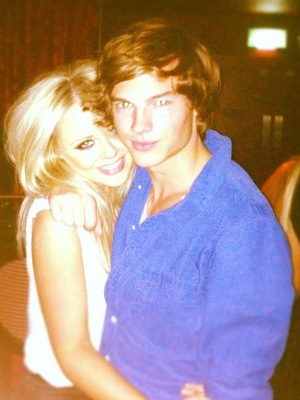 Emily tells us: "'We're taking things slowly and we're just enjoying it."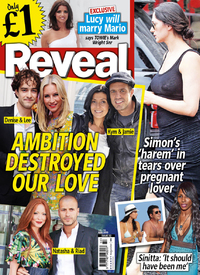 Right now, Emily's busy promoting her new movie Get Lucky, and took some well-deserved time out recently to holiday in Ibiza.
She says of her amazing bikini body: "I have the obvious female hang-ups, where I go: 'Oh god, my bum's a bit squidgy!' But I've learnt to accept my body shape and I'm fairly happy with the way I am.
"I quite like being a bit squidgy around the edges and I love my food. A huge part of a holiday for me is going out for a really nice dinner, so I would never deprive myself of that just to lose a few inches off my bum... ever."
Go Emily!
Read the full interview with Emily in this week's Reveal, it's out now.
Emily Atack stars in Get Lucky released in cinemas on 9th August and on DVD and Blu-Ray on 26th August