Simon Cowell has broken his silence following reports that he is fathering a child with US socialite Lauren Silverman - although it's fair to say he tried to avoid the subject!
Simon, 53, appeared yesterday (1 August) at a press conference for the Television Critics Association in Beverly Hills, but when asked about the rumours, he replied: "Am I missing something?"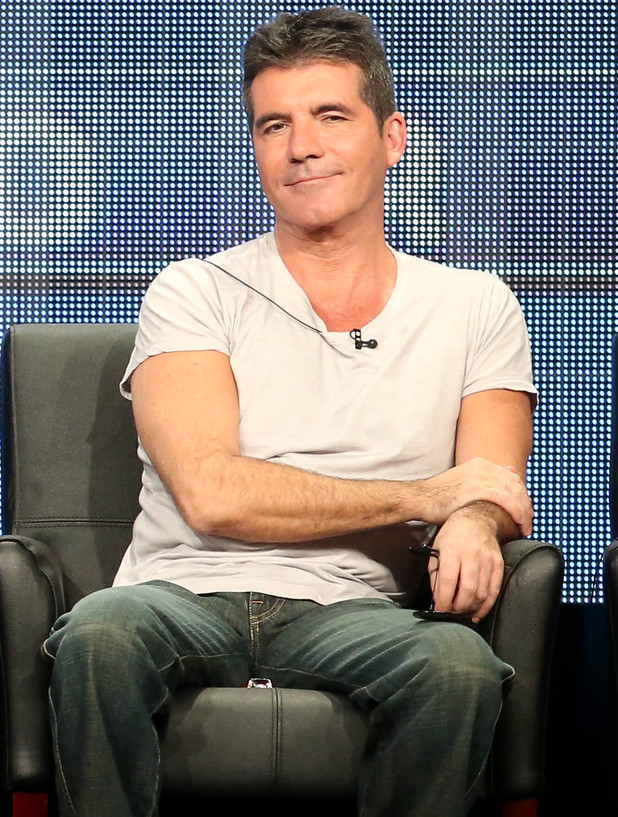 The music mogul said: "Unfortunately, I have to keep this private for the moment. It's just one of those things, but thank you anyway."
This, however, didn't silence the eager reporters and one asked: "The new baby. Were you as surprised by the news as we were?"
Simon replied: "I haven't read the newspapers. Am I missing something?"
The
X Factor
honcho was joined on the press panel by his fellow
US X Factor
judges - Kelly Rowland, Paulina Rubio and Demi Lovato - but all eyes were on him.
He continued: "There are a lot of things I will eventually clear up when the time is right. I really have to be sensitive here because there are a lot of people's feelings involved."
In response to a question about whether he'd like to share his own feelings, Simon added: "I would love to, but I have to respect a lot of other people's feelings."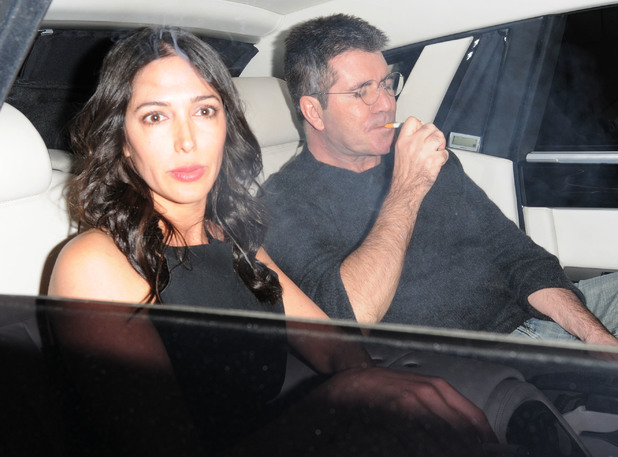 Demi, along with the other judges, was asked if Simon would make a good father. But putting an end to the baby talk, she simply replied: "No comment."
Lauren, who is based in New York, has also released a statement following the reports in which she asks for people to respect her privacy.
The 36-year-old, who has a seven-year-old son with her husband and Simon's friend Andrew, said: "I am committed to sorting things out with Andrew as amicably as possible to ensure the wellbeing of our son.
"I would hope for some space and privacy in order to work through this."
Reveal
contacted Simon's rep for a comment, however we have not had a response.