Lauren Goodger has expressed her concerns about the impact of online bullying on younger people, following her own experience dealing with Twitter trolls.
The ex-
TOWIE
star appeared on ITV's
This Morning
earlier today to discuss the problem with Twitter trolling and how it can be tackled by authorities.
Talking about the issue of trolling, she said: "I think it's a chance for people to sit behind a computer screen and abuse you and have a go at you and it can be a bit weird."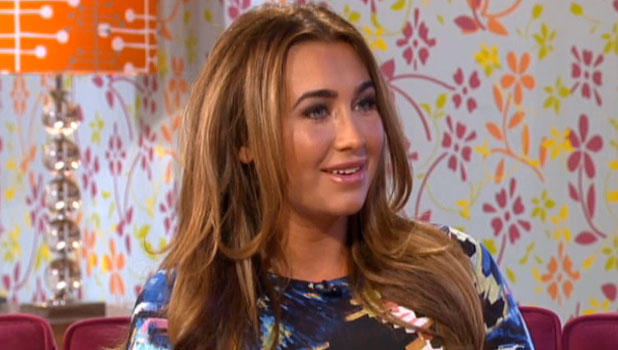 She also said when she meets people in real life everybody is "really lovely"; it's just when she checks her online profiles that the abuse starts.
Lauren admitted that "silly little things" didn't particularly bother her – but more extreme examples of trolling could be terrifying.
The reality star recounted setting up a salon in Brentwood, Essex, only to have it petrol bombed the day after it started.
"I got tweets saying 'next time you're going to be in it' and that was scary because when I was in the salon I was looking outside and there were people hanging around and I'm thinking, 'what if that is that guy on Twitter saying he was going to do it again'.
"That's when it was scary."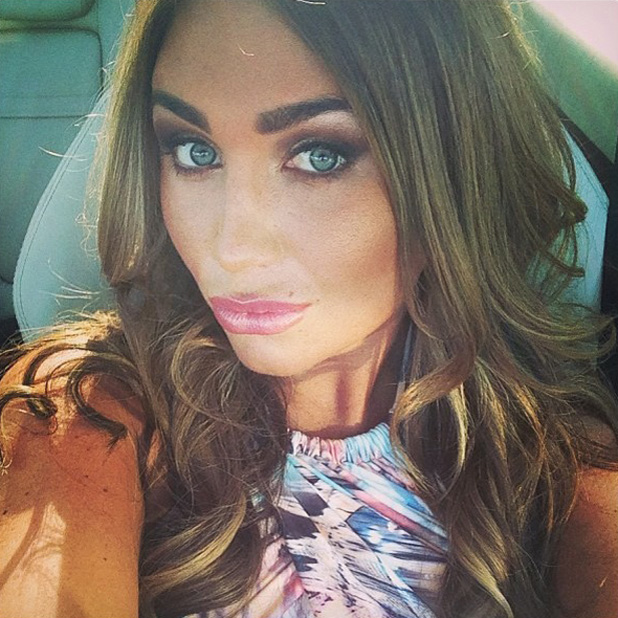 Lauren told Eamonn Holmes and Ruth Langsford that at 26 and with plenty of success under her belt she's learned how to ignore the abuse and not let it get her down – but she worries for younger internet users who could be more vulnerable.
"I think I'm quite strong and I'm very grateful for what I am doing and I'm very positive," she said. "I turn things into a positive, and I'm doing something really good so why should I let these haters bother me? But with other people it can [bother them]."
Lauren gave the example of a 16-year-old girl being trolled recently: "I DM her to try and keep her strong. She can't deal with it, she's very young and that's what's dangerous. It's not fair."