Paris Hilton usually has all eyes on her wherever she goes in the world and last night was no exception when she arrived for her DJ set at Amnesia Ibiza looking a-mazing in an embellished dress.
The blonde heiress was the centre of attention as guest host at yesterday's Foam & Diamonds Party at the Ibiza hotspot, where she performed an exclusive DJ set for the sold-out crowd.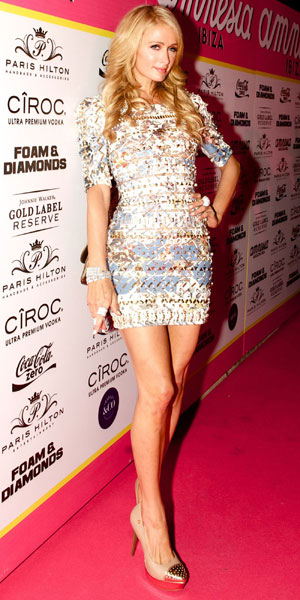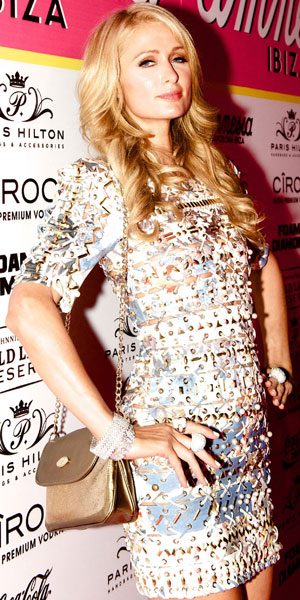 Paris then changed into a show-stopping and very daring outfit to spin the decks. Not a look that everyone could pull off but Paris totally nails it!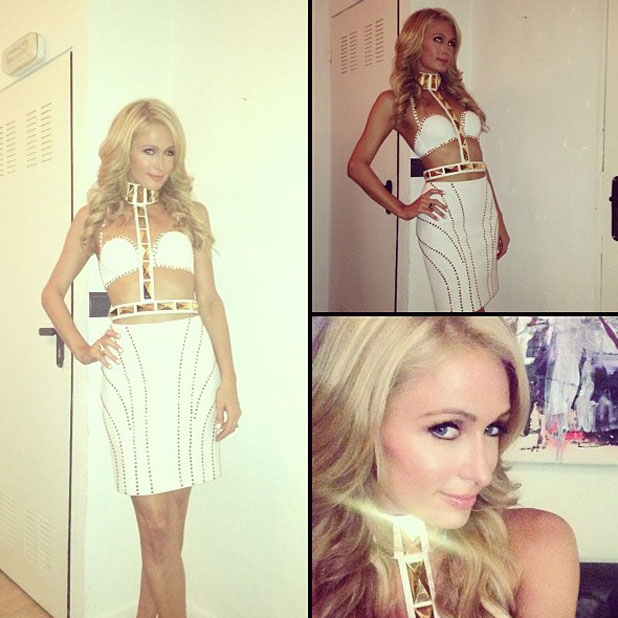 The star was supported by her boyfriend River Viiperi, who uploaded an Instagram video of her in action. Just check out that crowd!
"My Love is Killing it!! amnesiaibiza ‪#Sick ‪#PartyReady," he wrote, later adding: "Epic night!!
Paris Hilton
smashing it on the decks."
He also uploaded a video of Paris unleashing foam over the clubbers. We wonder if she got in on the action?
Paris' sister Nicky and brother Barron also flew over to Ibiza from the US to support her DJ-ing residency, along with other friends who travelled from far and wide.
"So happy that all my friends flew in from all around the world to come see me at my ‪#FoamAndDiamonds Party Tonight at ‪@Amnesia_Ibiza!" said Paris.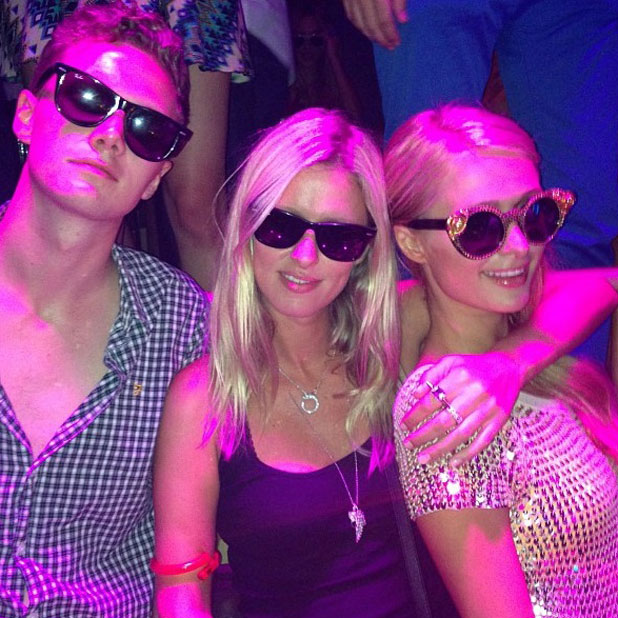 Paris continued: "So happy my sister & brother came to support me at my show last night. I ❤ @NickyHilton & @BarronHilton. #Family."
She later added: "What an incredible night at my ‪#FoamAndDiamonds party at ‪@Amnesia_Ibiza! Everyone was having the best time! Just sprayed the foam! ‪#YES! Tonight was one of the most fun & incredible nights of my life! Loved seeing everyone smiling & dancing to my set. #Proud #Happy #YES! Loves it.
"Best party ever tonight at @Amnesia_Ibiza! Never seen it so packed & full of amazing energy! What a fun crowd! I love Ibiza!"
Paris jetted into the Spanish island earlier this week after securing a four-week residency at Amnesia Ibiza hosting and DJ-ing at the Foam & Diamonds parties, so if you didn't catch her last night don't worry, there is still time!
She's also launched a pop-up fashion shop on the club premises so you'll be able to get your hands on some Paris Hilton gear.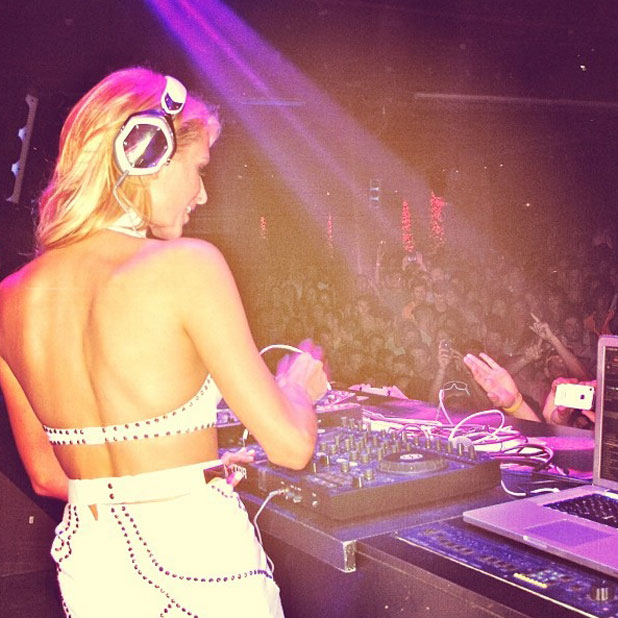 Aside from DJ-ing in the Spanish sunshine, Paris has also been working on her brand new album: her first since 2006's
Paris
which featured the catchy 'Stars Are Blind'.
She recently wrapped filming on the music video for the album's first single, which is thought to be called 'Good Time'. It will be her first offering since joining Cash Money Records.