Katy Perry looks utterly gorgeous in a sizzling new photoshoot for the September issue of ELLE UK. Though, does she ever not look amazing?!
The 'Teenage Dream' singer, who was photographed by Mariano Vivanco, opened up to
ELLE UK
about everything from Robert Pattinson to boyfriend John Mayer and even her BFF Rihanna in a wide-ranging interview to accompany the glossy pictures.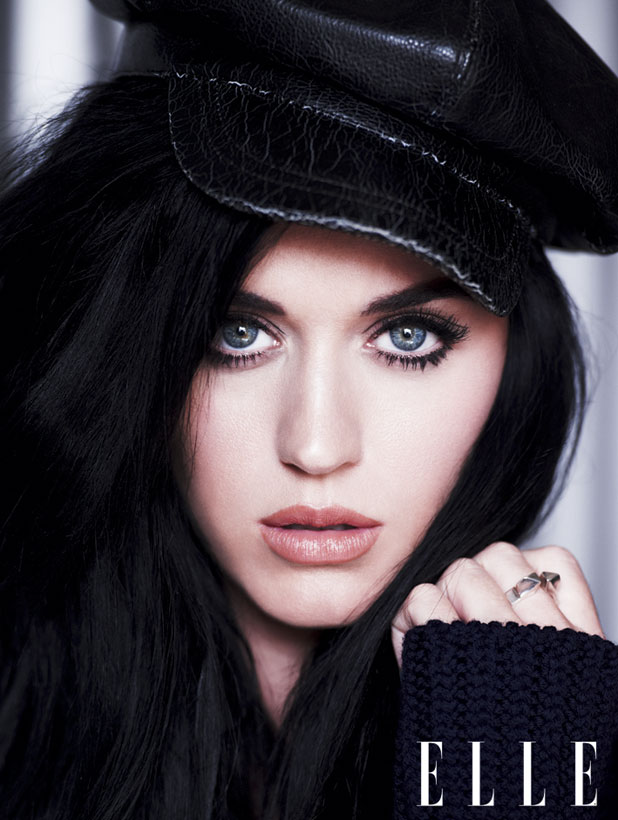 Katy set the record straight about
those
rumours romantically linking her to R-Pattz earlier this year following his split from
Twilight
co-star Kristen Stewart .
Not true, she says, adding she contacted Kristen herself to debunk the claims.
"I sent her a text message saying: "I know you've seen all this stuff but you know I would never disrespect you. I'm not that person. I'm just trying to be a friend to him but it is unfortunate that I do have a set of tits."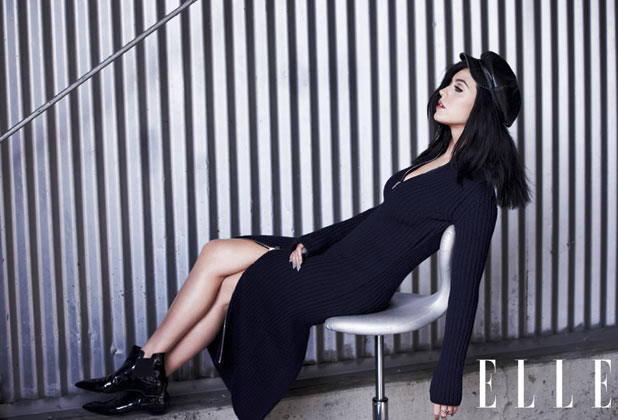 Besides, Katy is very much loved-up with musician boyfriend John Mayer. The pair began dating last year but called it quits earlier this year only to reconcile shortly afterwards.
"He pulled away," explains Katy. "That was a big hello for me. I realised I could lose the person I loved and I had to deal with some things, issues I think a lot of women have. You can be strong in one aspect of your life but submissive in another. In relationships, it was hard for me to speak up and set boundaries. I think a lot of that was to do with the fear of loss."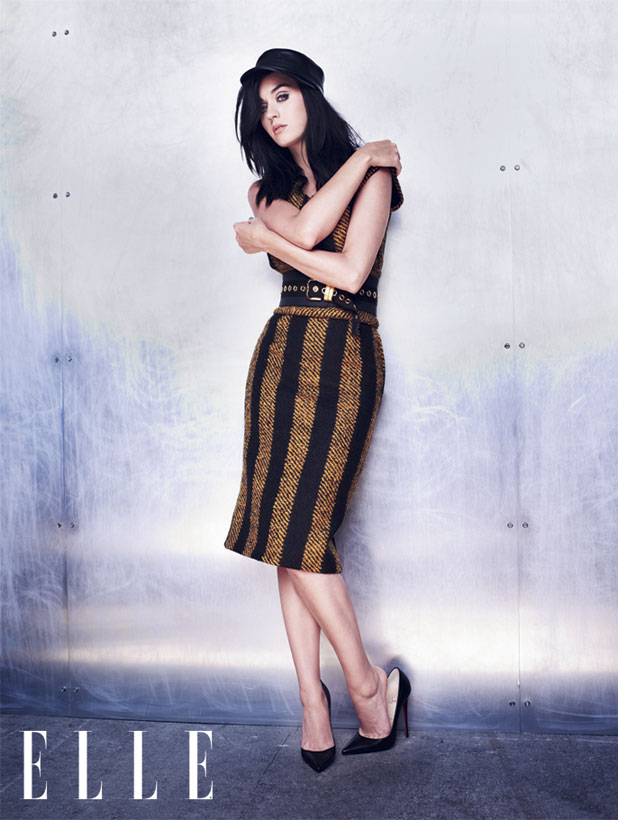 But whatever happens in Katy's personal life she'll always have her close friends around her, including popstar Rihanna.
"I love her (Rihanna) and every time I see her, I'm reminded of the light that she has," said Katy. "There's a lot of dark in this business. I know a lot of people out there with the most detrimental entourages – they are the root of their demise.
"It's really unfortunate but you can't save these people. My days of celebrity saving are over."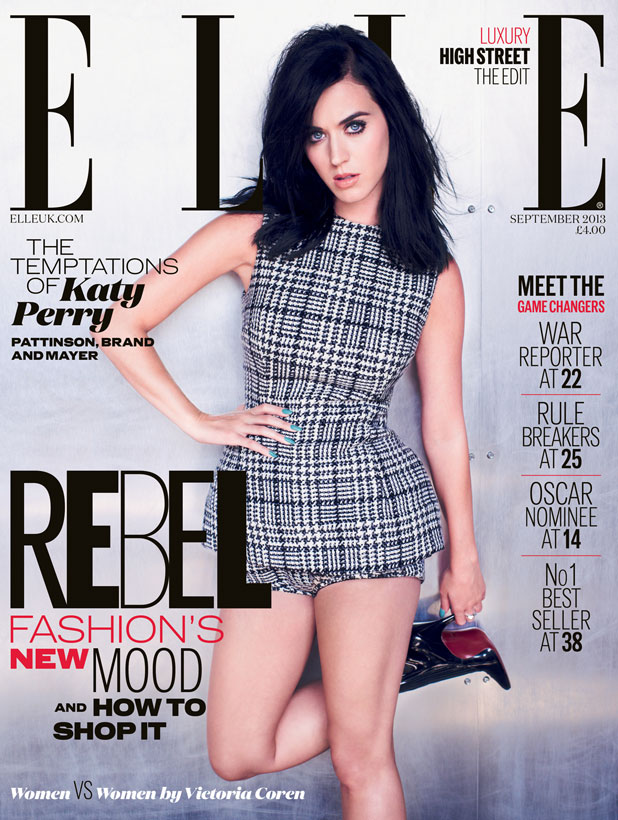 Next up for Katy is her brand new album
Prism
, which is released on 22 October. Considering how many plays we've given her last two records -
One Of The Boys
and
Teenage Dream
- we're counting down the days already!
See Katy Perry's full photo shoot and interview in the September issue of ELLE UK, on sale 31st July 2013. Also available as a digital edition.For the behind-the-scenes video of ELLE's Katy Perry shoot go to www.elleuk.com/elle-tv