Nick Jonas was only fourteen years old when he smashed onto the music scene as one third of The Jonas Brothers… seven years later and he's definitely all grown up.
The 20-year-old singer uploaded this rather buff photo of himself to Instagram on Tuesday night (30 July), admitting: "I never do this but... Healthy living and fitness update. Post workout picture. ‪#diabeticinshape #2.O0."
Nick was diagnosed with Type 1 Diabetes in November 2005.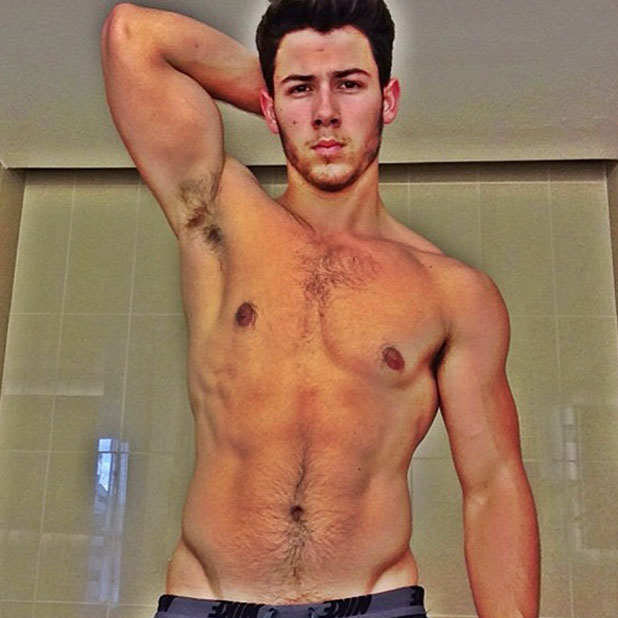 He might not usually post selfies like this but we're betting plenty of his female fans are rather glad he did.
Nick and band mates/brothers Kevin and Joe are currently on tour over in the US, with their next scheduled stop tonight in Raleigh, North Carolina.
TOWIE, celebrity babies, Mollie King: yesterday's headlines in pictures
Copyright: ITV