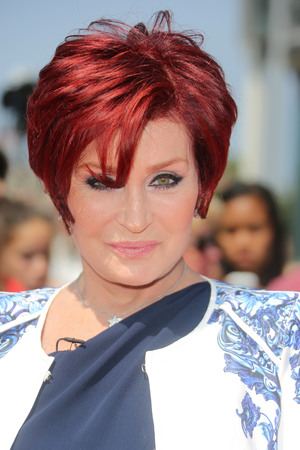 Sharon Osbourne isn't one to mince her words and now she's let rip on Kanye West and Justin Bieber, even claiming that Justin is in danger of going off the rails completely.
The 60-year-old star is well known for making her opinion heard, whether good or bad, and she is a notoriously feisty character - something which no doubt
landed her a seat back on The X Factor UK judging panel
this year alongside Simon Cowell, Louis Walsh and Nicole Scherzinger.
Therefore it's no surprise that when Sharon was recently asked by
The Daily Beast
to discuss a few of the music industry's biggest names, she got stuck in straight away.
Speaking about hip-hop superstar Kanye West, Sharon claimed that he would be better off selling cars than rapping.
"I have no time for him," she said. "He bores me. I said it on the show, he's an average-looking man with an average talent, but he's a great salesman. He should sell cars because they would f*****g fly out the door."
And the rock matriarch wasn't finished, as she then turned her attention to teenage pop sensation Justin Bieber, who she believes is on a path of destruction.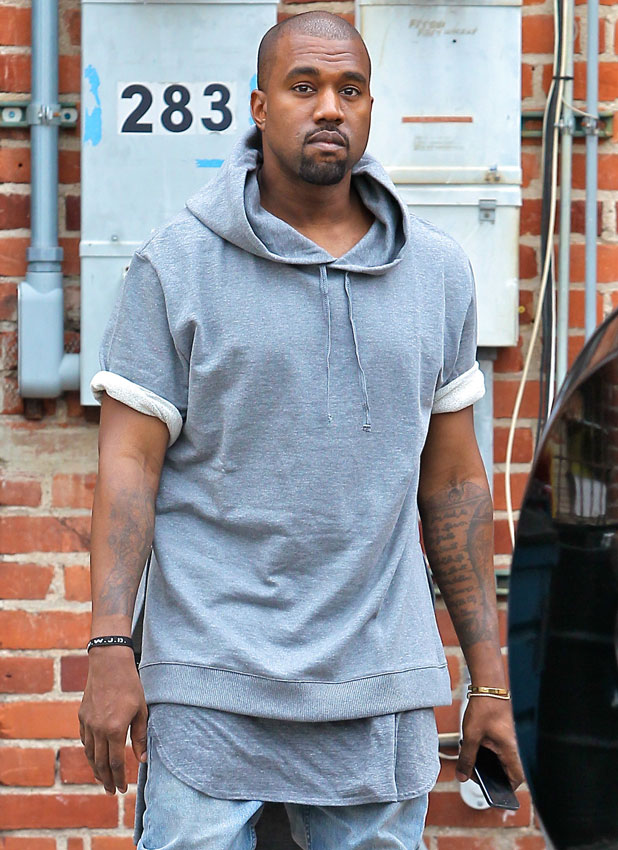 The 19-year-old has caused no-end of controversy over the past few months, with appearances in gas masks, arriving late on stage, being seen smoking suspicious looking cigarettes and even being accused of spitting at his fans over a balcony. (His rep denied the balcony claims, saying no fans were underneath and insisting the singer loves his Beliebers).
Given that Sharon knows all about the rock 'n' roll lifestyle, as she is married to Black Sabbath singer Ozzy Osbourne, she feels that Justin is pretending to be something he is not.
"I feel really bad for him. There's this little kid with a huge dream, he's cute, girls love him, and he wants to be a mean boy, and he's about as mean as a f*ckin' kitten, and he's trying to act out.
"And I think that he's lost, I really do. I think he doesn't realise he's white and not black, that's a huge problem. And, at the point he's at in his career, it's so dangerous because we've seen it all before a million times. Where do you go when you're a child entertainer and then you want to transition to be a man? Very few make it."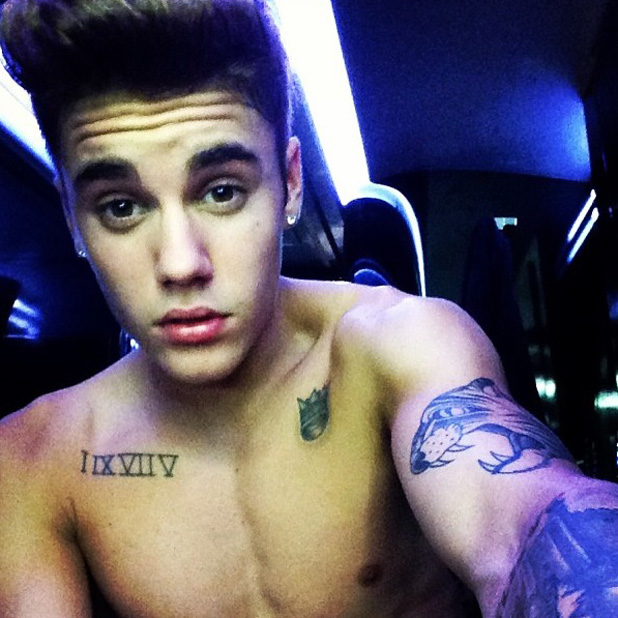 However, she did have some nice words for Justin Timberlake, who she described as "brilliant".
Despite her fiery personality,
Sharon looked totally angelic in a pretty white dress yesterday
, as she arrived at a star studded party in Los Angeles.
But looking as sweet as she did, we still wouldn't want to cross her!
What do you think about Sharon's comment regarding Justin and Kanye? Let us know in the comment box below, as the best comment from across the website each week wins £50!