Kim Kardashian's best pal Jonathan Cheban has revealed that the new mum is very hands on with her baby daughter North.
Jonathan has been a friend to the Kardashian family for a number of years now and is particularly close to 32-year-old Kim, who has apparently taken to motherhood like a duck to water.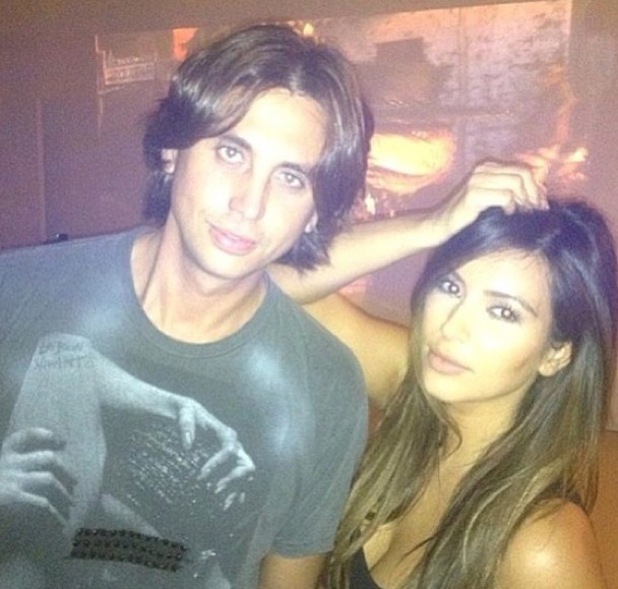 Speaking to
Extra
at an event in the Hamptons last weekend, Jonathan explained that Kim has been extremely hands on with her parenting and is barely ever apart from her newborn.
"Every time I'm on the phone with her she's with the baby," he said. "I'm almost getting jealous because I don't get that attention any more.
"She's like 'North, North, North', so she's a great, great mum, which is awesome."
However, when asked whether the little girl looks more like Kim or daddy Kanye, Jonathan was careful to remain fair and revealed that she has features from both of her parents.
"It's a split," he added. "She's gorgeous, really. You've got to see her, she's delicious."
Since giving birth to North on 15 June, Kim has kept an extremely low profile and is yet to be seen in public, although it is thought that she is planning on attending her younger sister Kylie's 16th birthday party next month - with the encouragement of mum Kris Jenner.
A source told the
New York Daily News
: "She really wants to go to Kylie's party, and when it comes to the family, Kris wants everyone there. Kim is just working with Kris to figure out the best plan of action."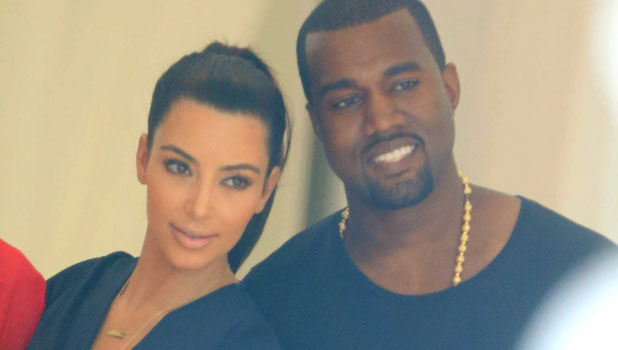 KimYe's daughter North has not been seen by anyone either, other than family and close friends, including
Jay-Z and Beyoncé, who reportedly gifted baby North with thousands of pounds worth of presents
.
It is rumoured that
Kim and Kanye are contemplating selling the first pictures of North in a $2 million magazine deal
, with all the proceeds going to charity.
Are you excited to see what baby North looks like? Let us know in the comment section!
Check out the story of Kim and Kanye's relationship in pictures below.
Copyright: Rex Features