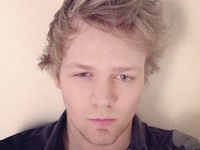 Since setting a global record for boardroom survival on The Apprentice's junior counterpart, Young Apprentice, Harry Maxwell became a favourite at red carpet events. Now he is taking Reveal readers behind-the-scenes with a weekly recap of insider gossip from the showbiz parties!
Corrie's Brooke Vincent: "I can't see Helen Flanagan returning to the street"
Last week I attended the Celeb Boutique Westfield Stratford launch and spotted
Coronation Street's
Brooke Vincent, who was happy to chat about her good friend and former co-star Helen Flanagan. Helen has come into trouble recently with people accusing her of not being a good role model, so it was interesting to ask Brooke if she feels a similar pressure. "The only people I feel the need to be a role model for are my nieces, my nephews, my cousins and my friend's little girl," she said. In some ways I feel I should be a role model, but in some ways I feel... live a little. Everyone's going to make their own mistakes. I'm not perfect but I do try to be the best role model I can."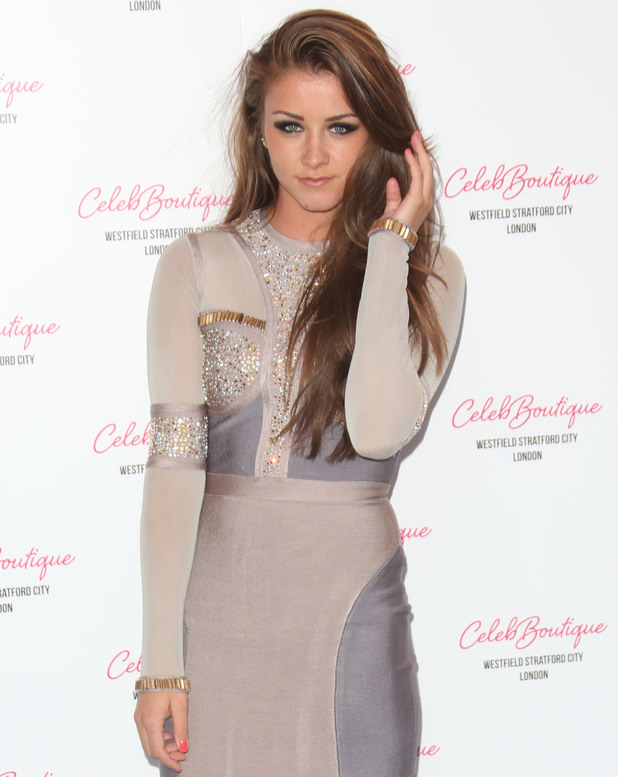 When asked about whether Helen will return to the soap, Brooke replied: "Maybe, maybe, I don't know. Every time I see her we have too much to catch-up on to talk about work!" What about following Helen's footsteps by going into the jungle? "I think I'd like to do
I'm A Celeb
but I think I'd be a bit scared!"
I also bumped into my
Apprentice
buddy Luisa Zissman. In my last column,
Luisa told me how she lost half a stone in a week through a mix of fasting and Bikram yoga
. You've got to love Luisa, the first thing she said when I walked in was: "Babe, I put that half stone back on since you last saw me - sob." Luisa added: "I'm determined to get that half stone back off though; but I'm going to do it properly this time. I've hired a personal trainer and we start right away." Our conversation cut short as Luisa got overly excited when
TOWIE's
Chloe Sims walked in to the launch. They haven't met but apparently, "Chloe's amazing, she's not like the rest of them!"
Fellow
Reveal
blogger
Nicola McLean attended the launch and we chatted about her TV column
. She said: "I love reality TV and it's what I'm best at, but I do love a crime documentary. Believe it or not, I do sit there with my pen and my pad! If I was intelligent, I would be in the police." I had to disagree with Nicola here, she is intelligent! "I think I'm worldly intelligent and quite streetwise" she added. "But I didn't get any GCSEs so it would take me a long time to qualify."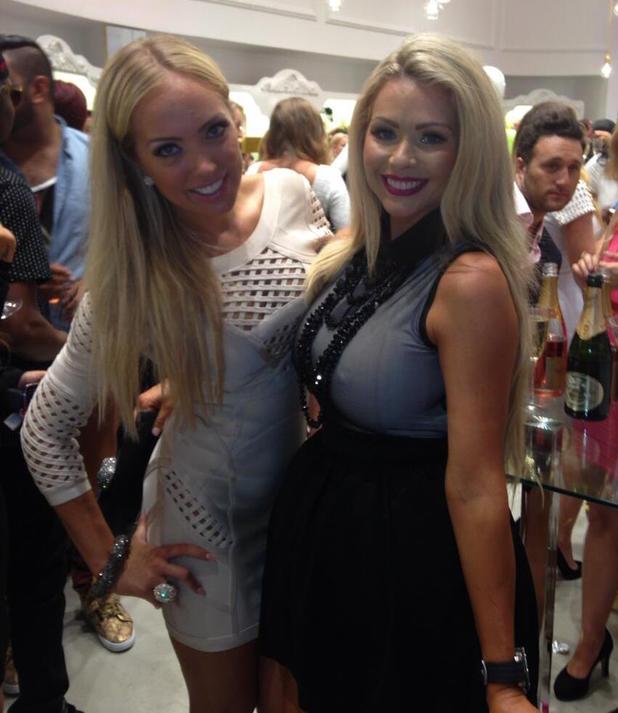 Finally, I spotted another male face - Nicola's pal Antony Costa from Blue. in my last blog I spoke to Mariama from the Honeyz about
Big Reunion
Christmas single plans and Kerry Katona's recent financial struggles, so it would be silly not to follow up with Anthony. "If it were to happen, me and the boys would love to be a part of
The Big Reunion
Christmas single. I think it would be a lot of fun and raise a lot of money for charity," Anthony said. Speaking about Kerry, he added: "She is one of the nicest people in showbusiness. A, because she's down to earth, and B, she knows her stuff - to know her and to even see her perform is great. I love that girl to bits as a friend, she's an absolute diamond and I am the fourth kitten!"
Sleep-In Rollers' #ROLLERFEST at Jewel St Pauls, London: Ashley James on working with Kelly Brook
Nothing gets fit female celebs to fill a room quite like an evening of free rollers and beauty treatments. So when the invitation to beauty brand Sleep-In Rollers' #ROLLERFEST landed, you can be assured – I was there. After getting over the reality that the
Made in Chelsea
cast ACTUALLY DO EXIST when the show isn't on air, I asked Ashley James what she'd been up to since the end of series five: "I've done a few things since the show came off air, like feature in a film called
Taking Stock
with Kelly Brook," she revealed. "I know Kelly quite well and she's a really good friend. Although I was only filming for a day it was great to see her in action, she's amazing!"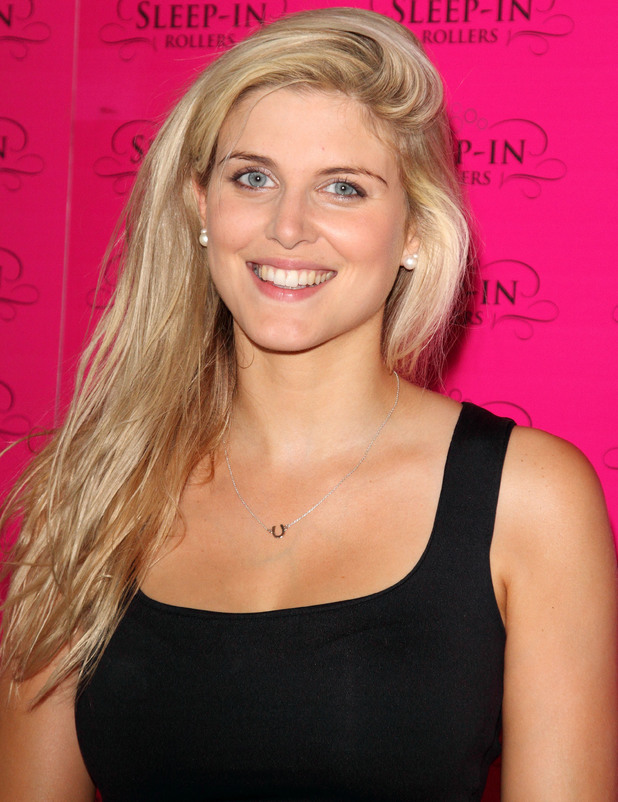 But what was Kelly like on-set? "By the time I had my hair and make-up done, I'd be on set by about 4pm. Kelly on the other hand would have been there since 5am and when I got there she'd still be full of life - she's really professional. Kelly really put me at ease because obviously I hadn't done this before and it was amazing to see her in action." Ashley continued: "Kelly's a really serious actress and it only worked out last minute that I was there. It was more a case of they needed someone quickly and I fit the bill."
Oh, and if you're wondering, yes I did ask Ashley about Spencer Matthews' relationship with
Hills
star Stephanie Pratt. She didn't really say much though: "I don't know Spencer as well as the other cast, so it would be difficult for me to comment," Ashley replied. "But when I have met him he's been really funny, really good looking and really charming, so I can see why girls like him."
You can also keep updated with Harry's business ventures and party lifestyle on Twitter, @HarryMaxwell, and sign-up for preview access to his new online cocktail video recipe site www.onthesqueeze.com
What do you think of Harry's goss? Tell us below, as the best comment from across the website each week wins £50!