Katy Perry often brings her grandmother to high-profile events and yesterday was no exception as she walked the red (or should we say blue) carpet at the Smurfs 2 premiere with her beloved nan.
The 'Teenage Dream' singer plays Smurfette in the highly anticipated movie sequel, and she dressed for the occasion in a show-stopping midnight blue gown and matching heels.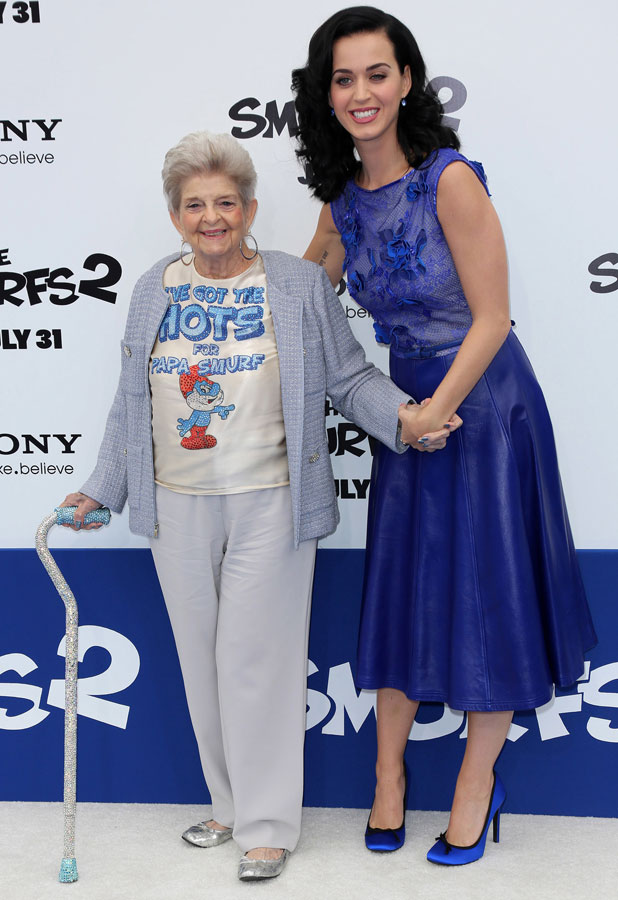 Grandma Perry, Ann Hudson, meanwhile, proudly declared her love for Papa Smurf via her T-shirt. We wonder if Katy can make some introductions…
Katy joined co-stars including Neil Patrick Harris and Jayma Jays at the Regency Village Theatre in Westwood, California, alongside pop star
Britney Spears, who performed the soundtrack song 'Ooh La La'
.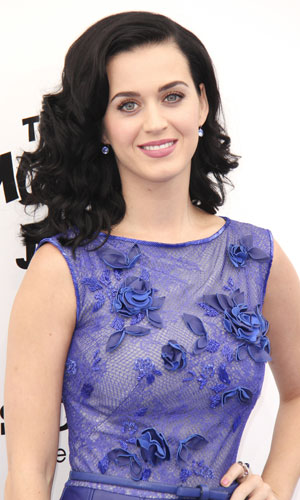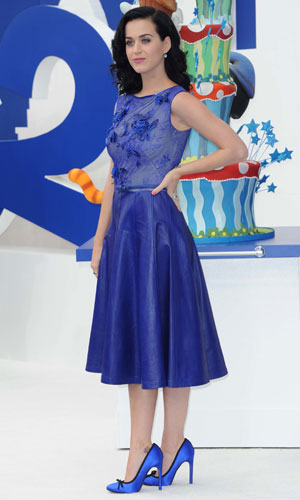 We would have thought Katy and Britney had rubbed shoulders plenty of times given their pop princess statuses, but it seems Katy was still pretty starstruck by Brit!
Tweeting a picture of the pair together she simply said: "OMG!!!!! I CAN'T IM CRYING."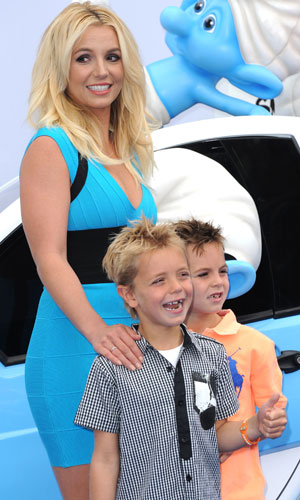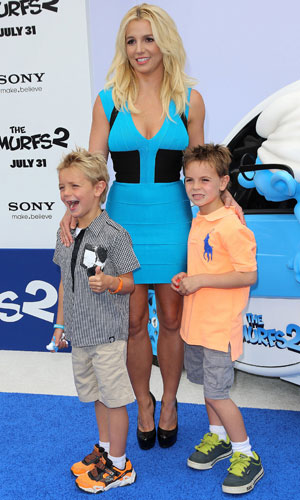 Britney, who brought her sons to the screenin
g, responded: "So great to see you Smurfette ‪@katyperry! Can't wait for our Vegas date…"
Vegas date? Hmm.
Britney is gearing up for a residency in Las Vegas
. Does this mean Katy could pop up as a surprise guest? Or maybe Katy will just be first in line for tickets?
The Smurfs 2
hits cinemas on 31 July.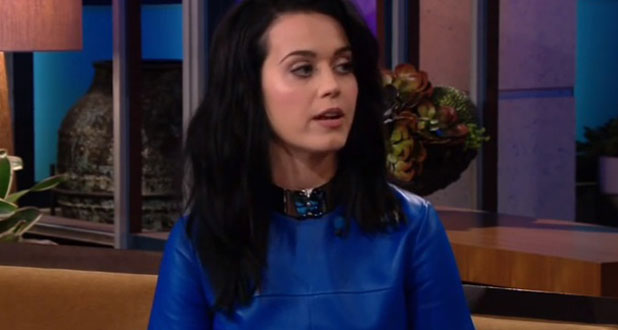 Katy, meanwhile, looked pretty fantastic at the premiere despite just telling Jay Leno the previous day that she was feeling under the weather.
During her chat on
The Tonight Show
, the star said her grandmother was "92 or 93… I kind of lost count after 75. She just moved out here from Vegas because we have a new addition to my family. My cousin had a baby girl and everybody wants to be closer."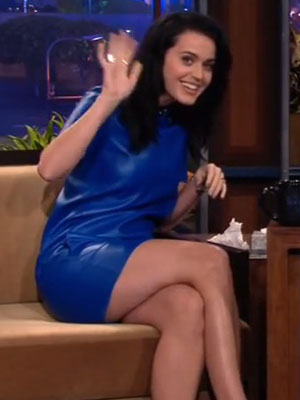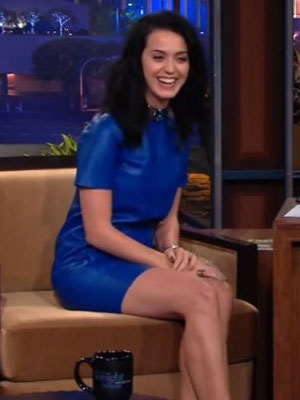 Katy also teased that fans can expect new music "soon", saying: "I have had a lot of time to reflect and I think it will be what I always do. Connect to my core and try to bring an honest message that people can relate to. I think honesty is what everyone can relate to."
Watch Katy Perry talking about her grandmother and
Smurfs 2
below:
Lucy Mecklenburgh, Michelle Keegan, Denise Van Outen: the weekend's top stories in pictures
Copyright: Twitter Lucy Mecklenburgh