TOWIE star Mario Falcone has said he's disappointed by comments ex-girlfriend Lucy Mecklenburgh made in a recent interview.
Lucy was quoted in
The Sun on Sunday
as discussing her relationship with former fiancé Mario, which came to an end earlier this year.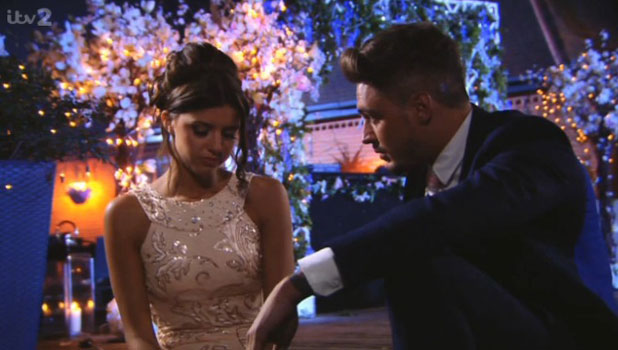 But the interview didn't go down well with Mario. He didn't directly tweet at Lucy but did say yesterday: "Thought it was nice that we cleared the air and were on good terms then she goes and does that! Disappointing!
"If you're happy in your current relationship I am happy for you… But enjoy that instead of going on about your past."
Lucy's chat also hit a sour note with another
TOWIE
star, former cast member Mark Wright, who was unhappy he had been referenced in the interview.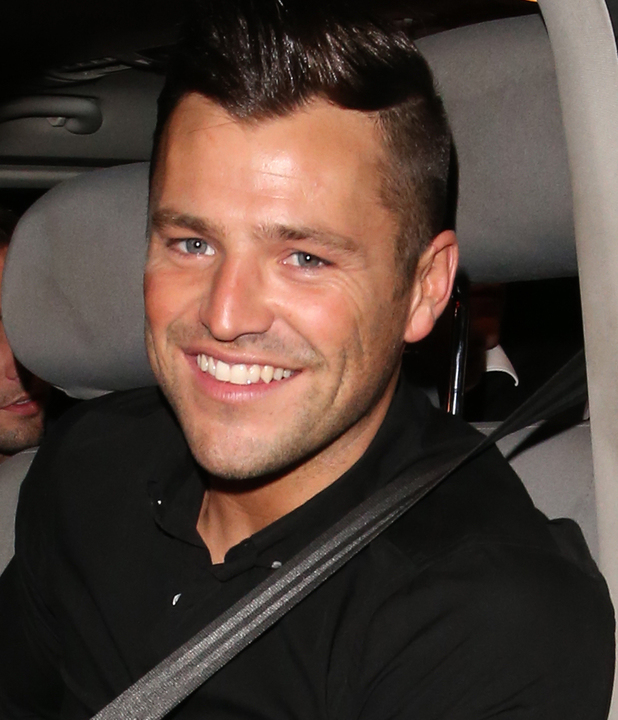 Again, he didn't specifically say he was talking about Lucy – who is now dating The Wanted's Max George - but his tweets appear to be directed at her.
"I don't normally do this but after 3 yrs & someone who can't even be classed as an X (1 date) has used my name to get headlines again," he wrote.
"Nothing but a kiss & tell girl with no class or dignity. It's low enough that youv been seeing someone for a month & already sold your story."
Mario retweeted Mark's last comment.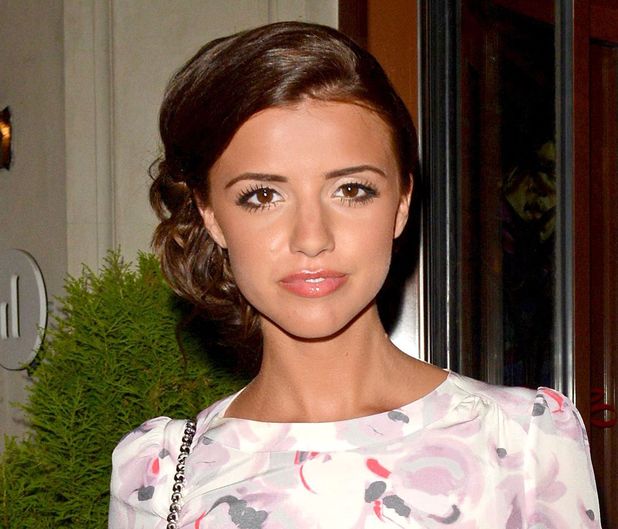 For her part, 21-year-old Lucy hasn't responded to Mario on Twitter but she did tweet at Mark, claiming: "That's not the case I wasn't even talking about u, my words have been twisted, u no how it feels."
She added that she was "fuming".
Lucy Mecklenburgh, Denise Van Outen: weekend's top stories in pictures
Copyright: Twitter Lucy Mecklenburgh