Natasha Hamilton has split from her husband after "falling out of love" she has revealed.
The Atomic Kitten singer, 31, married Riad Erraji six years ago but sadly the marriage has broken down.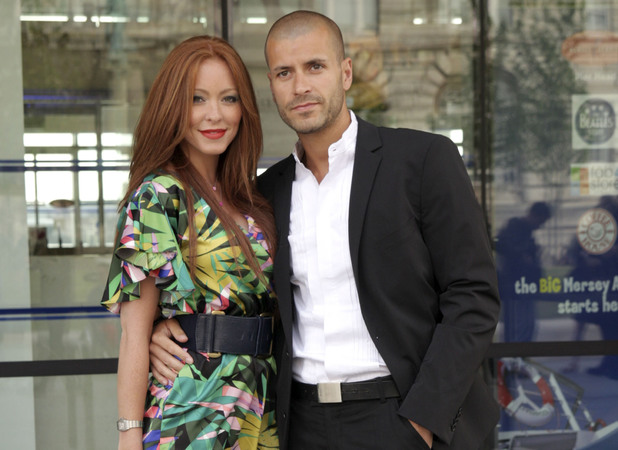 Mum-of-three Natasha is "devastated" after Riad moved out of the family home three weeks ago.
In an interview with today's
Mirror
(July 28), Natasha said: "When I took my wedding vows I thought it would be forever but somehow over the last year we have just fallen out of love and, no ­matter how hard we try, we can't get it back."
Insisting that there is no one else involved, Natasha added: "Riad is a great dad and he's still the love of my life. I'm just so incredibly sad."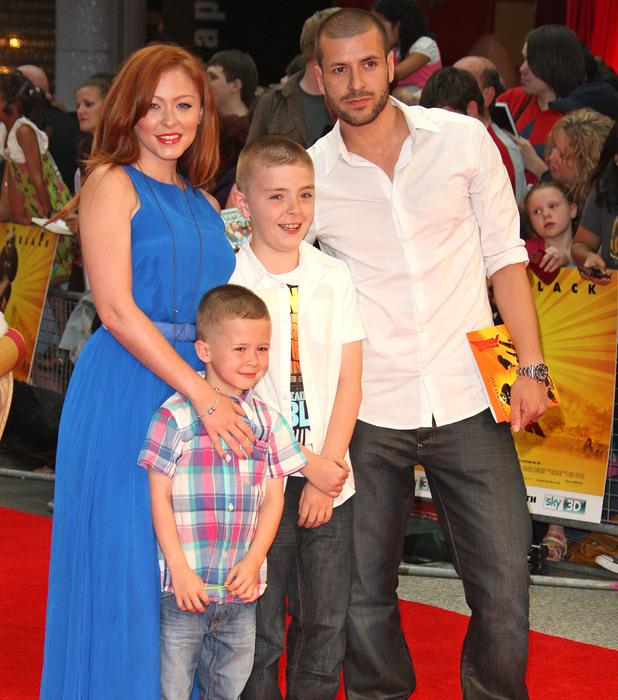 Natasha and Riad have a three-year-old son Alfie, while the singer also has two children Josh, 10, and eight-year-old Harry with previous partners.
We recently saw Natasha back on our TV screens on the
Big Reunion
where Atomic Kitten reformed with fellow members Kerry Katona and Liz McClarnon.
Natasha now says the pair are helping her through this difficult time.
She said: "They're being really supportive, texting and calling me to make sure I'm okay. They can't offer any advice because they're not in my relationship but they've been there for me."
Atomic Kitten have recorded a new single and are busy compiling an album in the studio.
What do you think of this story? Tell is your thoughts below.