Mark Wright has apparently lashed out at Lucy Mecklenburgh in an angry Twitter rant.
The former
TOWIE
star did not mention Lucy by name, but seemed to make it quite clear who he was taking about.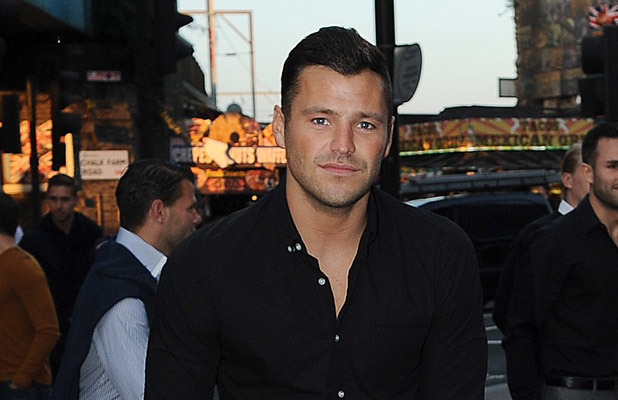 The reality TV star appears to be angry that Lucy was quoted in an interview
discussing Mark's appearance
and comparing him to her new beau Max George.
And Mark, who is currently dating Michelle Keegan, apparently couldn't resist retaliating...
In a number of heated tweets, he said: "I don't normally do this but after 3 yrs & someone who can't even be classed as an X (1 date) has used my name to get headlines again.
"Nothing but a kiss & tell girl with no class or dignity. It's low enough that you've been seeing someone for a month & already sold your story but leave my name out of it. #disgusting.
"And for the record iv never got ready in front of you in my life which makes one of your comments an out right lie. So [you're] lying to earn money."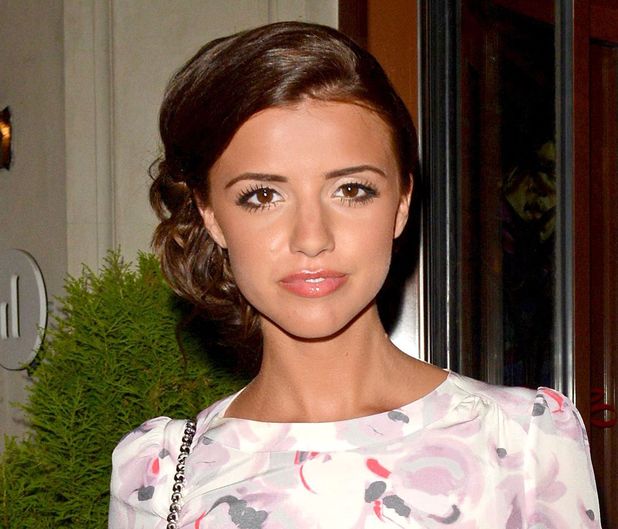 Shortly after, Lucy also took to Twitter to reveal she was "upset" and "fuming". She also sent Mark a direct tweet saying: "That's not the case I wasn't even talking about u, my words have been twisted, u no how it feels."
Lucy was introduced to
The Only Way Is Essex
as Mark's love interest in 2010 and caused trouble between Mark and his on-off fiancée Lauren Goodger.
But after Mark left the show in 2011, Lucy admits she rarely sees her old flame.
In a bizarre twist, Mark is now dating Michelle, who used to be engaged to Max George, who is now dating Lucy - keep up!
Do you think Mark was right to lash out on Twitter? Tell us below!