Prince Harry has joked that he will charge Prince William and Kate Middleton to babysit his new nephew, Prince George Alexander Louis.
Harry, 28, spoke for the first time about the new Royal baby last night (25 July) and added that he wants George to have as much "fun" as possible growing up.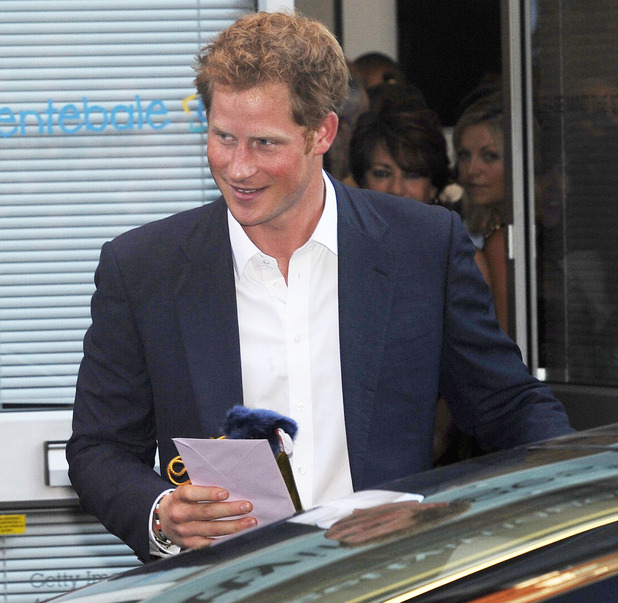 The proud uncle admitted he has already cuddled the four-day-old tot, even though he was crying, and said that he couldn't work out whether he looked like
Prince William
or Kate.
Prince Harry - who is now fourth in line to the throne - spoke while on a visit to a photographic exhibition in London documenting the work of his Africa-based charity Sentebale.
When asked what his mission is as an uncle, Harry replied: "To make sure he has a good upbringing, and keep him out of harm's way and to make sure he has fun. I'll leave the rest to the parents.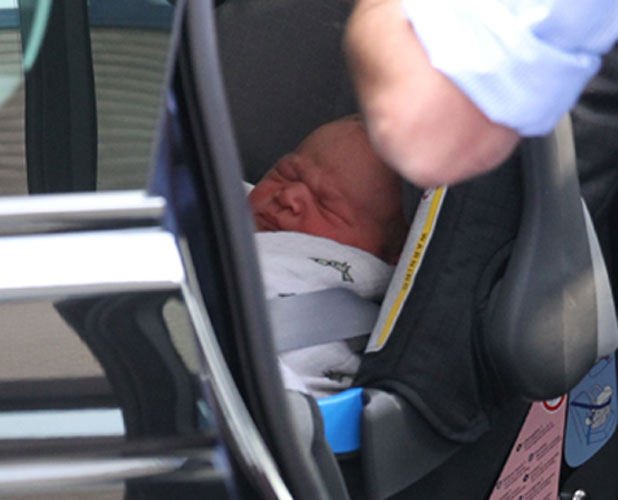 Harry then recalled the moment he met George: "When I saw him he was crying his eyes out like all babies do I suppose - it's fantastic to have another addition to the family.
"I only hope my brother knows how expensive my babysitting charges are!"
Joking further, when asked to describe William and Kate's bundle of joy, Harry held up his hands and said: "Well he's about that long and about that wide!"
Harry was also questioned about who he though George looked most like - his mum or his dad. Harry replied: "He is about four days old so I think you can judge that one for yourself. I've no idea!"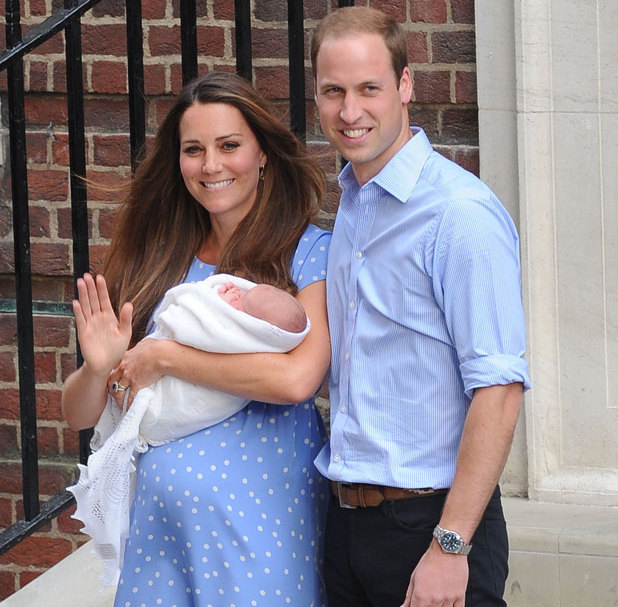 New mum
Kate gave birth to George on Monday 22 July at 4.24pm
. Following a night in hospital,
Kate and William left St Mary's Hospital in London and posed for their first family photo outside on the steps
.
William then drove his wife and his son to Kensington Palace and, the following day after showing him off to The Queen, they headed to the
Middletons' family home in Bucklebury
, Berkshire.
Check out our favourite first pictures of Kate, William and George below:
Copyright: WENN