Amanda Bynes' parents are reportedly due to attend court to seek temporary conservatorship of their troubled daughter.
Earlier this week,
Amanda was said to have been placed under a 5051 hold
, which is similar to being temporarily sectioned under the Mental Health Act in the UK.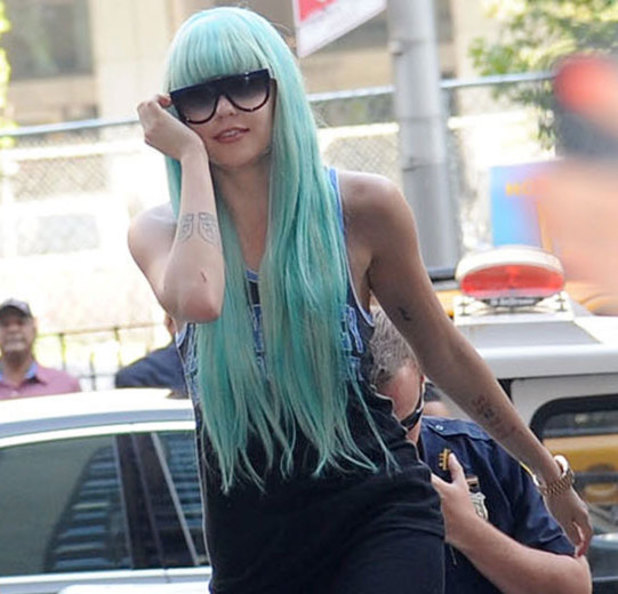 According to
TMZ
, the former teen star, 27, apparently travelled to a retirement community in California on Monday night (22 July) before starting a fire on a resident's driveway.
It has been claimed she was then caught trying to wash her pet dog in a sink out the back of a nearby garage after accidentally splashing her pet with gasoline.
Police were called to the scene and were said to have placed her under the hold, which lasts for 72 hours. TMZ have today reported that Amanda will not be charged in relation to the alleged incident as officers feel she "needs professional help, not punishment".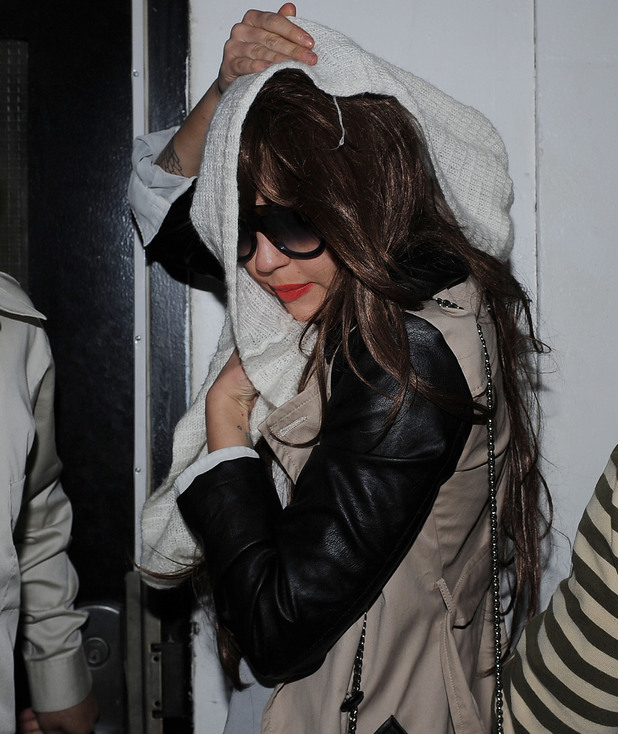 It has also been reported by
E! News
that Amanda's parents, Lynn and Rick, will be applying for a temporary conservatorship, meaning they can legally take control of their daughter's personal and financial affairs.
In 2008, Britney Spears' father Jamie was granted temporary conservatorship of his daughter following her very public breakdown.
Amanda's behaviour has grown increasingly concerning in recent months. The actress, who won four Nickleodeon Kids' Choice Awards at the height of her career, has started several Twitter rows with celebrities such as Drake and, in May,
Amanda was arrested in New York on suspicion of drugs possession
.
Amanda - who wears wigs after shaving her head - has since appeared in court in connection to the charge and has denied any wrongdoing.