TOWIE's Gemma Collins is gradually taking over the world.

First, it was with her bubbly personality on the hit show, then it was her plus size fashion collection, and now she's rounding off her global domination plans with her very own plus size boutique!
The star, 32, admits she's struggled to deal her weight in the past, but has now learned to love the frame that made her famous.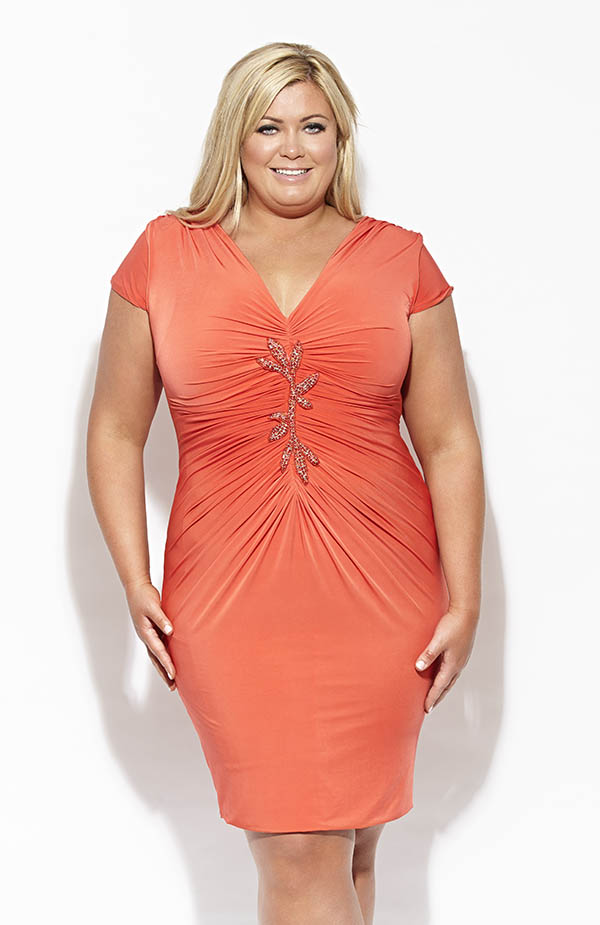 Gemma tells
Reveal
: "I've done stupid things in the past, like the cabbage soup diet, but it tasted disgusting and I thought: 'Forget this, it's not for me.' Now I've realised that it's more about being healthy."
Gemma weighs 16 stone, and hits the gym three times a week for cardio and toning sessions.
She says: "I'm happiest around 15 stone, so if I could lose half a stone, that would be great. My metabolism is messed up - I can go a whole day without eating and then I'll eat at 11pm at night, because I'm so busy all the time, and my job doesn't involve regular hours, so there's not much routine.
"But my message is, you can be bigger and still look amazing, by celebrating your curves. People find confidence attractive, so it's about looking in the mirror and learning to love what you see."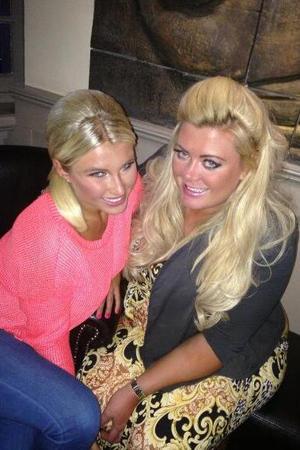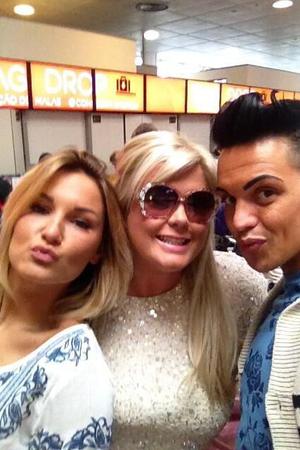 "I've been crusading for the bigger girl for so long. I've stuck up for us by showing that you can be happy, confident and have curves."
There are't that many plus size women in the public eye, but that doesn't worry Gemma. She tells us: "I've got a big enough voice to stick up for all the plus size women out there!"
Gemma's Essex boutique stocks her own range, the Gemma Collins Collection, in sizes 16 to 32, and she jokingly wrote 'If you're thin you're not coming in' on a blackboard when her shop opened.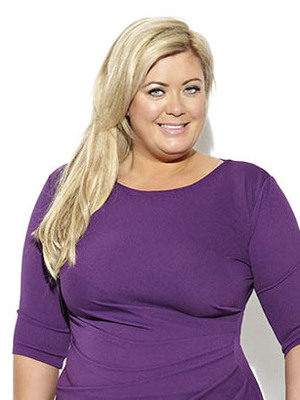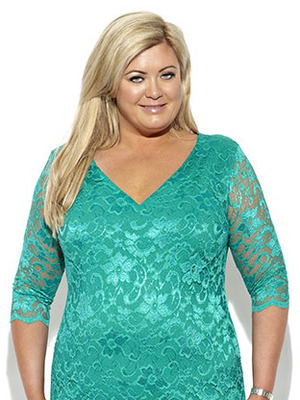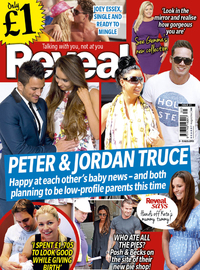 Gemma tells us: "It's a specialised shop for bigger girls. I had girls in the shop the other day who'd travelled for five hours just to come and see my stuff!"
She's certainly popular, and Gemma tells us she has a sensible approach to her diet. "I eat healthily, and if I want to treat myself, I do. I like apple turnover with cream, and I do like a cake."
Currently single, having split from on-off boyfriend Rami Hawash, Gemma adds: "I've been so busy, I'm knackered. I'm planning a holiday soon."
We think you deserve it, Gemma!
See
Gemma's new collection in pictures here
.
Read the full chat with Gemma in the latest issue of Reveal, it's out now.
The brand new Gemma Collins' Collection is available now from www.gemmacollinsofficial.com and in store at Gemma's Boutique in Brentwood, Essex