Selena Gomez has admitted she's such a bad driver she recently had to ask the paparazzi to help her out of a tight spot.
The 'Come & Get It' singer recounted how paps had helped her out of a tricky situation while on US chat show
The Tonight Show With Jay Leno
on Tuesday evening (23 July).
"I'm still not a good driver," said Selena.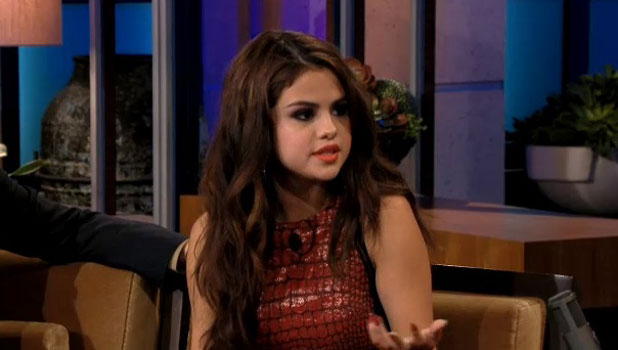 "The other day I had the paparazzi reverse for me because I couldn't get out of the spot. I had to say, 'Could you help me?!' They had blocked me in, I couldn't reverse, so I said, 'Will you just do it?!'"
Ex-
Wizards of Waverly Place
star Selena has just celebrated her 21st birthday, which, in the US, means one very important thing: she can now legally drink.
So, what did she have for her first taste? A shot of Jack Daniel's, apparently! Or maybe more than one…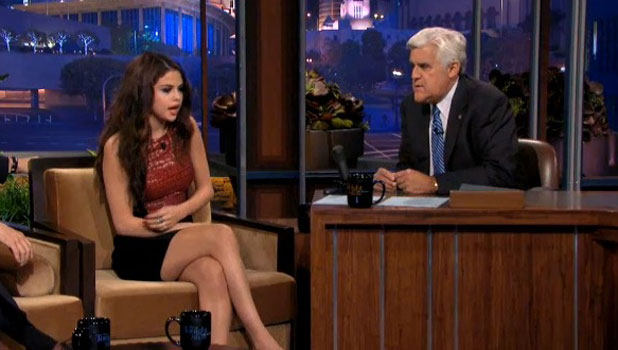 Selena joked she "couldn't remember" how many shots she'd had, admitting she felt a "little bit" worse for the wear the next day.
The star celebrated her milestone birthday – which fell on Monday, 22 July, same as the new royal baby! - with friends at dinner, but will throw a huge party this weekend as well.
"It will have a gypsy theme," she revealed. "We'll have little skirts and things people can put on, henna tattoos, belly dancers, the whole thing. It will be fun – I'm not quite sure what the guys will wear, though!"
Thankfully last night's interview went a lot better than another video chat she recently did, which ended abruptly when she was quizzed on ex-boyfriend Justin Bieber's current behaviour.
After the interviewer asked the question, the video link feed was switched off. On purpose or technical problem?
Watch Selena's 'Come & Get It' music video: