The Queen has arrived at Kensington Palace to meet her great-grandson – the future king - for the first time.
Kate Middleton
and Prince William arrived at their central London home on Tuesday night (23 July), one day after welcoming their son into the world.
The Queen, who had been at Buckingham Palace when the royal birth was announced, arrived at Kensington Palace just after 11am the following day for her first meeting with the tiny tot.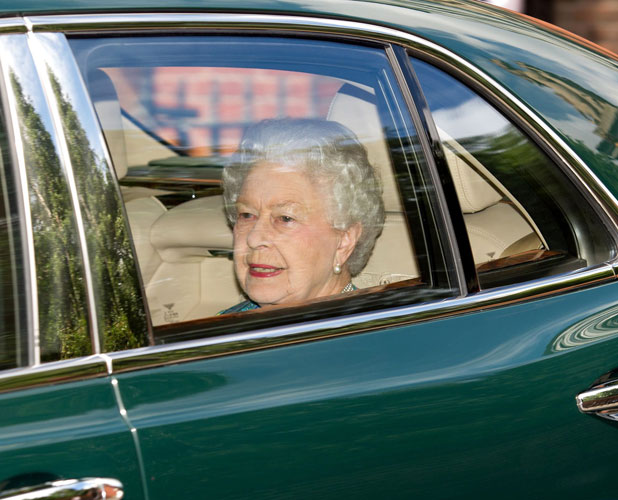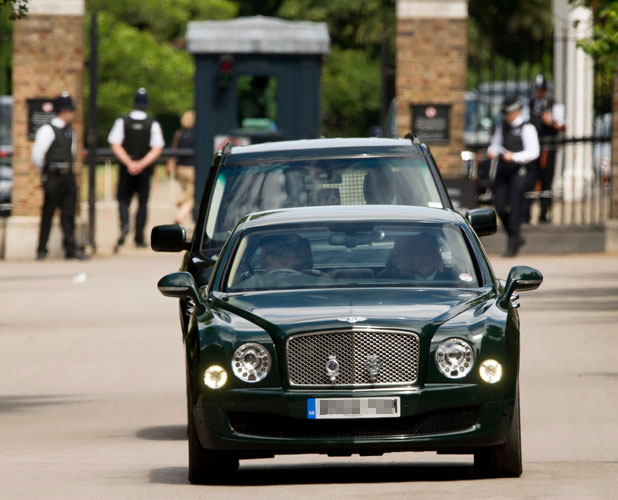 The Queen is scheduled to leave for her summer holiday at Balmoral this week, and had told a ten-year-old child at a public engagement last week
she "hoped" the baby would arrive before she left
.
In a brief statement following the birth, a rep for the palace said The Queen and Prince Phillip were "delighted" about the birth of their great-grandson, who will be known as the Prince of Cambridge.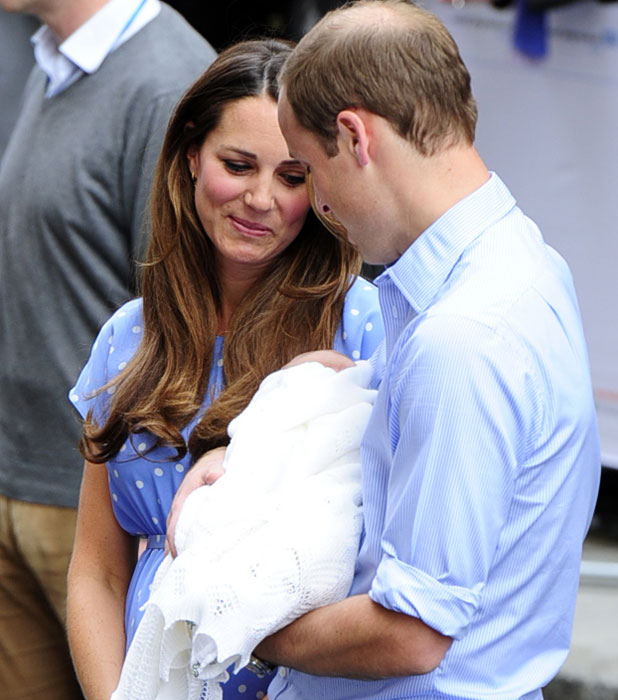 Kate, 31, gave birth to her first child at 4.24pm on Monday, 22 July
at the private Lindo Wing at St. Mary's Hospital, with Prince William by his side.
The third-in-line to the throne weighed 8lbs 6oz. He is yet to be named, with Prince William saying yesterday he and Kate are "still working" on that.
> Royal baby already has a pub seat reserved in Cambridge
> Kate Middleton and Prince William suggest charity donations over gifts
> What will the royal baby be called? Reveal readers have their say
The Duke and Duchess of Cambridge presented their child to the world on Tuesday evening when they left the Lindo Wing to face reporters and cameras from all across the world.
Prior to that, the little prince was visited by his grandparents at the hospital:
Kate's parents Carole and Michael Middleton
arrived at around 3pm, followed a couple of hours later by
Prince Charles and his wife Camilla
.
More pictures of the royal baby - gallery:
Copyright: WENN