Amanda Bynes has been admitted to hospital in America after she displayed yet more worrying behaviour, according to reports.
The troubled actress, 27 is said to have been put under a 5150 hold - which is involuntary and means medics can asses a patient's mental state - after visiting a retirement village in California.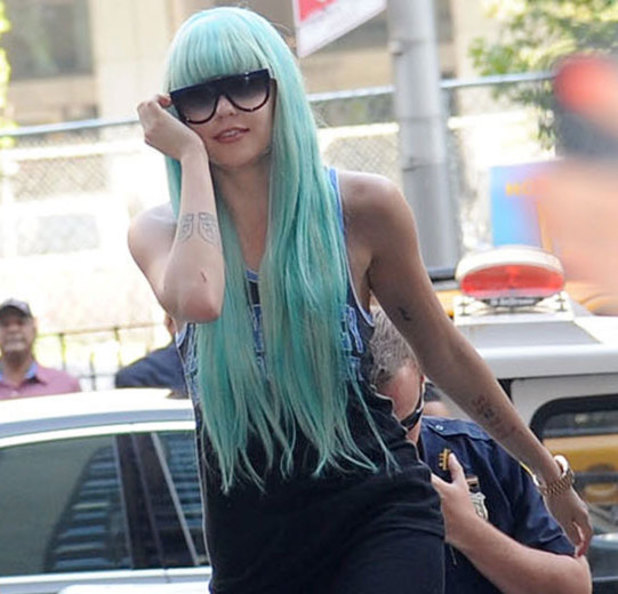 According to
TMZ
, police were called to Thousand Oaks last night (22 July) following a claim that Amanda had started a fire on the driveway of a property.
The website states that a sheriff decided she should be hospitalised after asking her to explain her actions.
There has been no official word or comment from Amanda and she has not tweeted from her account since 19 July.
In 2009, Britney Spears was taken to hospital under a 5150 hold after suffering a breakdown. Medics can only hold patients for 72 hours.
Amanda's behaviour has grown incredibly concerning in recent months. The star has started Twitter spats with celebrities such as Drake and she now wears wigs after shaving her head.
In May,
Amanda was arrested for alleged drug possession
at her flat in New York.
Earlier this month,
Amanda appeared in court in connection with the charge and wore a blue wig for her appearance
. She denied any wrongdoing and the case has since been adjourned.