Kate Middleton and Prince William have encouraged well-wishers to donate to charity in lieu of sending them a baby gift following the birth of their first child.
The
Duke and Duchess of Cambridge became parents to an 8lbs 6oz baby boy at 4.24pm on Monday, 22 July
. No name has been announced yet.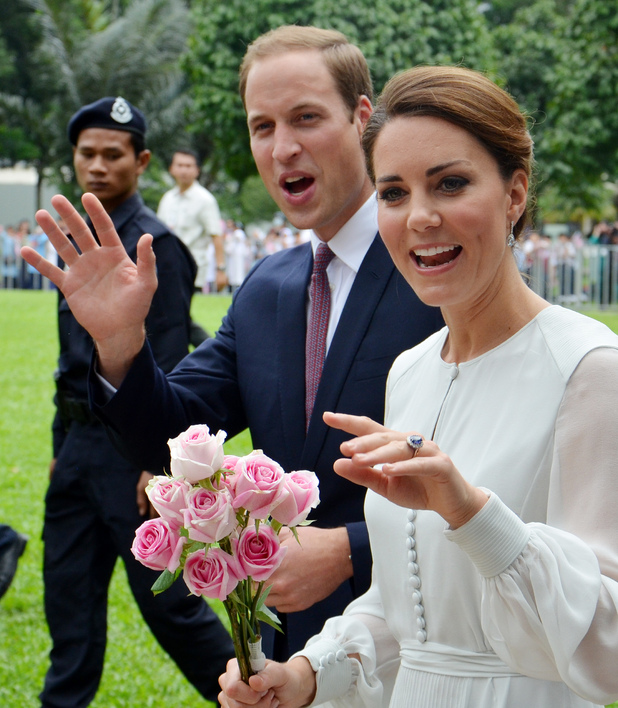 Hundreds gathered outside the hospital and at Buckingham Palace to await news of the royal birth, with celebrations continuing well into the night across the capital after the announcement came just before 9pm.
Kate and William have thanked the public for their "support and goodwill" during this happy time and expressed their gratitude for the gifts they have already received, but have suggested people wishing to celebrate the birth may look to donate to a local charity.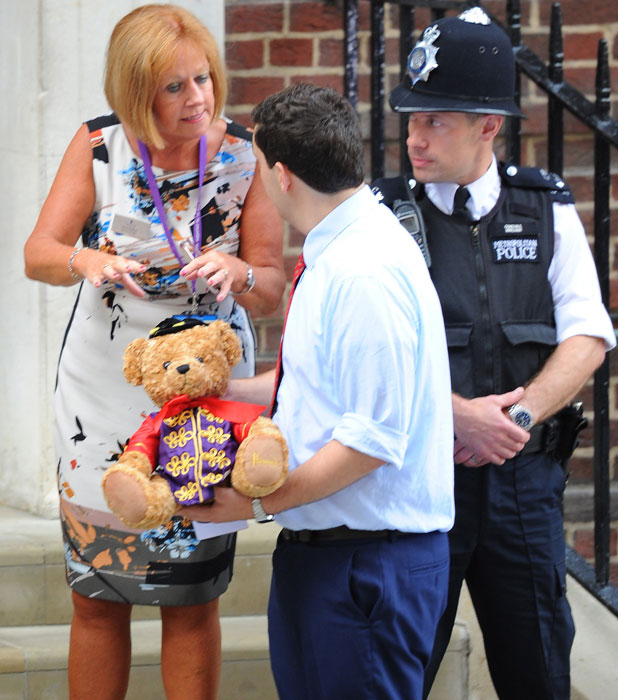 A statement reads: "To harness this extraordinary generosity of spirit, they suggest people might at this time look to support those more in need; perhaps a children's charity local to them, as a way of marking the birth of their child.
"Alternatively, you could look to support Imperial College Healthcare Charity, which is the charity of the hospital where The Duke and Duchess of Cambridge's baby was born.
"Your donation to this charity would help women, their newborn babies and young families from London, across the UK and beyond to benefit from the latest research to ensure they receive the best possible care."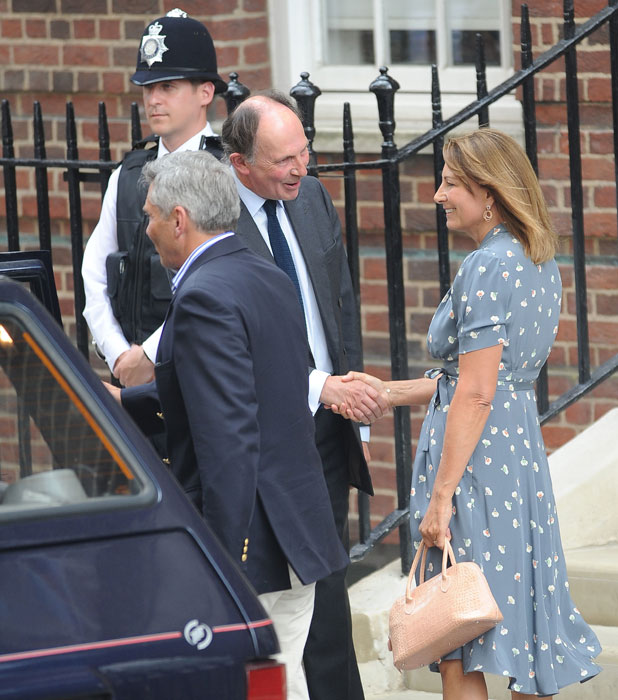 > Kate Middleton and Prince William issue statement after birth
> Buckingham Palace guards celebrate royal baby during Changing The Guard
> What is in store for the royal baby?
Kate and William's first-born child, who is yet to be named, is third-in-line to the throne.
Last night, the new parents said they "couldn't be happier" and today they issued a lengthier statement, saying: "We would like to thank staff at the Lindo Wing and the whole hospital for the tremendous care the three of us have received.
"We know it's been a very, very busy period for the hospital and would like to thank everyone - the staff, patients and visitors - for their understanding at this time."
In a separate statement, a Kensington Palace spokesman added: "Mother, son and father are doing well this morning."
Kate was visited by her parents Carole and Michael Middleton at the hospital this afternoon, with Carole telling reporters that the royal baby is "absolutely beautiful".
It's not known if members of the royal family will also visit.
Kate and William are not thought to be leaving the hospital anytime before 6pm this evening.
Celebrities congratulate William and Kate - pictures
Copyright: Dave Bedrosian/Future Image/WENN.com