Former TOWIE star Maria Fowler has hinted that she is back together with her ex-boyfriend James Morgan.
Earlier this month, during an emotional interview with
This Morning
,
Maria admitted that she had broken up with James
, who she had been dating since last year.
Maria was speaking about her recent suicide attempt when she told host Philip Schofield that she and James had split up after "going through a rough patch".
But now it seems as though the couple have patched up their differences and are making a fresh start together in a new house with their beloved sausage dog David.
In the early hours of this morning (23 July), Maria tweeted: "3am and finally we have stopped to go 2 bed! Everything in my new place but not all sorted.
"We'll wake up tomorrow and wonder where we are!"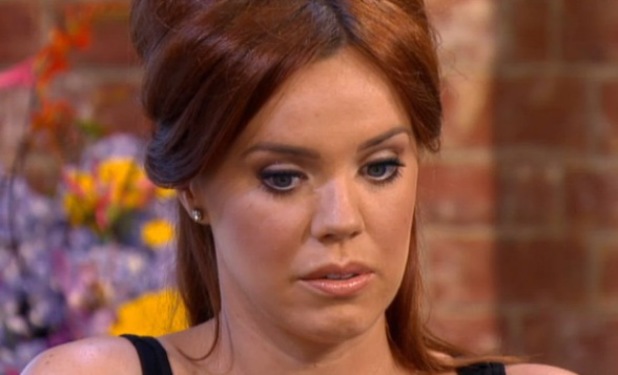 Earlier, Maria had tweeted a rather unfortunate photograph of a man's foot covered in dog poop. Ew!
Alongside the picture, she commented: "Omg moving house still and James just trod in this haaaaa #DavidPoo x"
Since revealing her battle with depression,
Maria has begun volunteering with the charity The Samaritans
.
She is now determined to raise awareness of mental illness in an effort to help others.