TOWIE's Jessica Wright has teased fans with a behind-the-scenes look at her music video for her latest single, 'Come With Me'.
Jessica
jetted into sunny Ibiza on Monday (22 July)
and got stuck into work straight away filming on a beach. Now the brunette has shared a sneak peek on her second day of filming in a luxury villa - yippee!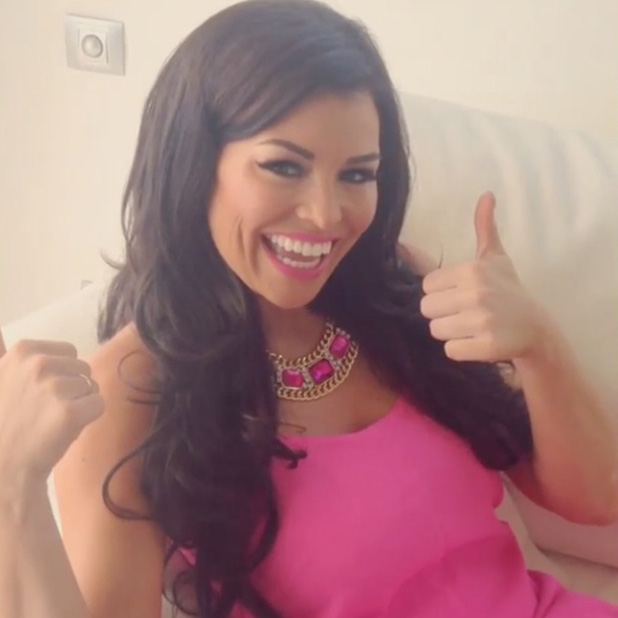 Despite Jess not having had much sleep, it seems she is taking it all in her stride, as she tweeted: "4 & half hours sleep again...I can do this! #matchsticksplease."
Jess, who is dating co-star Ricky Rayment, looked glam in a pink fitted dress and chunky statement necklace.
Posing with a friend on the balcony, Jess showed off her gorgeous voluminous hair and said: "#ibiza #sun #musicvideo #girls."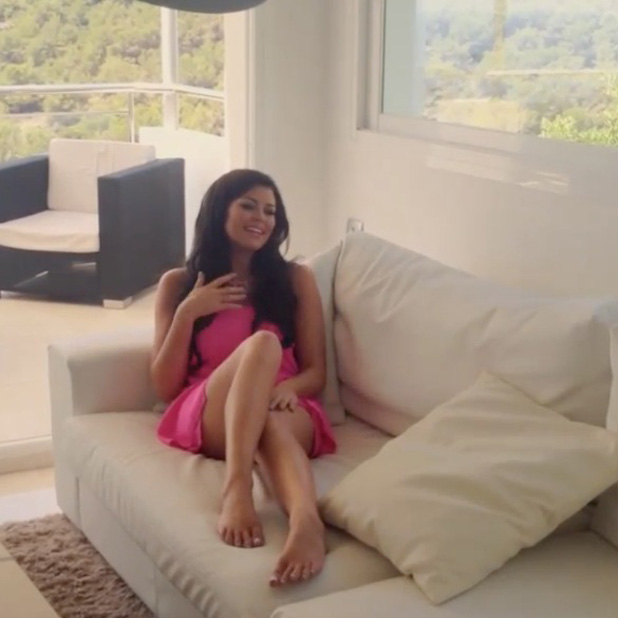 Jess then shared a video on Instagram and we can see her singing along to the catchy dance tune, while laying across a sofa overlooking the Ibiza sun.
She said: "View from the villa we're shooting at today, amazing #ibiza."
Jess kicked off filming yesterday and showed off her curves as she danced on a beach in a purple snakeskin bikini.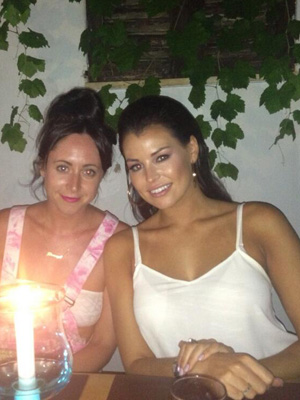 Taking to Twitter last night, she said: "So chilled right now looking out to the sea with a glass of vino with the girls waiting to shoot our next scene. This is the life #ibiza."
She later added: "Me & @bronaghmeere stylist for the video at dinner tonight. What a great day bring on tomorrow x x day 2."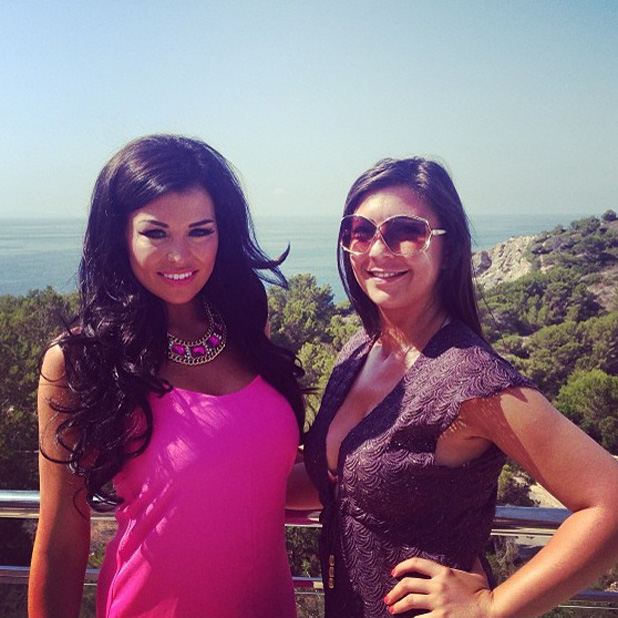 Despite Jess enjoying the Ibiza lifestyle, she is missing is boyfriend Ricky and their dogs Blake and Bella.
Jess tweeted last night: "Loving all the pics my @RickyRayment keeps sending me of Bella & Blake they're the cutest ❤ all u 3 & miss u lots xxxx."
Watch a behind-the-scenes clip below: