Selena Gomez has said that she "understands" why she was sent death threats during her relationship with Justin Bieber.
The Disney star dated Justin on and off from 2010 and reportedly received a number of death threats from Beliebers who were upset about the couple's romance.
However, Selena has said that she can sympathise with these fans, despite the experience being difficult for her to deal with.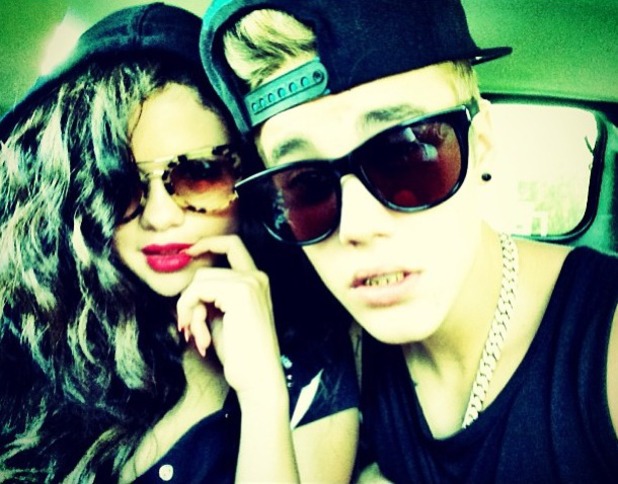 Speaking in a pre-recorded interview with Ryan Seacrest (to air in the US tonight), Selena explained: "I understand it. I was in love with Jesse McCartney. I was 13, and he was my life -- everything to me. He was with Katie Cassidy and I was so upset. It's obviously not nice, but I get it."
The
Spring Breakers
actress was thought to have rekindled her romance with Justin in May, after the
pair were caught kissing backstage at the Billboard awards
.
And even though
Selena and Justin posed for a photo together earlier this month
, Selena insisted to Ryan that they are not back together and she is happy being single.
"I'm okay with being content right now. I think that's what I'm happy with," she admitted.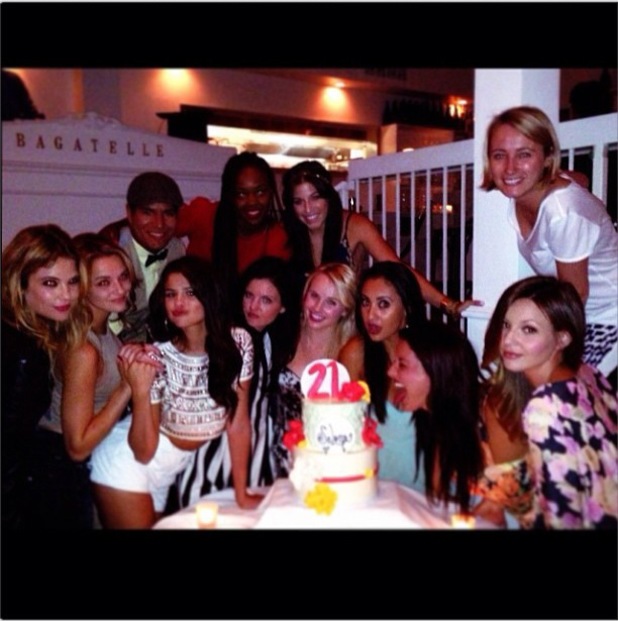 Yesterday (22 July), Selena celebrated her 21st birthday at Bagatelle restaurant in Los Angeles, where she partied with her close friends and was presented with a yummy looking cake that was decorated with red and yellow flowers and a giant '21' on the top.
She captioned the photo: "Thank you to bagatellela for an amazing bday!!!! It's a birthday WEEK! #werk #becauseIcan"
The brunette songstress also tweeted that she had been given tacos instead of a cake by some of her other friends and she made sure to thank her fans for their birthday wishes too.
"Safe to say, I'm enjoying this very much ;) THANK YOU for all the bday love! I love you guys so much x" she wrote.
Watch Selena's special 'Birthday' music video below.