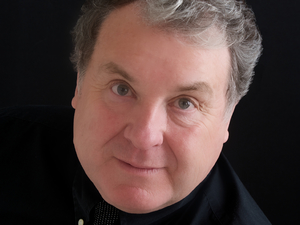 Russell Grant reveals the Birth Horoscope for the son of Prince William and Kate Middleton - the Duke and Duchess of Cambridge.
22nd July 2013 was a wonderful day for William and Kate as they welcomed their own Prince into the world.
The planets were linking harmoniously together to form what astrologers call a Grand Trine. This means Saturn, Jupiter, Mars and Neptune connect in an easy-going triangle in the sensitive Water signs Pisces, Scorpio and Cancer.
The new royal will have a quiet dignity and charm that will capture many a heart. Sensitive and charismatic he will have a natural empathy with those around him. Although he will like to be active, he will also enjoy creative pastimes and could well be gifted artistically.
With his Ascendant and Saturn in Scorpio, this future monarch has a fascinating blend of compassion, sensitivity and power. No matter what the circumstances, he will rarely put a foot out of place and will always seem to stay graciously in control. It also gives his personality an intense, earnest air with an obsessive need to succeed in whatever he takes on in life.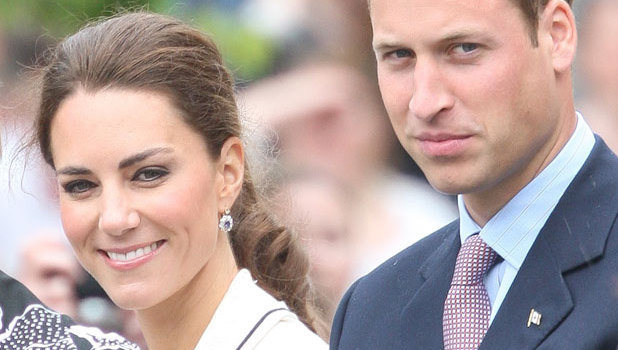 With Mercury, Mars and Jupiter in Cancer, he will be pleasantly in charge when carrying out the duties of a Prince in a surprisingly traditional way. He will absorb knowledge without even seeming to try, he will not miss anything that is going on around him.
Without doubt, with the strong Cancer influence in his chart, there is a strong attachment to family. This child will be deeply intuitive and imaginative with a sparkling ingenuity thanks to the dynamic T-Square in cardinal signs. This will need positive guidance and from an early age he should be encouraged to channel emotional energy into practical use. Like generations of royals before him, he is likely to show a profound artistic appreciation.
Prince William and Kate are likely to blend traditional Royal Family upbringing with their own personal touch. They will both instinctively know that their son will thrive when given lots of love and positive reinforcement. The protective carapace especially from William comes from the Cancerian connexion he and his son share – and Kate and her baby both have a strong Capricorn link: her Sun, his Moon - very nice for son and mum to bond.
This child will instinctively understand his role and has a strong sense of purpose. He will face life with passion and determination, and with a hope and vision of making the world a better place.
For other babies arriving on this date, remember that every King doesn't have a throne. Your little prince or princess will command respect wherever they go.
Celebrities send their congratulations to Kate and William:
Copyright: Dave Bedrosian/Future Image/WENN.com