Selena Gomez has confirmed that she is not in a relationship with Justin Bieber, amid speculation that the on/off couple had reconciled.
The
Disney
star,
who is celebrating her 21st birthday today
, opened up on her romance with Justin in a special 30-minute interview with Ryan Seacrest.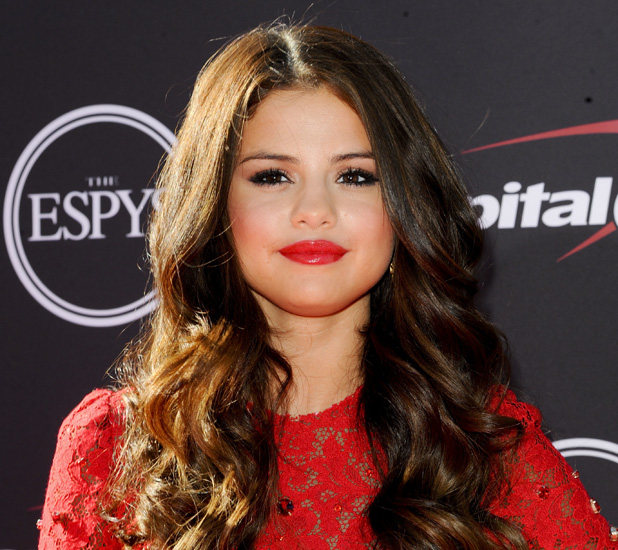 When Ryan asked Selena in the pre-recorded interview - which will be aired tomorrow - if she was dating Justin, she said: "No, I'm not."
Speculation mounted that
Selena had reunited with ex-boyfriend Justin after they posed for a photo together
earlier this month.
While Selena confirmed she was single, she said that being in a relationship with a high-profile global pop star taught her some lessons.
"I learned a lot," she said. "I learned that I should definitely keep it way more private next time."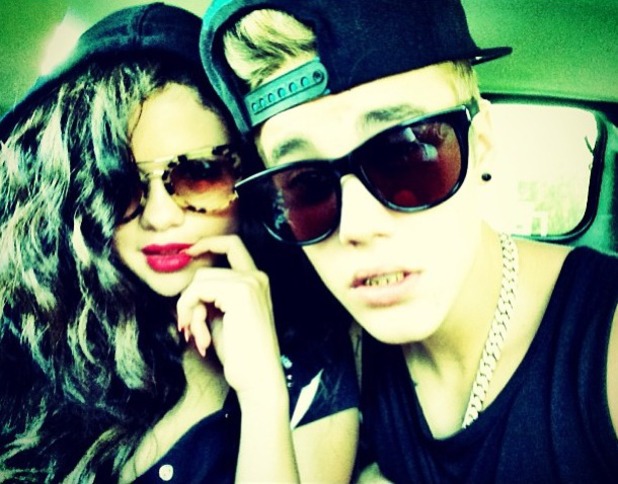 Speaking about what she looks for in a partner, Selena said: "Egos turn me off big time. I mean it's hard to just date in this industry, it really is, because it doesn't have to be anything serious, it can just be something fun, and it should be because I'm young.
"But you just can't really help the people that you meet or that you fall in love with or that you wanna date."
Watch Selena's special 'Birthday' music video below: