Paris Hilton hasn't released any new music in a good few years, but it looks like we're going to be hearing some new tracks very soon.
The former
Simple Life
star has been hard at work on new material in the studio and, according to one of her songwriters, it sounds amazing!
Taura Stinson tweeted yesterday: "‪@ParisHilton Two songs in one night! I can't wait for your fans to hear!!! You are BEYOND!!!! ‪#Goodpeople ‪#Music ‪#Love ‪#Fun ‪#YES."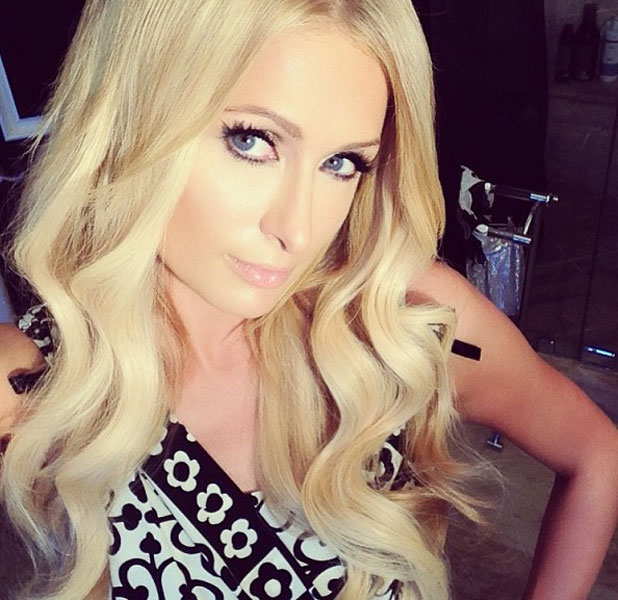 Paris has also been working with a vocal coach and with Grammy Award-winning producers Play N Skillz, who have worked with artists including Lil Wayne, Pitbull, Flo Rida and David Guetta.
"Another fun & creative night in the studio with ‪@PlayNSkillz," said Paris. "Just finished recording our third song & creating more together now. Loves it!"
On 17 July she tweeted: "Amazing time in the studio tonight with ‪@PlayNSkillz. They are such talented producers/songwriters. Love the songs we are doing together!"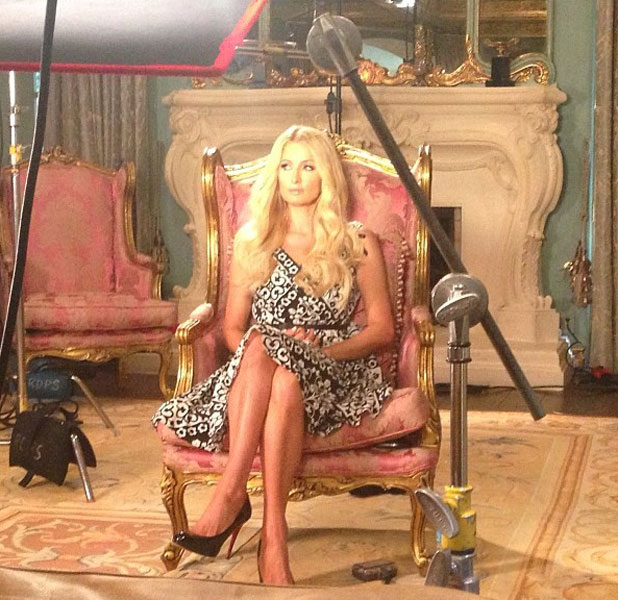 Paris joined Cash Money records (the home of Lil Wayne) earlier this year and is thought to be planning an album release later this year.
Her previous record,
Paris
, was released in 2006 and included the single 'Stars Are Blind'. (You know you remember all the words!)
Paris has said, however, her new album will be a totally different direction in terms of music, focusing more on club and dance tracks than pop.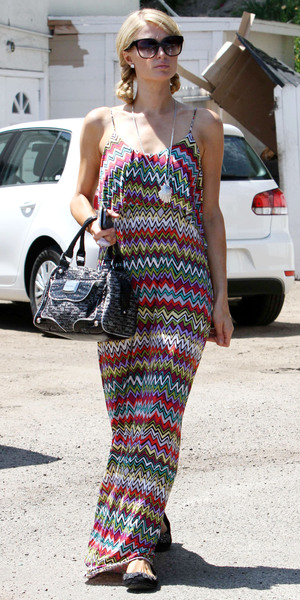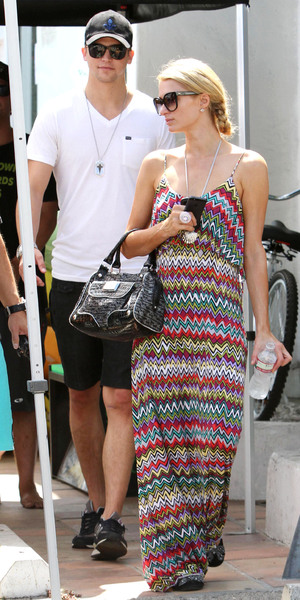 She will also showcase her DJ skills in Ibiza later this summer, serving as the resident DJ for Amnesia Ibiza's 'Foam & Diamonds' parties from 31 July until 21 August. She'll also launch a popup shop on the premises.
And new music isn't the only thing Paris is working on… she recently tweeted: "Another hectic day of meetings in LA. So many fun, interesting & exciting new projects on the horizon. Loves it ;) ‪#Happy ‪#Productive ‪#BOSS."
Exciting!