Kate Middleton is in labour, Prince William is at her side, but the nation is now wondering when there will be news of the royal baby's arrival!
In keeping with tradition, now
Kate has been admitted to St Mary's Hospital in Paddington
there will be no further announcement until the couple's child is born.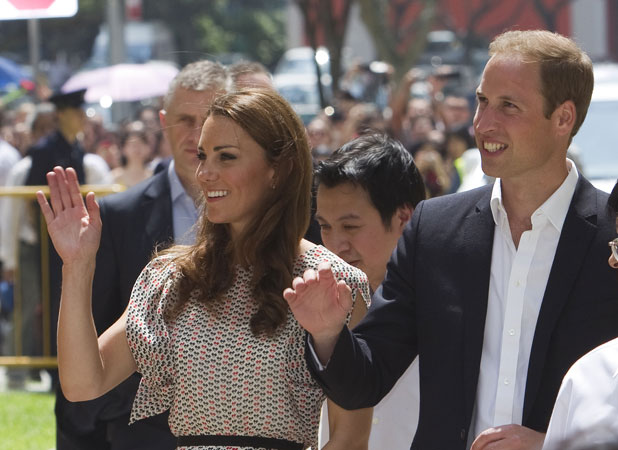 Speaking on ITV's
Daybreak
, Dr Hilary Jones said it was usual for a woman to give birth within 12 hours of being declared she is in "early stages of labour". Kate was admitted to hospital at 6am, so it is likely the baby will be born today (22 July).
Once their tot makes a safe arrival into the world, Prince William will first call his grandmother, The Queen, and tell her the news using an encrypted phone. He will then telephone the Middletons, and his father Prince Charles and wife Camilla.
The Royal couple's private secretary, Jamie Lowther-Pinkerton, will inform Prime Minister David Cameron and a small number of other highly placed individuals, including the Archbishop of Canterbury.
Meanwhile, the official announcement will be signed by medical staff at the hospital and driven to the Palace, most likely under police escort. It will then be placed outside the central gates on a glass easel by a footman - the same way Prince William's birth was declared to the public more than 30 years ago.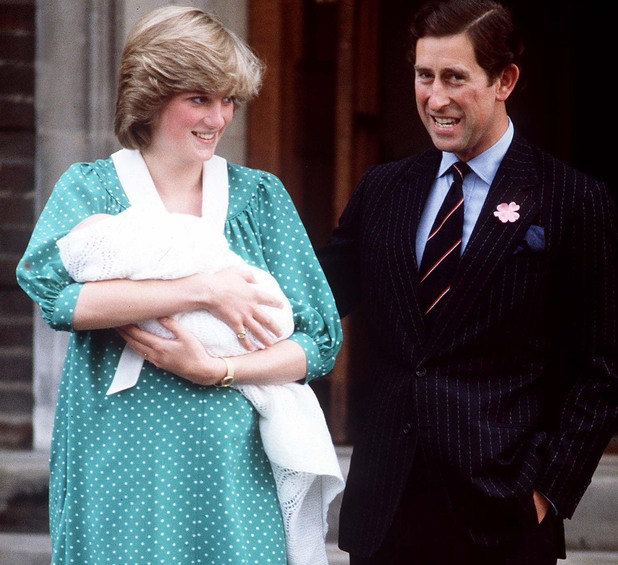 Within minutes, depending on the time of day, a 41-gun salute will ring out in Hyde Park, alerting the nation to the fact that Kate and Prince William have become parents. It is also thought that Buckingham Palace will announce the exciting news on social networking site Twitter.
Once word has spread, Kate and William will be greeted by visitors at the private Lindo Wing in St Mary's. The Queen is apparently eager to attend, along with Prince Charles, Camilla and Prince Harry and the Middletons - Carole and Michael.
When it is time for Kate to be discharged, she and William will pose on the steps outside the hospital for their first official photograph as a family. When Prince William was born 31 years ago, Princess Diana was allowed home the following day.
So here's hoping we get some news today and a glimpse of their little bundle tomorrow!
What should the royal baby be called if it is a boy?
What should the royal baby be called if it is a girl?
Kate Middleton's pregnancy in pictures:
Copyright: WENN