Supernatural star Jared Padalecki and his wife Genevieve are expecting their second child.
The actor, who plays Sam Winchester in the Sky Living series, confirmed the baby news via Twitter in a slightly confusing but quite funny way.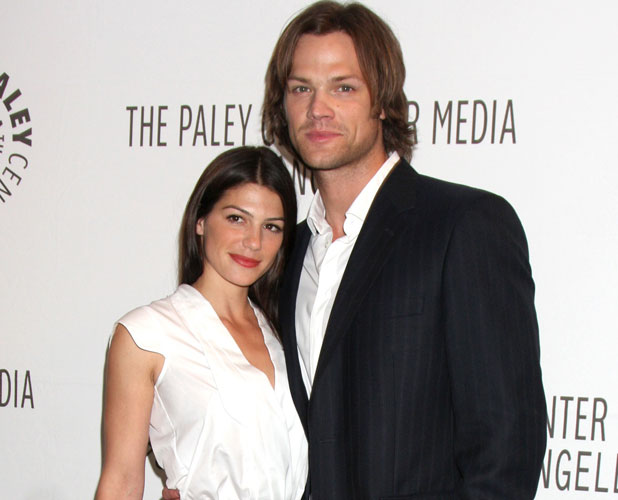 After rumours that Genevieve is pregnant emerged, Jared tweeted: "We got a LOT of questions this weekend about my wife and whether or not we wanted another child. Well, we want everybody 2 know th…"
Three hours later he added: "Shoot! I got on a plane and THEN realised that my tweet wasnt finished!Not used to this 140 character thing. I confirm that Genevieve is pre…"
Just in case anyone wasn't convinced, he later uploaded a photograph of his son Thomas holding a series of ultrascan photos.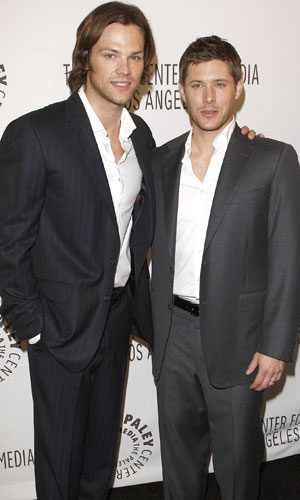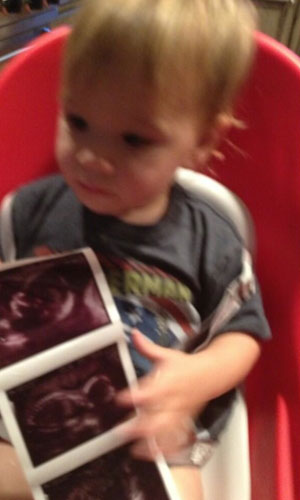 He wrote: "Ok, ok! For real: here is Thomas with his future sibling :) (toms the one in the superman shirt)."
Jared and Genevieve, who played the demon Ruby in
Supernatural
, were seen looking loved-up at the Comic-Con convention in San Diego this weekend, where Jared was snapped with a protective hand on his wife's stomach.
The couple became parents to son Thomas Colton Padalecki on 19 March 2012, and asked well-wishers to donate to a local hospital in lieu of baby gifts.
They've been married since 2010, when they tied the knot in Sun Valley, Idaho.
Congrats to Jared and Genevieve!
More celebrities expecting babies - pictures:
Copyright: Vimeo / Weiss Eubanks