Cory Monteith will be remembered in a special tribute episode of Glee, it has been confirmed.
Glee
creator Ryan Murphy revealed his plans to
Deadline
.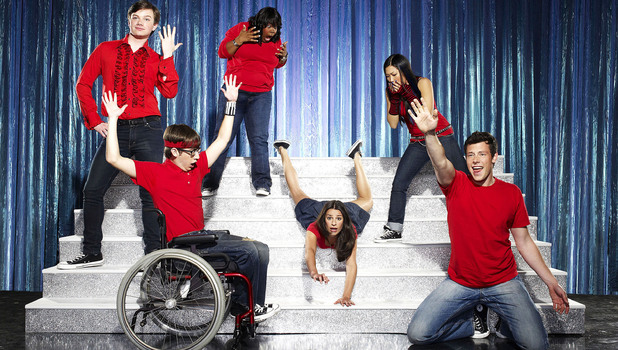 In his first public comments since
Cory's tragic death
, Ryan said that the third episode of the upcoming fifth season will deal with the death of his character Finn Hudson.
He also revealed that the show will then go on a "long hiatus" while producers "figure out what to do".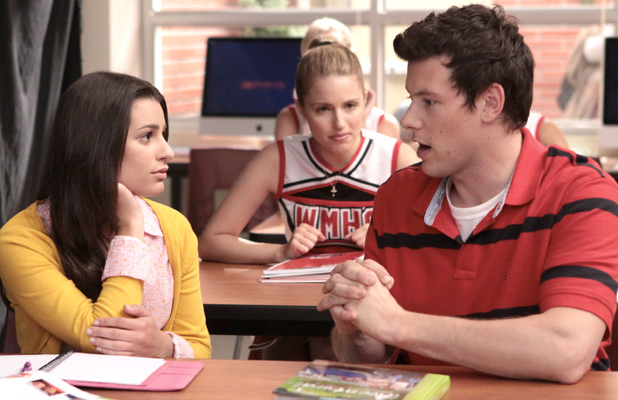 He said: "We will begin shooting in late August the two shows we had already written, so that people can physically go back to work.
"We will then do an episode that will deal with the death of Finn's character and follow that with a long hiatus. I don't know exactly when we will come back."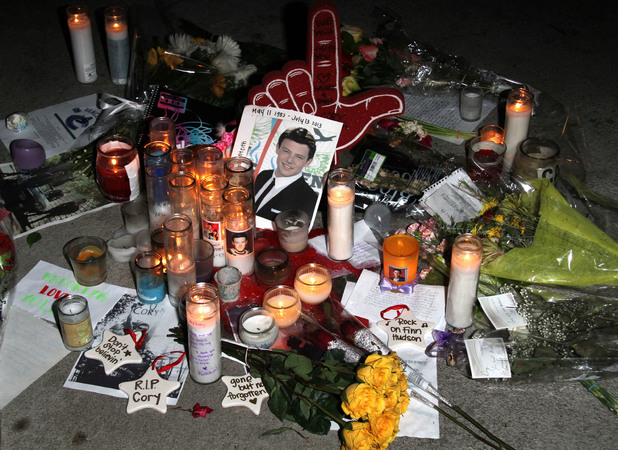 Ryan also explained that the cast and crew, including Cory's girlfriend Lea Michele, collectively decided to resume work on
Glee
so they could grieve together.
"What we did was look to the people who loved Cory, who worked with him most, and specifically Lea," he said. "This is what they wanted to do. They wanted to be back on the set, where there is a sense of security, and where they can grieve together."
An autopsy and toxicology testing was carried out on the actor's body this week, with the tests concluding he died of a "mixed drug toxicity" involving "heroin primarily and also alcohol".
Cory, 31, was found dead in his Vancouver hotel room on Saturday, 13 July after failing to meet his scheduled check-out time.
Do you think Glee should carry on without Cory Monteith? Tell us below...