Karen Gillan was known for her beautiful long red hair when she starred as Doctor Who's sidekick in the BBC1 series.
But now the Scottish actress has shaved off all of her hair for a new film role!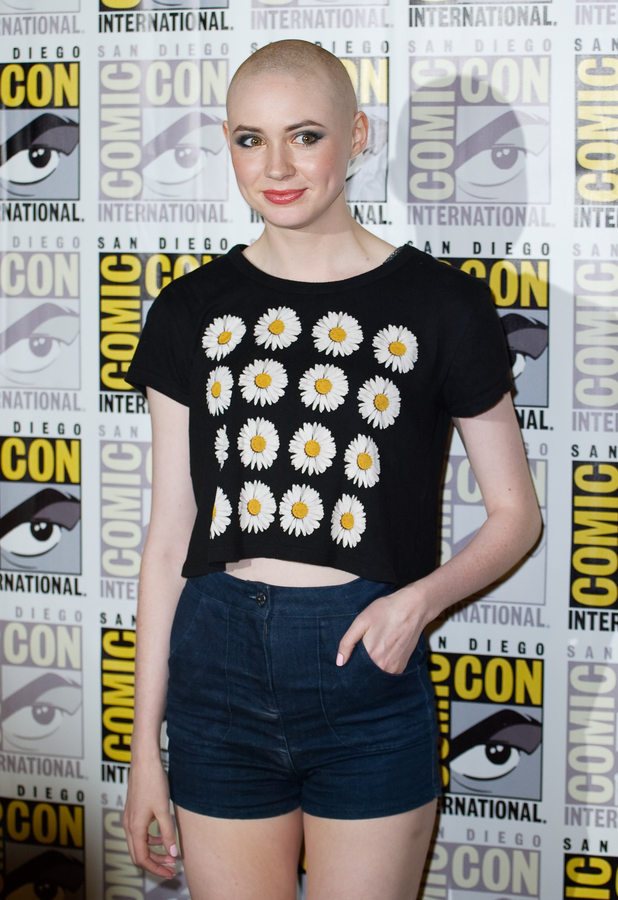 Karen, 25, best known for playing Amy Pond opposite Matt Smith's Doctor, revealed her new bald head at San Diego's Comic-Con - Europe's biggest convention for sci-fi fans.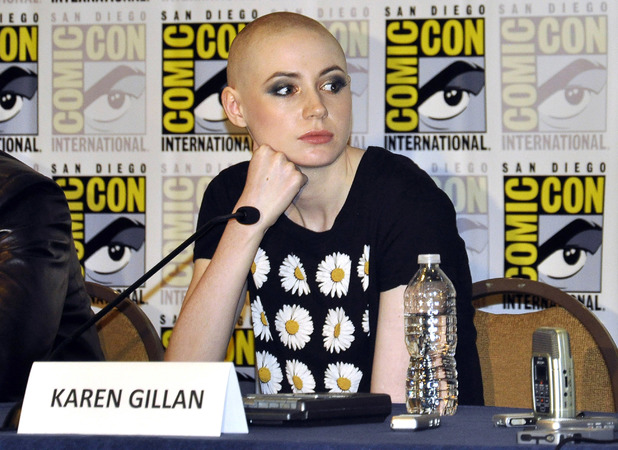 Wearing a daisy t'shirt and teeny black shorts, Karen wore her new look with pride.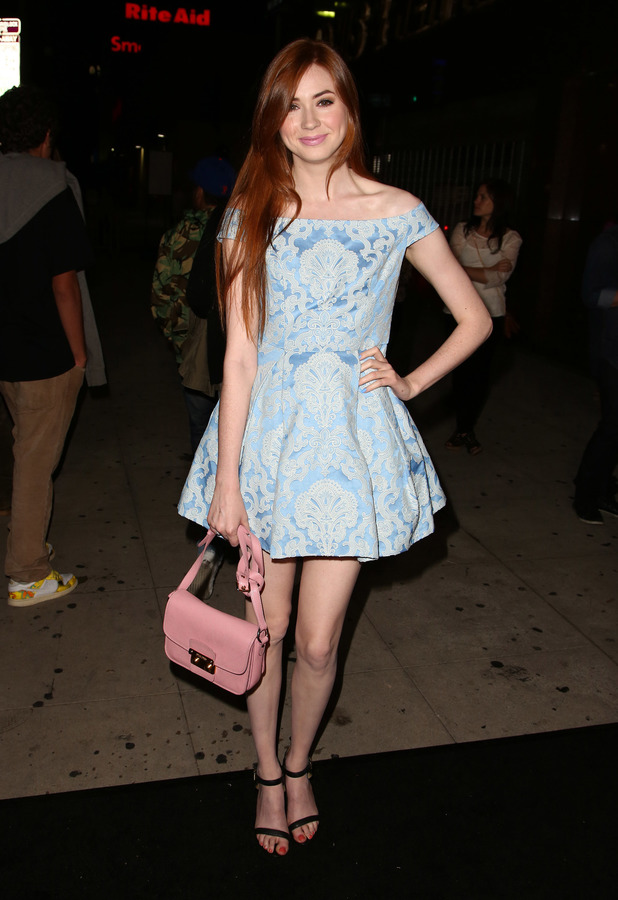 Karen shaved her head for her role in the 2014 Marvel film
Guardians Of The Galaxy
, where she plays villainous pirate Nebula.
Do you like Karen's new look? Tell us below!