Michelle Heaton enjoyed some pampering and a romantic meal with her husband as she celebrated her birthday in London yesterday.
The singer and reality star turned 34 in style and kept her Twitter followers updated on her special day - which is also her anniversary with husband Hugh Hanley.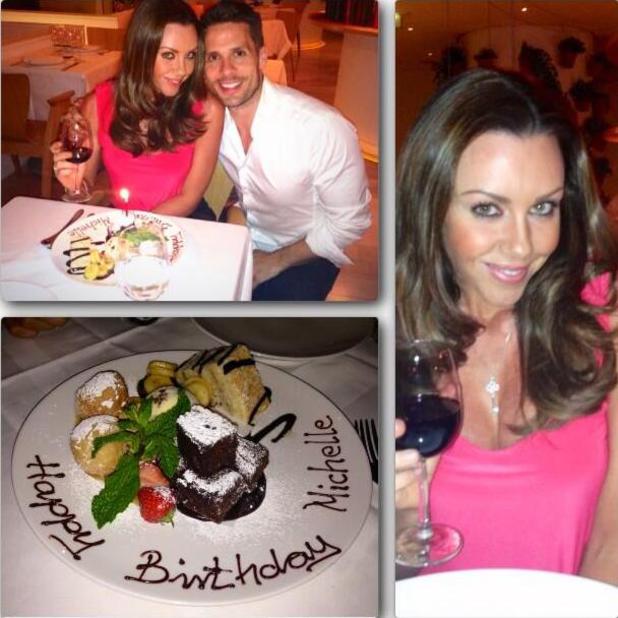 The Big Reunion
star treated herself to a blow dry and highlights before her big night out. She shared: "On my way to @InanchLondon for my #birthdayblowdry .. Gonna sneak in a few highlights to match these sunny days! See u in an hour Guys! X"
A few hours later, husband of three years Hugh treated Michelle to a rare night out without their baby daughter Faith.
After the romantic meal, Michelle tweeted: "What a fabulous evening! Love my husband @hughhanley .. Happy bday to me.. Blow it out, make a wish.
"#amazing night.. Time to go home, its hard not to wake faith up for a kiss when we get in-nite all, till next year!"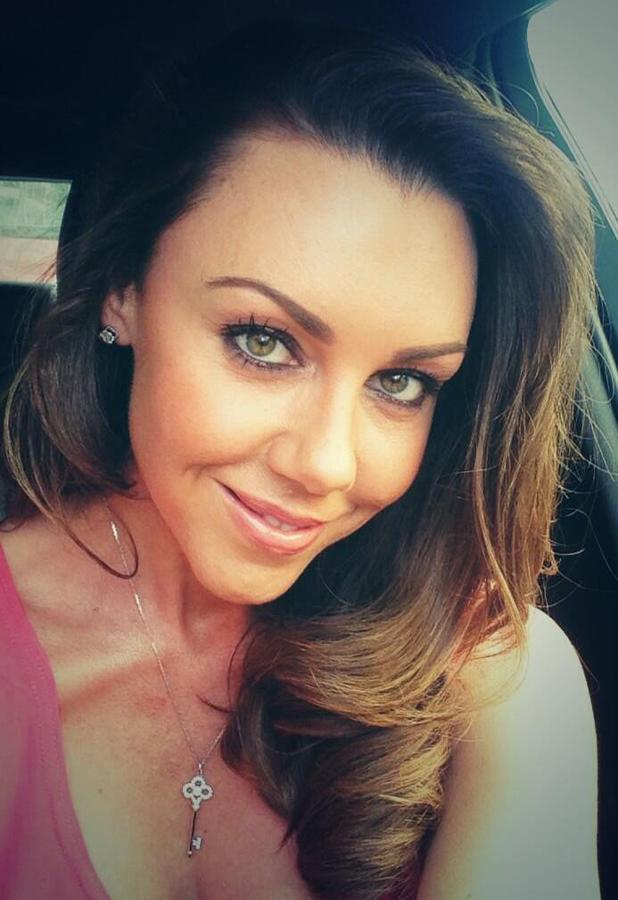 Earlier in the day, Michelle had shared a "birthday selfie" of her gift from Hugh - a new platinum and diamond key on a chain.
She said: "Wow, my gorgeous husband @hughhanley got the necklace I pointed out months ago.. #spoilt #birthday #anniversary"
Michelle is one lucky girl!
Do you like Michelle's romantic birthday gift from her husband? Tell us below!