So, the royal baby - and future heir of the British throne - has been born and is safely ensconced at his mum's parents' house in Berkshire.
After welcoming their little bundle of joy, Prince George Alexander Louis, on 22 July, Kate and Prince William now have their family on hand to offer love and support, especially in the first few months. And we're pretty sure the Queen will be on hand to give her best parenting tips.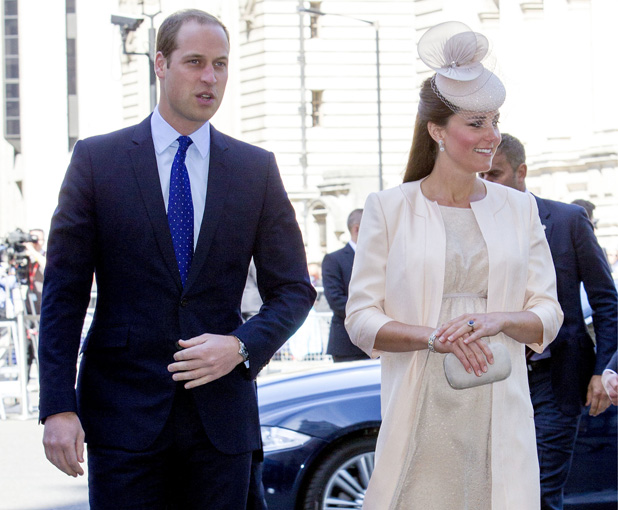 But Kate may find some unexpected words of wisdom from other celebrity mums.
So as the first-time mum adjusts to her newborn, we take a look at five celebrity mums who the Duchess of Cambridge could turn to if she needs of advice.
Kim Kardashian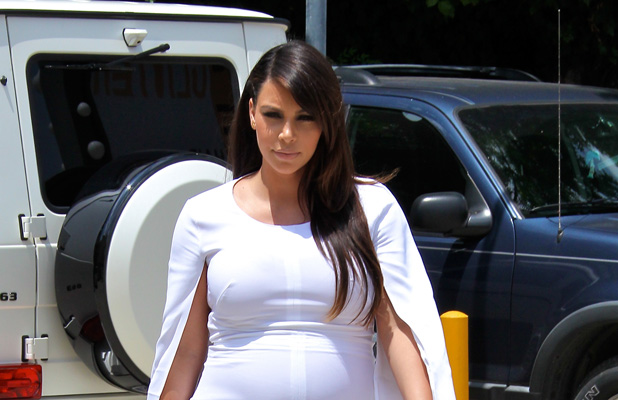 Kim Kardashian and boyfriend Kanye West
welcomed their first baby, North West on 15 June.
Given Kim's job as a reality star of
Keeping Up With The Kardashians
, teamed with her high-profile relationships and generally being one of the most talked about TV personalities, we're pretty sure the 32-year-old knows all about being in the limelight.
First-time mum Kim also shares the stage with her entire family, so if Kate was ever after some advice on handling the pressures of fame for her new family, Kim would be the go-to person. Besides, their babies will be around the same age too!
Angelina Jolie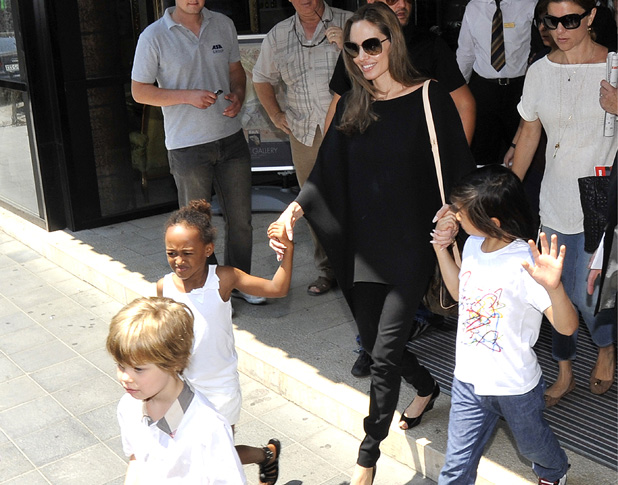 She has a brood of six children with Brad Pitt and also happens to be one of the most famous actresses in Hollywood. Apart from that, Angelina Jolie is at the forefront of human rights campaigns and made the brave decision in May to
speak out about her double mastectomy.
If Kate is looking for advice from a courageous woman and general words of wisdom about being a mother in the spotlight, then Angelina is most definitely that person.
Victoria Beckham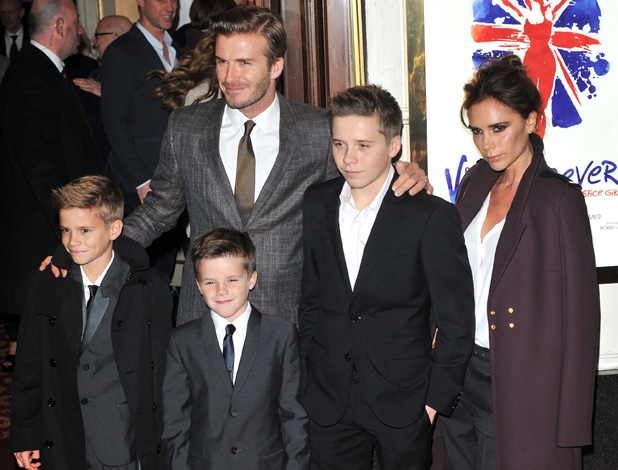 She has three sons, Brooklyn, Romeo and Cruz, and one-year-old daughter Harper with superstar husband David Beckham and pretty much always looks immaculate.
Aside from Victoria Beckham's experience of being a super mum, the former Spice Girl - now critically-acclaimed fashion designer - surely wouldn't mind kitting Kate out in outfits from her statement fashion collection.
Kate herself has always had a pretty good eye for fashion, mixing British designers with high street brands and topping many "best-dressed" lists, so we can see Kate and Victoria having plenty of chats about all things fashion and beauty.
Also, did we mention that Victoria and David are practically royalty anyway? They aren't called Posh and Becks for nothing!
Beyoncé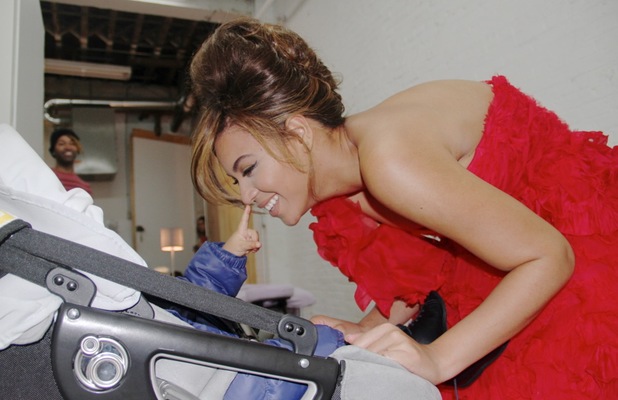 Beyoncé gave birth to her first child, Blue Ivy, on 7 January last year. From then, the superstar singer and her famous rapper husband Jay-Z have done a pretty good job of shielding Blue's face from everyone.
As one of the most powerful couples in the entertainment industry, Beyoncé and Jay still manage to keep a relatively large part of their lives private. Fiercely protective of their little bundle of joy, the photos of Blue generally conceal her face and it was only in
Beyonce's highly-anticipated HBO documentary, Life Is But A Dream, that she finally showed Blue's face.
If Kate ever wanted tips on keeping her life notoriously private, then she should speak to Queen B! Also, seeing as Beyoncé has royalty status (in the music industry at least), it would pretty much be like one royal giving advice to another.
Adele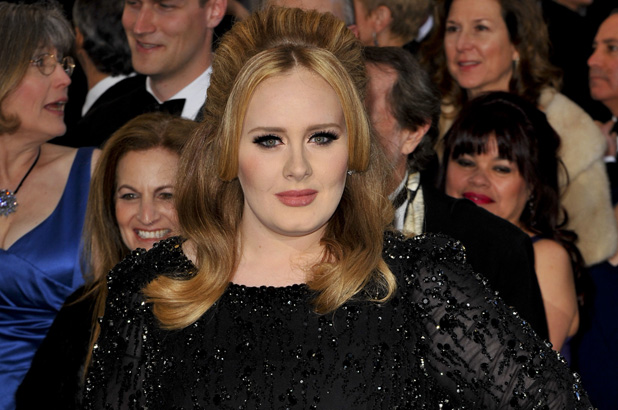 Similar to Beyoncé, Adele has done an even greater job of keeping information about her son Angelo away from the public domain.
The 'Skyfall' singer gave birth to her first child October last year, but the Grammy Award and Oscar-winning singing sensation shares something with Kate - they are both very down to earth.
We can see Kate asking Adele for advice if she ever wanted to know how to keep a level-head, and generally on how to provide as normal life as possible for her royal baby.
Prince George Alexander Louis' first photocall: gallery
Copyright: WENN