Kerry Katona may have just declared bankruptcy for the second time but she says she won't be breaking down over it because there are more important things in life.
The Atomic Kitten star appeared on ITV's
This Morning
on Thursday (18 July) with fiance George Kay to talk about her financial situation.
Kerry first declared bankruptcy
in 2008 because of an £80,000 tax bill. She then used her £300,000 fee for
Celebrity Big Brother
to pay that off, but was hit with another 50% tax bill and administrator fees, which led her to declare bankruptcy again.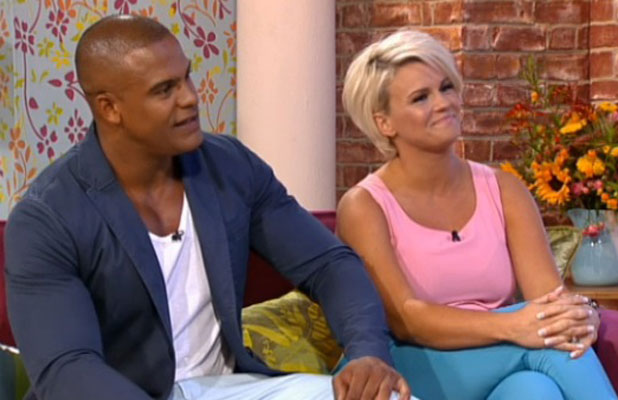 "I want to make it clear I'm not after sympathy or anything like that," she told Eamonn Holmes, adding she isn't placing blame on anybody else for her worries. "It's not an easy option going into bankruptcy."
But she added: "I also want to make it really clear right now that you won't see a breakdown. I've been clean four years in January. I have four healthy children. I have my health. I have the love of my life. I won't let money bring me down."
Kerry and George met as teenagers in Warrington but romance only blossomed when they reunited as adults - although George did admit this morning it could have been earlier as he popped the question to Kerry when they were 17 "after one too many". She said no - then.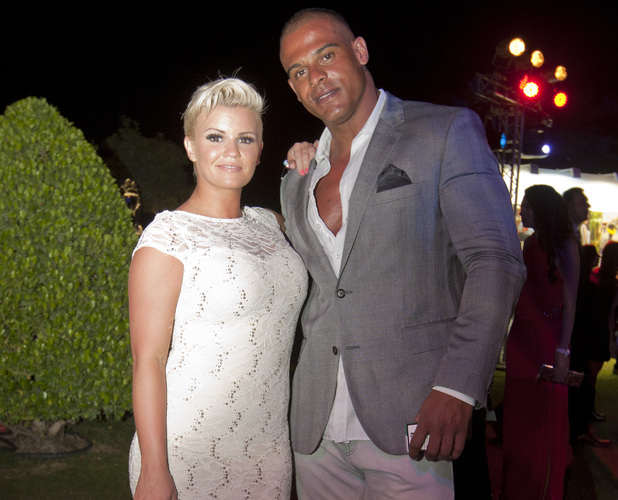 She accepted a second proposal in Blackpool earlier this year.
"I've always loved her, I think, from very early on," he said. "You were beautiful, weren't you? I've always thought she is beautiful and great to be around."
George admitted plans for a lavish wedding wouldn't work with Kerry's current financial situation but insisted: "It's not something we have to rush into. We'll take our time and when it happens, it happens."
Kerry said that having George as her rock during this bankruptcy has been amazing.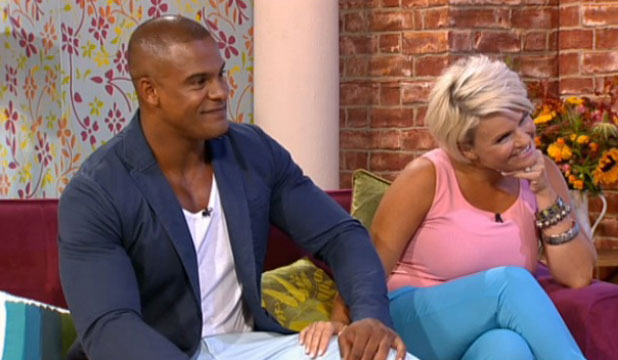 "I've never felt more secure and I have no insecurities with George. I feel safe, protected, he's a great step dad. He's too overprotective sometimes. He says, 'You've never had somebody in your life who just cares for you.' I'm not used to that sometimes, you can't do it on your own."
Kerry added that despite what she's been through she's feeling good about life, saying: "I feel very grateful, very blessed and money isn't everything. I haven't got much money but I have my happiness and my health and I feel like the richest person in the world because of that."