Apprentice runner-up Luisa Zissman has proved her feud with fellow contestant Francesca MacDuff-Varley is well and truly over!
The girls both shared this picture of themselves kissing and making up - literally - after spending most of this series getting on each others' nerves.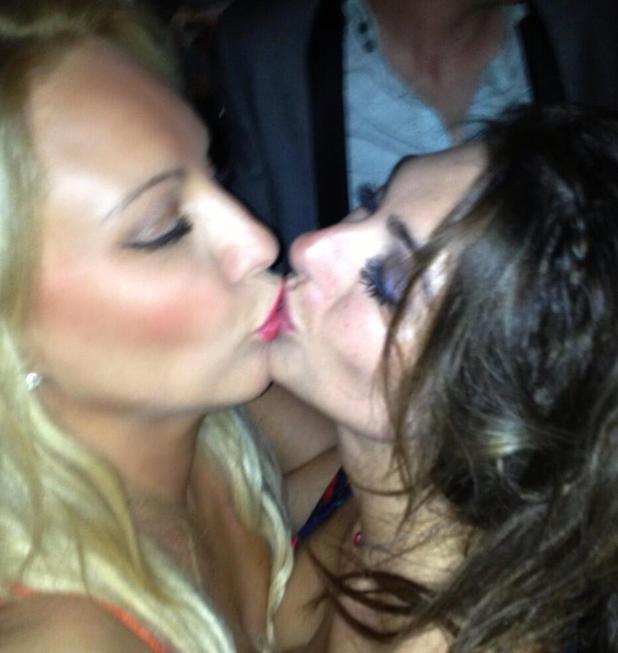 Francesca was first to post it to Twitter after
Lord Alan Sugar declared Leah Totton as this year's winner and Luisa as runner-up
in last night's (18 July) final.
Alongside it, she commented: "Congratulations to @TheLuluLife for tonight ...12 weeks together and we kissed & made up at last x well done babes."
Luisa then retweeted this, adding: "@FrancescaMacV see we REALLY do like each other!!!! X"
Despite Luisa missing out on Lord Sugar's £250,000 investment into her business, Baker's Toolkit, she has already secured a deal elsewhere. What a fast mover!
This morning, 25-year-old Luisa tweeted: "Morning all, lots of tweets, don't be gutted for me - I have 16 investors on board to make Bakers Toolkit happen!"
Did the right woman win The Apprentice 2013?
Click here for YES!
61.18%