Chloe Sims and Joe Fournier just keep looking more loved-up everytime we see them!
Last night, it seems Joe played the perfect gentleman in picking Chloe up from the annual ITV summer party in Notting Hill, London, rather than letting her travel home alone.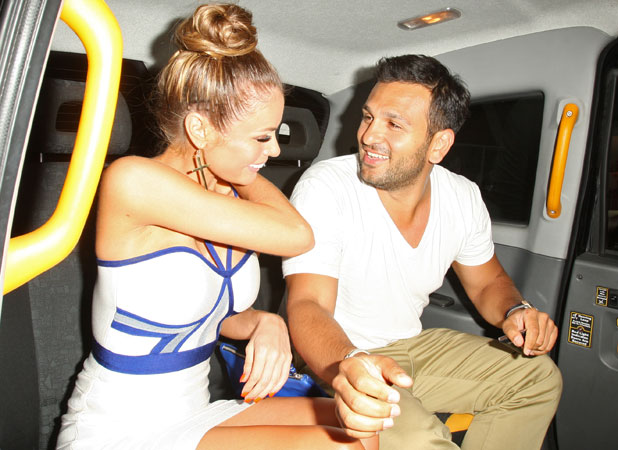 TOWIE
star Chloe, who attended the star-studded bash with some of her ITV2 co-stars, looked beautiful in a fresh white and navy bandage dress from
Celeb Boutique
, that highlighted her golden tan.
The mother-of-one was seen looking happy as she left the venue later in the night – probably because her night club entrepreneur boyfriend was waiting for her in a taxi outside – and he came bearing gifts!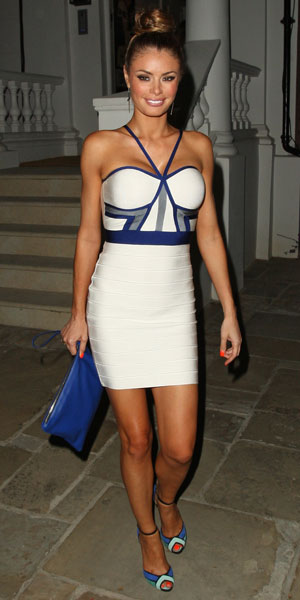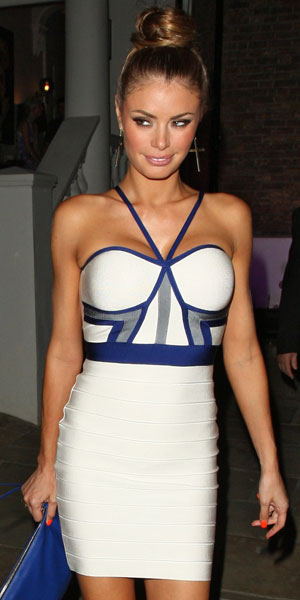 Tweeting a picture of a cupcake shop bag, Chloe told followers: "Aww my baby picked me up with a big present! Cup of tea and a cupcake when I get home.. ‪@TheJoeFournier thanks."
A lift home, cuddles and a sweet treat? Chloe is a very lucky lady!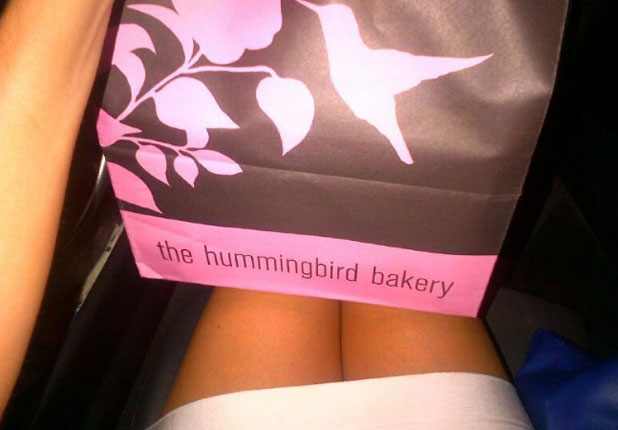 Joe, meanwhile, seemed to be feeling equally lucky, as he tweeted how impressed he was by Chloe's gorgeous outfit: "Just picked up my boo and ‪#OMG she looks smoking ‪#WOW you'll see what I'm saying tomorrow in the papers... Still wowing."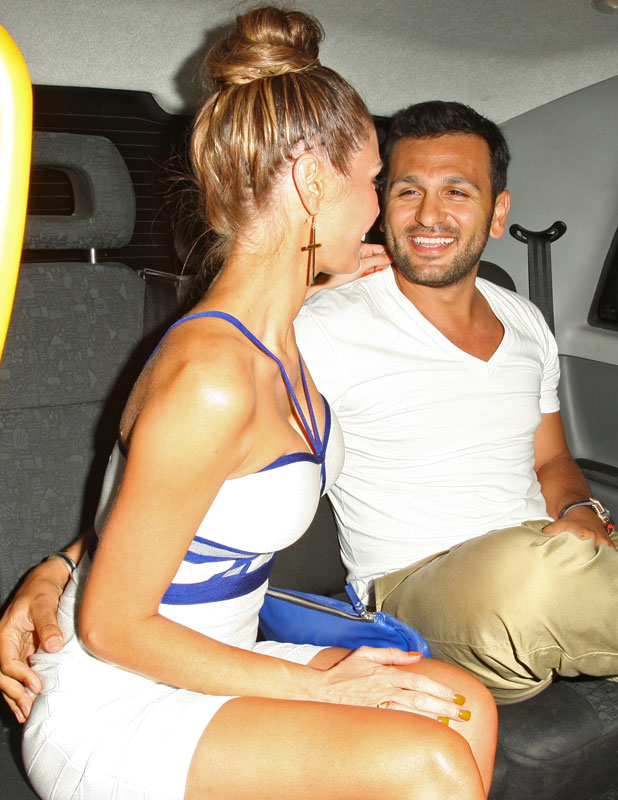 Chloe and Joe appear to be inseparable these days, and have been spotted on a string of loved-up dates around London recently.
After some dramatic moments in the most-recent series of
TOWIE
, it's good to see Chloe with a smile on her face again.
Check out more loved-up pictures of Chloe and Joe - gallery:
Copyright: Rex Features Richard Barker