Lauren Conrad has admitted that she feels reality TV nowadays is nothing like how it was during her time on The Hills, since new shows are more concerned with shocking their viewers.
The former television star has left the cameras behind and has since gone on to design her very own range of handbags and pen a series of best-selling books, so it's no surprise that she has no desire to return to the world of reality TV.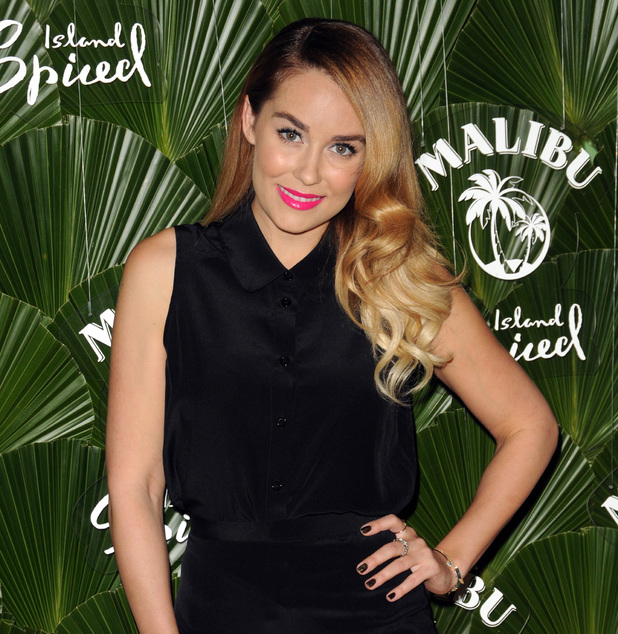 Nevertheless, Lauren claims that
The Hills
- a spin off from
Laguna Beach
, the show that she originally found fame on - was still an inspiring watch and didn't fixate on scandal or outlandish scenarios as much as she feels some of these more recent reality programmes.
Speaking to
US Weekly
, the 27-year-old said: "... As much as
The Hills
was laced with scandal and catfights and whatnot, I think it was still meant to be an aspirational show..."
Lauren added that she and her co-stars were each working towards their careers and ambitions throughout the series, which presumably is something that she feels isn't seen as much on current reality shows.
But while the California native may not have a bad word to say against
The Hills
, she still has no intention of catching up with the likes of Audrina Patridge, Brody Jenner, Heidi Montag or any of the other cast members for a reunion.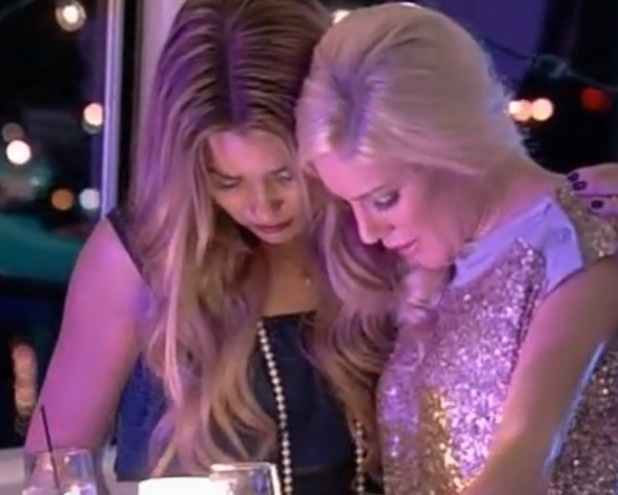 In fact, Lauren admitted to US Weekly that she wasn't even sure if her co-stars would want to reunite!
It looks like we'll just have to make do with re-runs of
The Hills
instead.
Were you a fan of The Hills? Do you think reality TV has changed since then? Let us know below!