Tulisa has laughed off claims she fought with friend Chelsee Healey during their recent holiday to Ibiza.
The former
X Factor
judge uploaded a picture to Instagram on Tuesday night (16 July) showing herself and Chelsee mock fighting, poking fun at a newspaper report claiming they'd argued.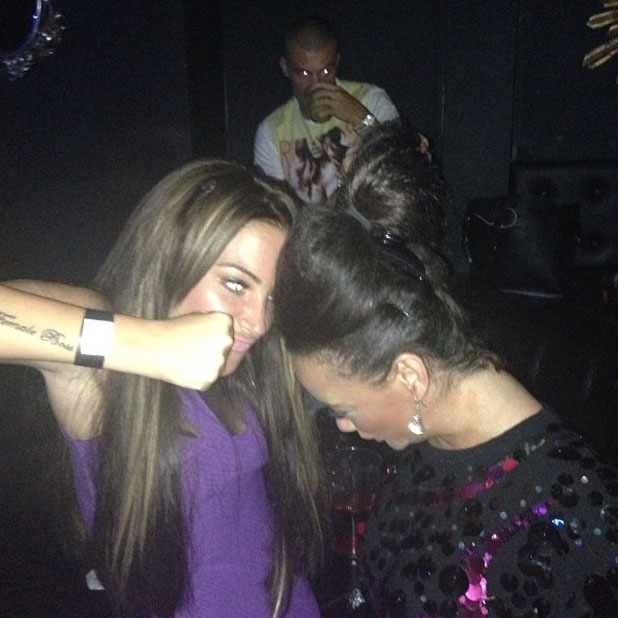 Pictures appeared to show Tulisa and Chelsee involved in a heated conversation, but according to Tulisa that was just camera trickery and they weren't exchanging words with each other.
She wrote on Instagram: "So apparently me n chels had an argument in Ibiza, actually we were intensely cussing the f**k out of sum1 we both know..hence the facial expressions, but 4 ur entertainment...LOL #idontarguewidmydogs."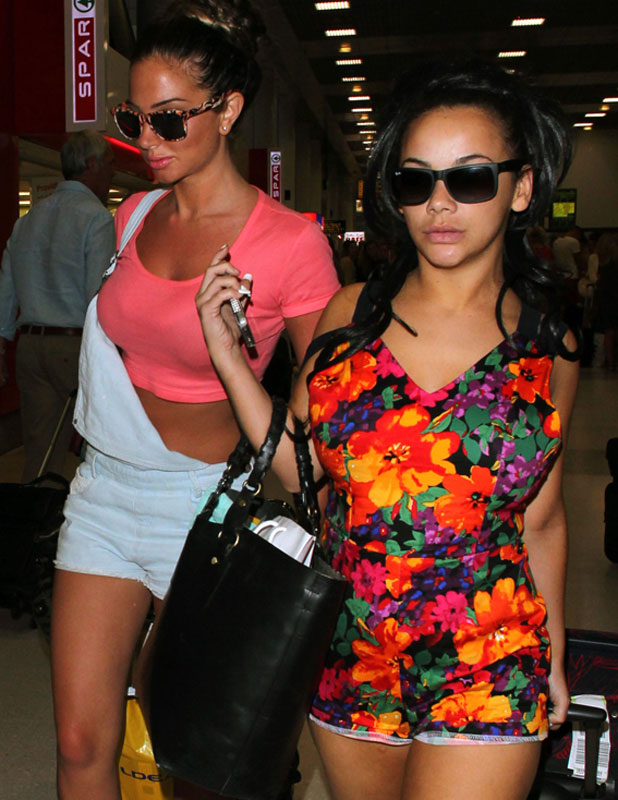 Chelsee confirmed there was no fight on her own Twitter account, saying: "1 st I've heard of the argument lol."
Tulisa and Chelsee
arrived back in the UK yesterday
after more than week having fun with friends on the Spanish island.
More pictures of Tulisa & Chelsee's holiday in Ibiza below!
Copyright: WENN Neil Warner