Kerry Katona appears to have responded to Imogen Thomas' recent comments on her bankruptcy filing, saying it's wrong to judge her.
Atomic Kitten star Kerry filed for bankruptcy for a second time earlier this year, and spoke with a magazine about her situation this week.
The interview prompted Welsh model Imogen to take to Twitter to say she couldn't understand what had gone wrong. She wrote: "Just seen
Kerry Katona
in a mag talking about her money problems. Zzz!! Just how??! I've come from nothing… I don't understand! Priorities!"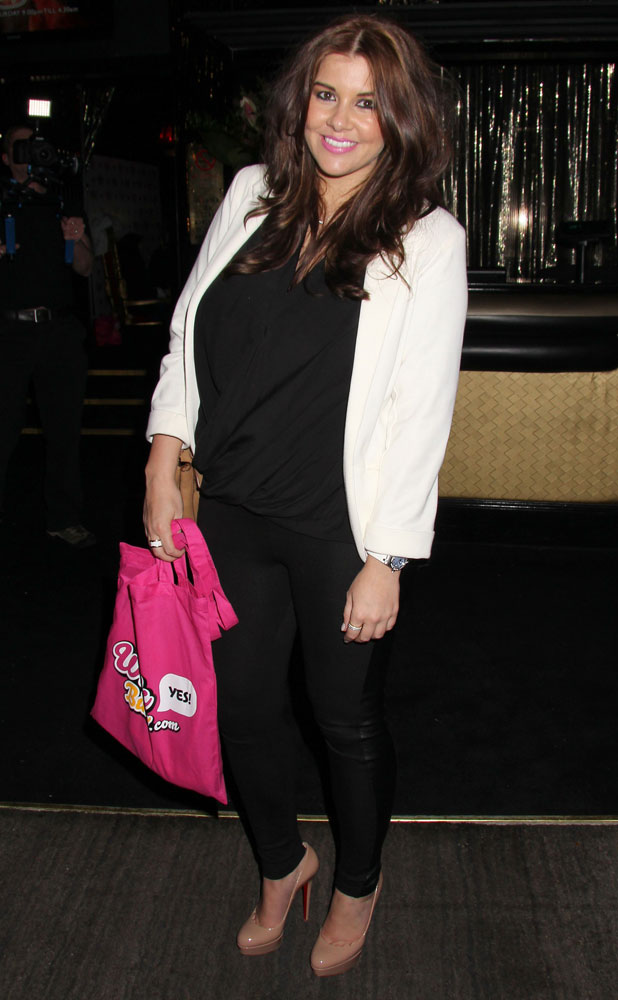 Imogen became famous after winning Miss Wales in 2003, before going on to star on the seventh series of
Big Brother
. She has since pursued a career as a model.
She tweeted: "I made a lot of my money after big brother. And invested wisely!!!
"I didn't have a talent so went down the glamour route. I've never looked back cause now I have a nice life & so will my daughter."
Imogen later clarified her remarks, saying she understood everyone was in a different situation when it came to bankruptcy as everyone has their "own reasons and situations".
Kerry was made bankrupt in August 2008 over an £80,000 tax bill. She then used her £300,000 fee for
Celebrity Big Brother
to pay that off, but was hit with another 50% tax bill and administrator fees, which led her to declare bankruptcy again.
Kerry appeared to respond to Imogen's remarks via Twitter last night – although she didn't directly say who her tweets were aimed at.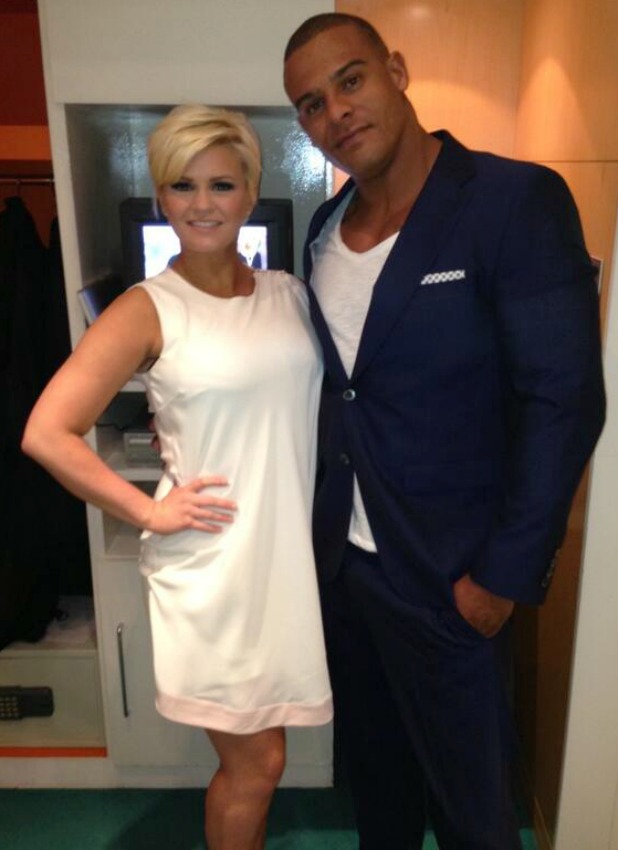 Mother-of-four Kerry wrote: "If people criticise u, hurt u, shout at u, don't be bothered, just remember, "In every game the audience make noise, not the players.."
"Why do people feel the need to judge you for the decisions you make for yourself in life. If you're happy then that should be enough!!!"
Kerry added: "I'm so grateful & feel so blessed to have a wonderful family & a loving man, a roof over my head my health and great mates I'm very lucky x."
The former
I'm A Celebrity…
winner is engaged to George Kay. She is mum to kids Mollie and Lilly-Sue, from her marriage to Brian McFadden, and Max and Heidi, from her marriage to Mark Croft.
Kerry also got some backing from
Big Reunion
co-star Michelle Heaton, who tweeted: "Oi! Leave our kezza alone! No need for that now... #Bigreunionfamily #sticktogether."