Emma Roberts and boyfriend Evan Peters say they're moving to work past an incident in Canada that resulted in Emma being arrested after an alleged fight.
The niece of Julia Roberts is said to have been taken into custom on 7 July after being accused of fighting with her actor boyfriend.
According to TMZ, police became involved after an anonymous person called police to report a disturbance in a hotel room.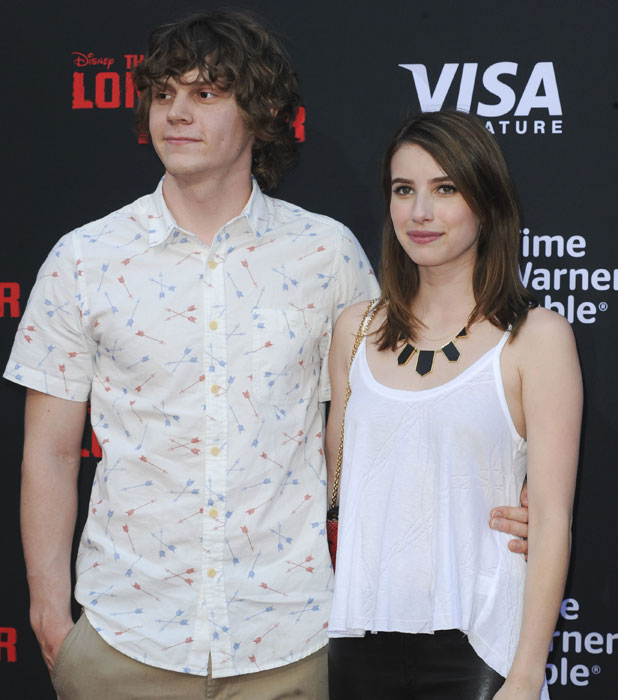 But as Evan didn't want to press charges she was released without incident and no charges were filed.
In a joint statement, the couple said: "It was an unfortunate incident and misunderstanding. Ms. Roberts was released after questioning and the couple are working together to move past it."
Neither Emma nor Evan have mentioned the incident on their Twitter feeds.
A few days before the alleged fight news broke, Emma had been in good spirits on her Twitter feed, telling fans she'd dyed her hair blonde for summer and added extensions.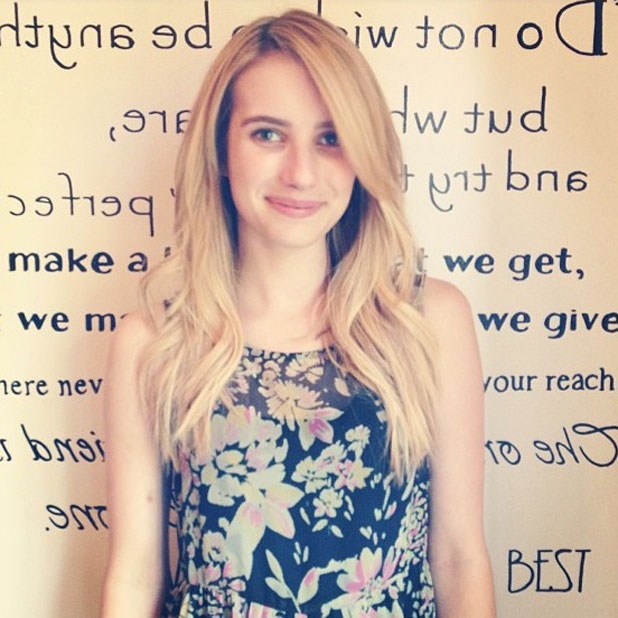 She tweeted a picture of her brand new 'do over the weekend, adding the hashtag: "Blondeshavemorefun?"
Emma had her locks lightened and extensions fitted at the Nine One Zero salon in West Hollywood, California on 12 July.
Wild Child
star Emma was sporting a much darker look on the red carpet at the Person Magnificient Obsessions event in New York just two days previously. We wonder whether the new look is for a movie role or just a change?
Clearly Emma was in a pampering mood, as after having her hair done she tweeted she was off to enjoy her favourite treat: banana and dark chocolate flavoured cupcakes.
Emma recently landed a role in the third series of
American Horror Story: Coven
, although details on her character have been kept secret so far.