The Hills' Lo Bosworth and her boyfriend Jeremy Globerson have been feeling the heat in New York.
The couple, who have been dating since 2012, live together in the Big Apple, which is currently experiencing a heatwave like the UK.
But if you think we've got it bad, Lo has tweeted her friends in San Francisco who have been complaining about the cold weather.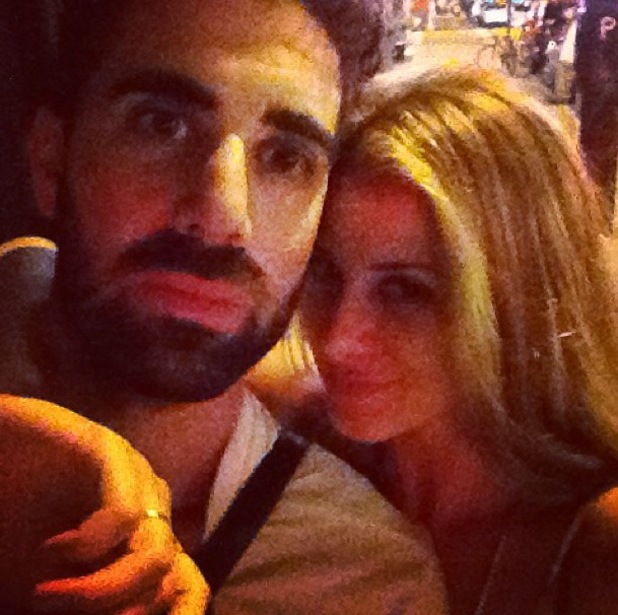 "Will happily trade places with any of you...It's 95f [35c] at 7.30pm. #cometoNY #IDareYou," she said.
With temperatures that warm, Lo and Jeremy headed outside in hope of getting some air before sharing a picture on the social networking site.
Alongside it, Lo tweeted: "Hot night's in the city."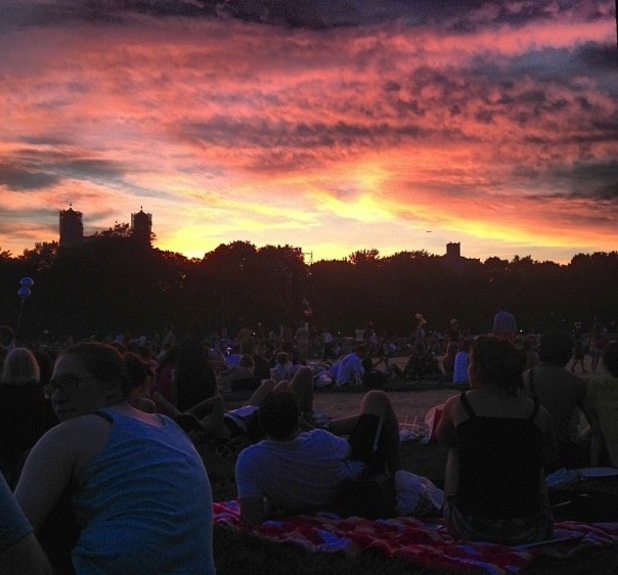 It's not all bad though, as the warm weather meant she and Jeremy were able to enjoy an outdoor concert performed by the New York Philharmonic Orchestra in Central Park.
Lo also uploaded another snap taken during the event, saying: "NY Philharmonic with everyone in Manhattan :)"
Since
The Hills
went off air, Lo - who is still good friends with Lauren Conrad - co-founded a 'party-in-a-box' company called Reverly House.
For a
Hills
flashback, why not check out Natasha Bedingfield's video for 'Unwritten' below!